Last Update: 7/23/2022
By: GalaxyRangers777
TICKER SYMBOL: WCVC
West Coast Venture Group Corp.
A Multi-Venture Restaurant Company
State Of Incorporation: Now in

Florida
Because why have one when you can have many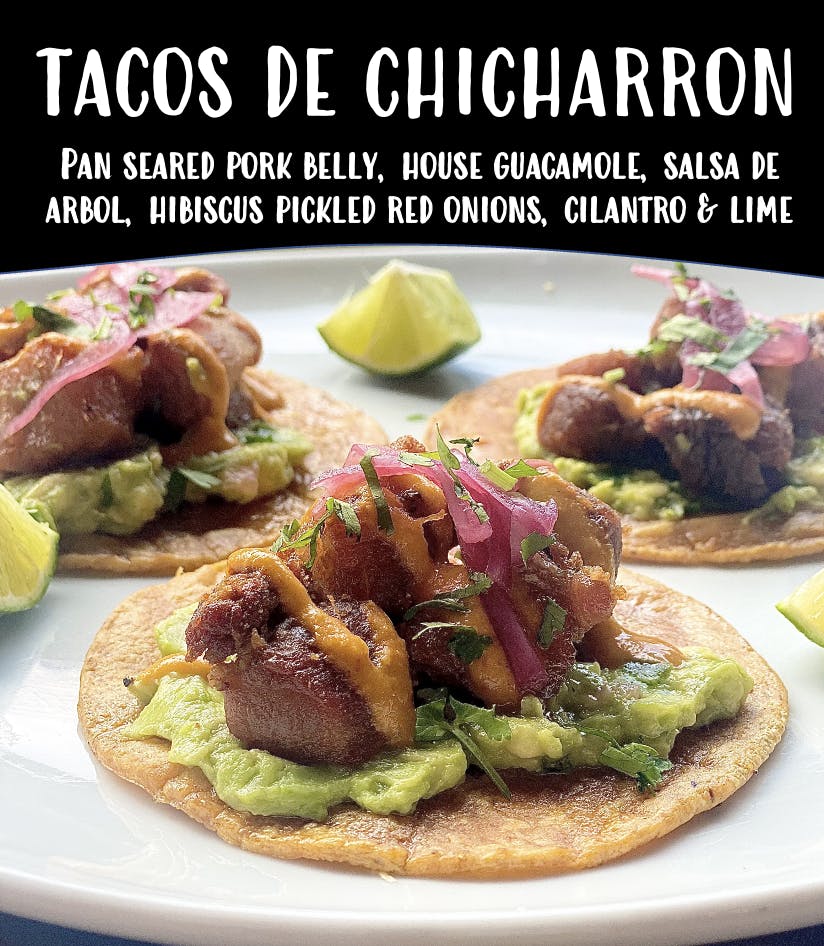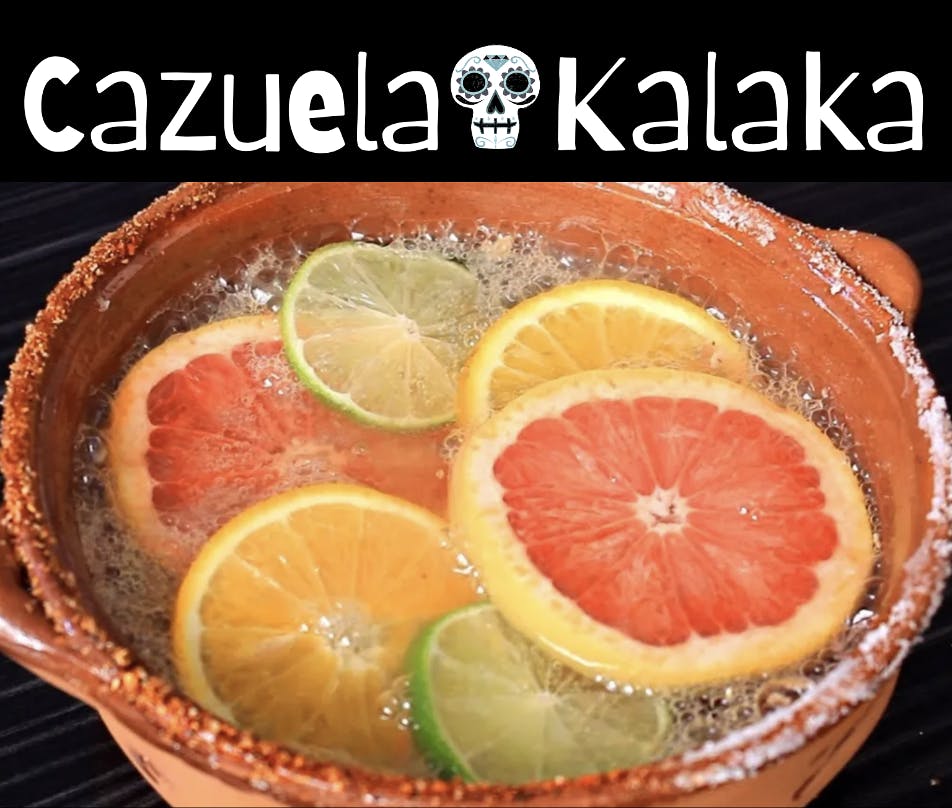 A modern Mexican kitchen with a unique twist.
Kalaka provides a diverse menu with a distinct attention to detail.
Our menu is a creative twist on Mexican fare that only uses the finest and freshest ingredients.
Our passion for food translates to exceptional eats.
https://www.kalakamexicankitchen.com/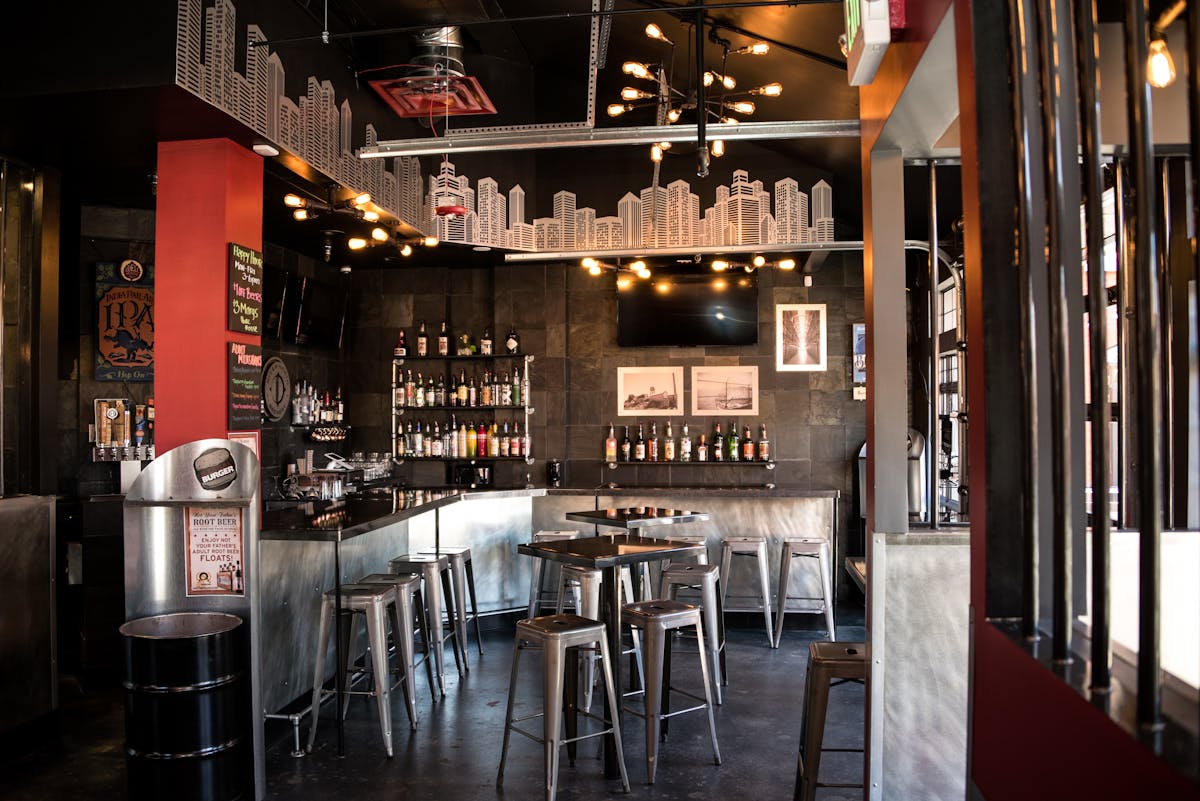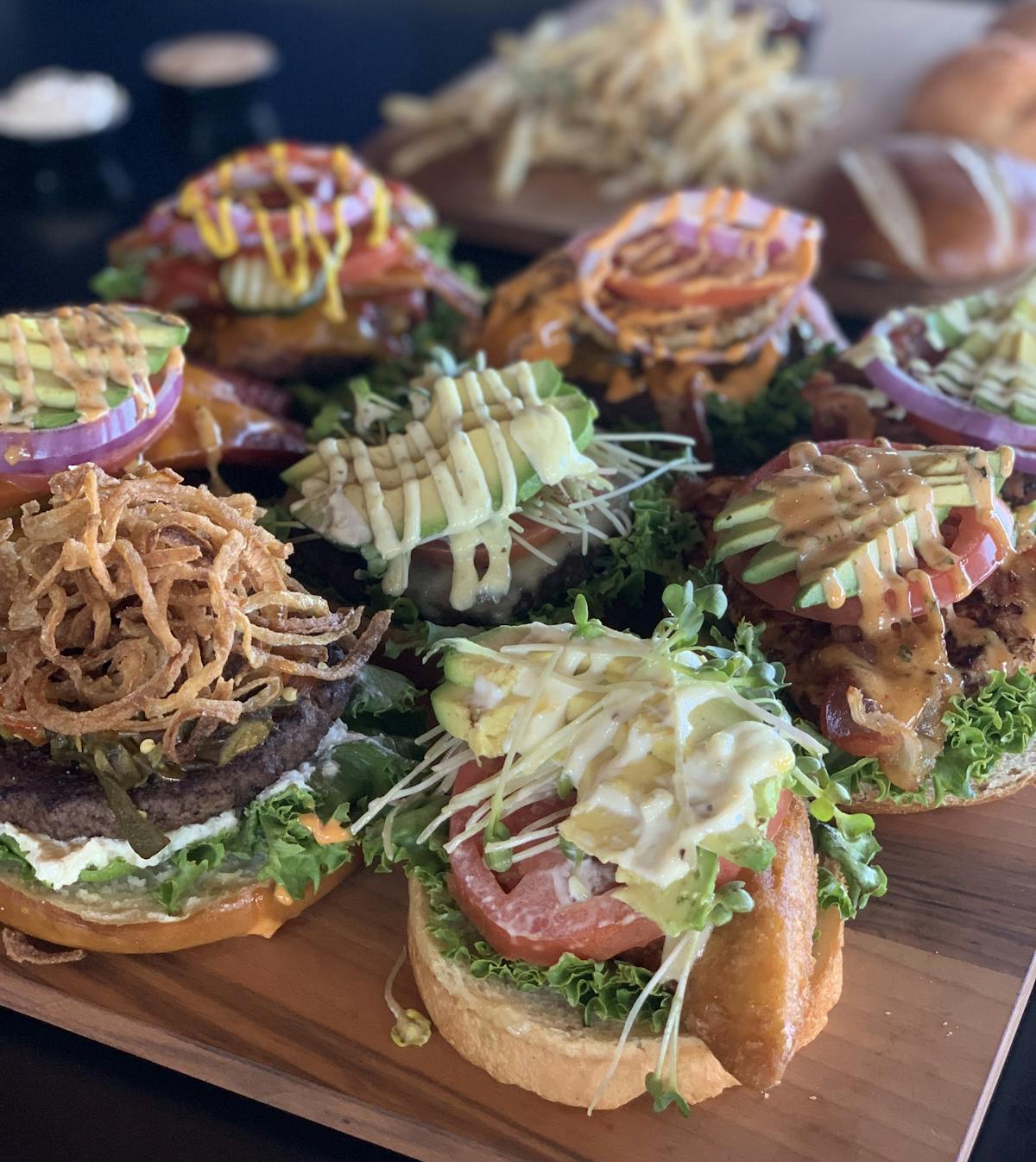 A burger made with quality, all-natural ingredients that tastes as good as it looks.
Experience perfection with every vite, only at illegal Burger.
Our burgers start with a special, secret seasoning blend on our all natural beef, then we hand-craft, sear and cook each burger to perfection on the grill, and serve it on a fresh baked bun.
Out patties are made with fresh, all natural, never frozen, no antiobiotics, (get the picture yet?) no growth hormone beef! Taste the difference
https://www.illegalburger.com/
Our pizzas are made with Old World dough special recipe, always fresh natural ingredients.
Our pizzas start with a special secret old world recipe, then each pizza is handcrafted and cooked to perfection in our modern stone oven.
Each pizza is made with the same care an attention to detail and all topped with the best freshest ingredients.
https://www.illegalpizza.restaurant/
We seek to provide our customers with effective, natural alternatives to opioids and for many pain and inflammation issues. We believe that CBD represents the future of personalized medicine to help with many health conditions and improve the quality of life. We strive to provide the best in class consumers products using laboratory-verified cannabidiol CBD derived from natural hemp.
https://www.illegalbrands.com
The Illegal Burger Franchise Opportunity begins with a solid business model and awesome food
This is the cornerstone of any great restaurant business. Our menu features all-natural beef, chicken and black bean burgers, plus a variety of vegetarian, vegan and gluten-free choices. We add a special seasoning blend then we hand-craft, sear and grill each burger to perfection.
Illegal Burger's biggest differentiator is our exclusive line of CBD products. Cannabinoid, or CBD, is attributed to many health benefits. Recently, the FDA approved of its use to treat two forms of childhood epilepsy, and consumers report it positively impacting anxiety, sleep disorders, and even chronic pain


https://franchise.illegalburger.com
Locations and Reviews


___________________________________________________________________________________________
Illegal Burger: Cityset, 652 South Colorado Blvd, Denver Colorado
(303) 753-1300
141 Google Reviews 4.0 Rating

Illegal Burger: Evergreen, 29017 Hotel Way #102B, Evergreen Colorado
(303) 526-1300
406 Reviews 4.4 Rating

Illegal Burger: Arvada, 15400 West 64th Avenue #E1A
(303) 423-1300
572 Reviews 4.2 Rating

Illegal Burger: Writer Square, 1512 Larimer St R12, Denver Colorado
(303) 634-1300
717 Reviews 4.4 Rating

Kalaka Mexican Restaurant: Evergreen, 29017 Hotel Way #103B, Evergreen Colorado
(303) 862-7777
66 Reviews 4.3 Rating

Illegal Pizza: Lauderhill, 5401 N University Dr, Lauderhill Fl
(954) 859-1300
143 Reviews 4.4 Rating
Based in Denver, Colorado: West Coast Ventures Group Corp. (WCVC) develops, owns, and operates three contemporary restaurant concepts: Illegal Burger, a quick-casual burger + bar concept, Illegal Pizza, a quick-casual pizza + bar concept and Kalaka Mexican Kitchen, a full-service fresh Mexican restaurant ( 5 restaurants in the Denver Colorado area and 1 in the Ft. Lauderdale, Florida area). Led by seasoned restaurant entrepreneurs, WCVC management is committed to scaling both modern sustainable concepts into national franchise models operating metro-styled restaurants serving only the finest and freshest natural ingredients.