Monument Mining Ltd. Hard Book. value

Cash, inventory , PPE depreciated at cost less liabilities amount to $65 million US
or about $80 million in CAD.$ ( $0.25 cad per share)

Exploration and Evalustin ( essentially ounces of gold in 43-101 ) is valued at $60
million US or about
$75 million in cad ( $0.22 CAD per share )

Total net asset value is $155 million CAD which is about $0.47 CAD per share.

You May quibble about the E and E valuation , with arguments a bit above or a bit
below , but it would be difficult to offer less than 40 cents in any going private offer
for the company..

Have a great holiday weekend
Nozzpack

Monument Mining VIDEOS

https://monumentmining.com/videos/

INVESTOR PRESENTATION

https://monumentmining.com/investors/presentation/

PHOTO GALLERY

https://monumentmining.com/news-media/photo-gallery/

Peter Grandich: The Most Bullish Precious Metals Setup in my 38-Year Career

https://www.youtube.com/watch?v=Es3xDW5NaUE




RE:Great Investment!

New flotation plant should be starting it`s dry runs in as little as 2 weeks .
I really hope they make some effort to keep us updated .
This is going to get pretty exciting .
Along wait but maybe we`re finally going to catch a break .
I think so .
Inflation is wicked now . It will be good for gold . That`s for a different post .
by Wayne

$In GOD We Trust - Real Money - AU Safety 6000yrs
)



https://www.kitconet.com/images/quotes_7a.gif?1493417496003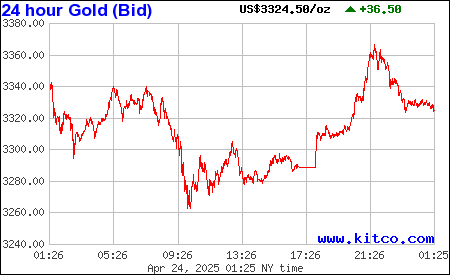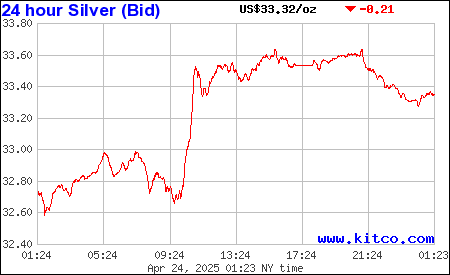 https://www.kitco.com/images/live/silver.gif?0.8344882022363285

Gold & Silver is the only REAL Legal Tender -

by The Founding Fathers for your -

Rights, Liberty and Freedom -

http://www.biblebelievers.org.au/monie.htm

https://www.usdebtclock.org/

https://www.worldometers.info/coronavirus/country/us/

https://www.whatdoesitmean.com/index.htm

God Bless.
---
0
Liked By
Be the change you want to see in the world!
Spread the love. Be the first to like this post!