Nevada Copper Announces Financing Update
T.NCU
YERINGTON, Nev., Oct. 01, 2021 (GLOBE NEWSWIRE) --





https://nevadacopper.com/news/nevada-copper-announces-financing-update/

https://nevadacopper.com/news/

Nevada Copper Corp. (TSX: NCU) (OTC: NEVDD) ("Nevada Copper" or the
"Company") is pleased announce that the Company has received a further
extension of the waiver from KfW IPEX-Bank ("KfW"), the Company's
senior project lender, to October 31, 2021 to complete the project
completion test (the "Project Longstop Date") under the Company's
amended and restated credit agreement (the "Amended KfW Facility").

As previously announced, the Company and KfW are in discussions regarding a longer-term extension of the Project Longstop Date. While there can be no assurance, the Company expects to enter into this longer-term extension and finalize certain other amendments, including payment deferrals, to the Amended KfW Facility by the end of October.

As a condition to the most recent waiver from KfW, Pala Investments Limited ("Pala"), the Company's largest shareholder, will provide a new US$12 million loan to the Company pursuant to a promissory note entered into between Pala and the Company (the "Promissory Note").
The Promissory Note has substantially the same terms as the amended and restated promissory note issued by the Company in favour of Pala, as described in the Company's August 31, 2021 press release, however, no arrangement fee is payable to Pala under the Promissory Note.
The Promissory Note was reviewed and approved by a committee of independent directors of the Company.

Effective September 30, 2021, Justin Cochrane resigned from the Company's board of directors (the "Board") in order to focus on the other businesses that he's involved with and to reduce the number of boards on which he sits.

"On behalf of the Company, I would like to thank Justin Cochrane for his contributions to the Company and wish him success in his future endeavours," stated Stephen Gill, Chairman of the Board.

About Nevada Copper
Nevada Copper (TSX: NCU) is a copper producer and owner of the Pumpkin Hollow copper project. Located in Nevada, USA, Pumpkin Hollow has substantial reserves and resources including copper, gold and silver. Its two fully permitted projects include the high-grade underground mine and processing facility, which is now in the production stage, and a large-scale open pit project, which is advancing towards feasibility status.

NEVADA COPPER CORP.
http://www.nevadacopper.com
Mike Brown, Interim President and CEO

For further information contact:
Rich Matthews, Investor Relations
Integrous Communications
rmatthews@integcom.us
+1 604 757 7179

Cautionary Language

This news release includes certain statements and information that constitute forward-looking information within the meaning of applicable Canadian securities laws. All statements in this news release, other than statements of historical facts are forward-looking statements. Such forward-looking statements and forward-looking information specifically include, but are not limited to, statements that relate to an extension and amendments in connection with the Amended KfW Facility.

Forward-looking statements and information include statements regarding the expectations and beliefs of management. That are available at
httP;//www.sedar.com

Nevada Copper provides no assurance that forward-looking statements and information will prove to be accurate, as actual results and future events could differ materially from those anticipated in such statements or information. Accordingly, readers should not place undue reliance on forward-looking statements or information.

https://investorshub.advfn.com/boards/read_msg.aspx?message_id=166009901

In GOD We Trust - Real Money -



https://www.kitco.com/images/live/silver.gif?0.8344882022363285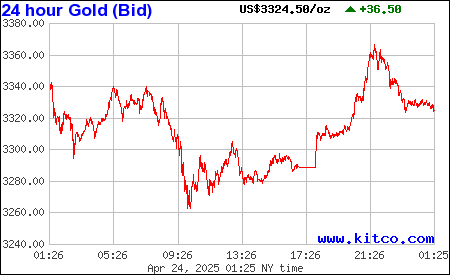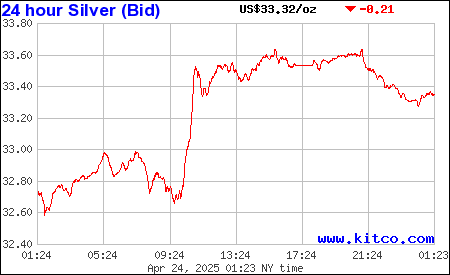 http://www.kitconet.com/images/live/au0001wb.gif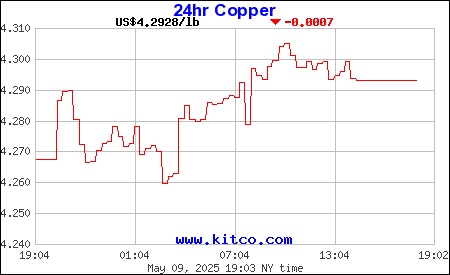 Gold & Silver is the only REAL Legal Tender -

by The Founding Fathers for your -

Rights, Liberty and Freedom -

http://www.biblebelievers.org.au/monie.htm

God Bless America
Ps.
opinion appreciated
TIA!
---
0
Liked By
Be the change you want to see in the world!
Spread the love. Be the first to like this post!