Investment Philosophy:
Buy VSYM. Sannabis Merger in the works. Sannabis Colombia Cannabis Seed Bank Bays.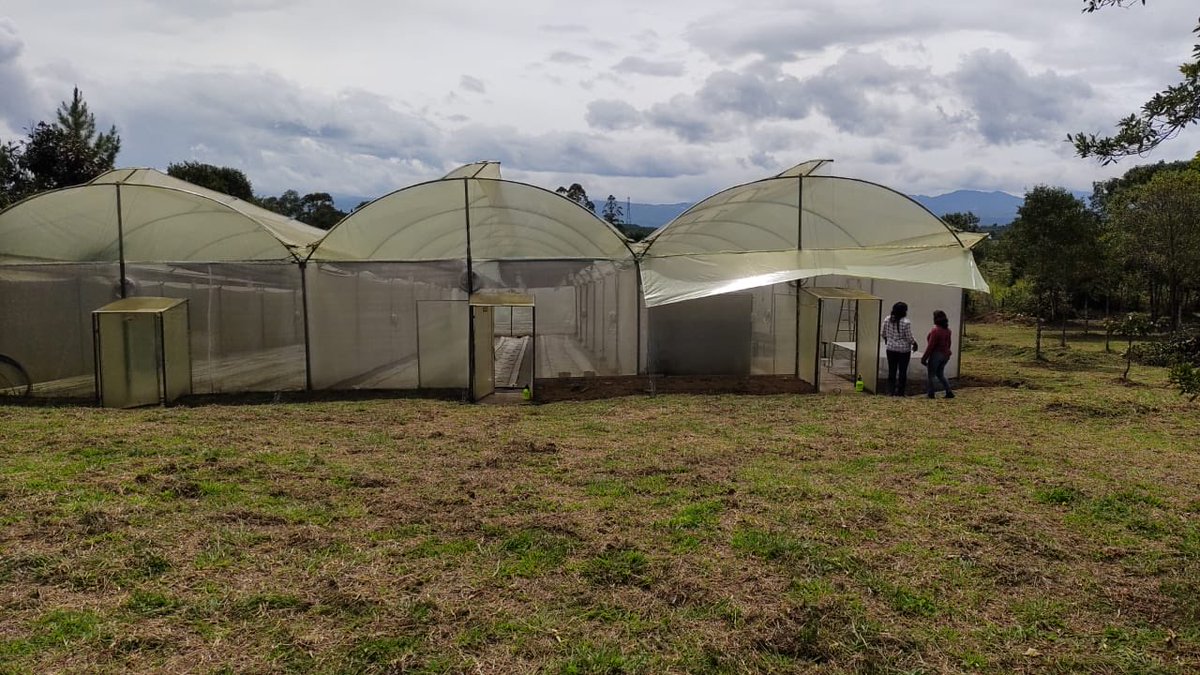 Favorite Quote:
My version of a Basher statement:
"then I'll huff and I'll puff and I'll blow your house in."

BUT:
"Finally, the wolf threatens to come down the chimney, whereupon the third little pig boils a pot of water into which the wolf plunges, and the third pig eats the wolf".