Investment Philosophy:
- BOTTOM BUSTER
- BUY FEAR/SELL GREED
- VOLUME BEFORE PRICE
- CUT LOSES QUICK
- LET PROFITS RIDE
- DONT BE GREEDY, TAKE YOUR PROFIT
- LEARN TECHNICAL ANALYSIS
- ALWAYS DO YOUR OWN DD!

Occupation:
Day Trader/Information Mover
Hobby:
Pumping Iron, Running, Hunting BREAKOUT stocks!!!
Favorite Quote:
Look at market fluctuations as your friend rather than your enemy; profit from folly rather than participate in it. - Warren Buffett


Favorite Team:
2009/2010 NBA Champions - LA Lakers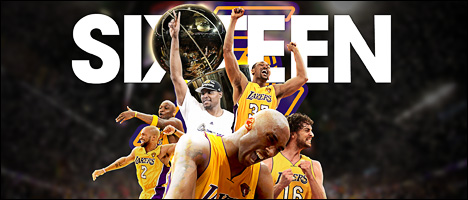 Default Signature:
All my posts are just opinions and are not buy or sell recommendations.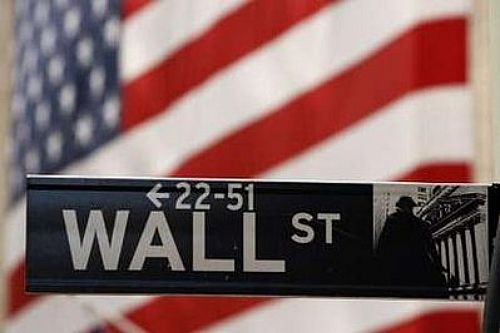 Always do your own DD.