ENERGY POWERING BUSINESS AND PEOPLE HAVE TOTALLY OVERLOOKED
THIS MAJOR DD BIG AS DAYLIGHT ON THEIR WEBSITE: THEIR WEBSITE SAYS :
http://vipernetworks.com/a-homepage-section/intelligent-lighting-solutions/wireless/
;
(SCROLL DOWN ON WEBSITE)
"Charging Stations will soon be as visible as a parking meter and every charging station will need to communicate to authorize
Credit Cards and to report usage to the power provider. Apollo SL Lights with integrated MESH will allow Charging Stations to
communicate easy.
Telecom poles with Citisite.us (TELECOM STREET LIGHT POLES CAN BE USED FOR 5G TOWER SIGNALS).
Solar Photovoltaic (PV) (VPER IS ALSO A SOLAR (PV) GRID STOCK:
Solar PV cells convert sunlight directly into electricity. Most cells are made primarily of silicon material and arranged on rectangular panels. They are a silent producer of energy and there is absolutely no noise made from PV panels as they convert sunlight into usable electricity. When sunlight hits a cell, it frees the electrons from their atoms to flow through a load. The resulting direct current (DC) electricity is then sent to a power inverter for conversion to alternating current (AC), which is the form in which electric power is delivered to homes and businesses. In the last few decades, technological advancement and fast growth in the production of solar PV systems have made solar power cost decrease dramatically. What started as a technology used in space applications is now used to feed the electric grid to be used in homes, commercial buildings, industrial processes and other applications. By the end of the decade, solar electricity could become cheaper than conventional electricity in many parts of the world, and the continued growth of the industry could create hundreds of thousands of jobs.
Grid tied solar PV configuration
Biomass
Biomass is a renewable energy resource derived from the organic waste of various human and natural activities. Examples include: wood, wood waste and byproduct, agriculture crops, raw material from forests, animal waste and human and household (municipal) waste.
The basic types of biomass energy technologies are:
• Processing biomass feedstocks to produce liquid fuels like corn ethanol or other biofuels. • Collecting methane gases from landfills or anaerobic digesters to produce energy.
• Burning biomass or gasifying to produce energy.
Combined heat and power (CHP)
It is a highly efficient process that utilizes the byproduct heat of electricity generation plant. The waste heat released from a power plant could be used to produce hot water, used for heating and cooling, and water desalination.
CHP is the measure that offers the most significant single opportunity to reduce energy costs and to improve environmental performance. CHP typically saves around 20% of energy costs and 30% of carbon emissions.
---
This Section is Managed by MM107 - Please reach out to him prior to making any changes. Thank you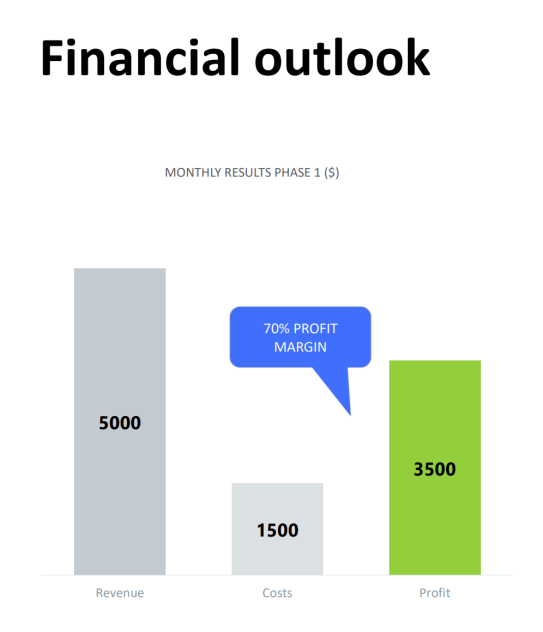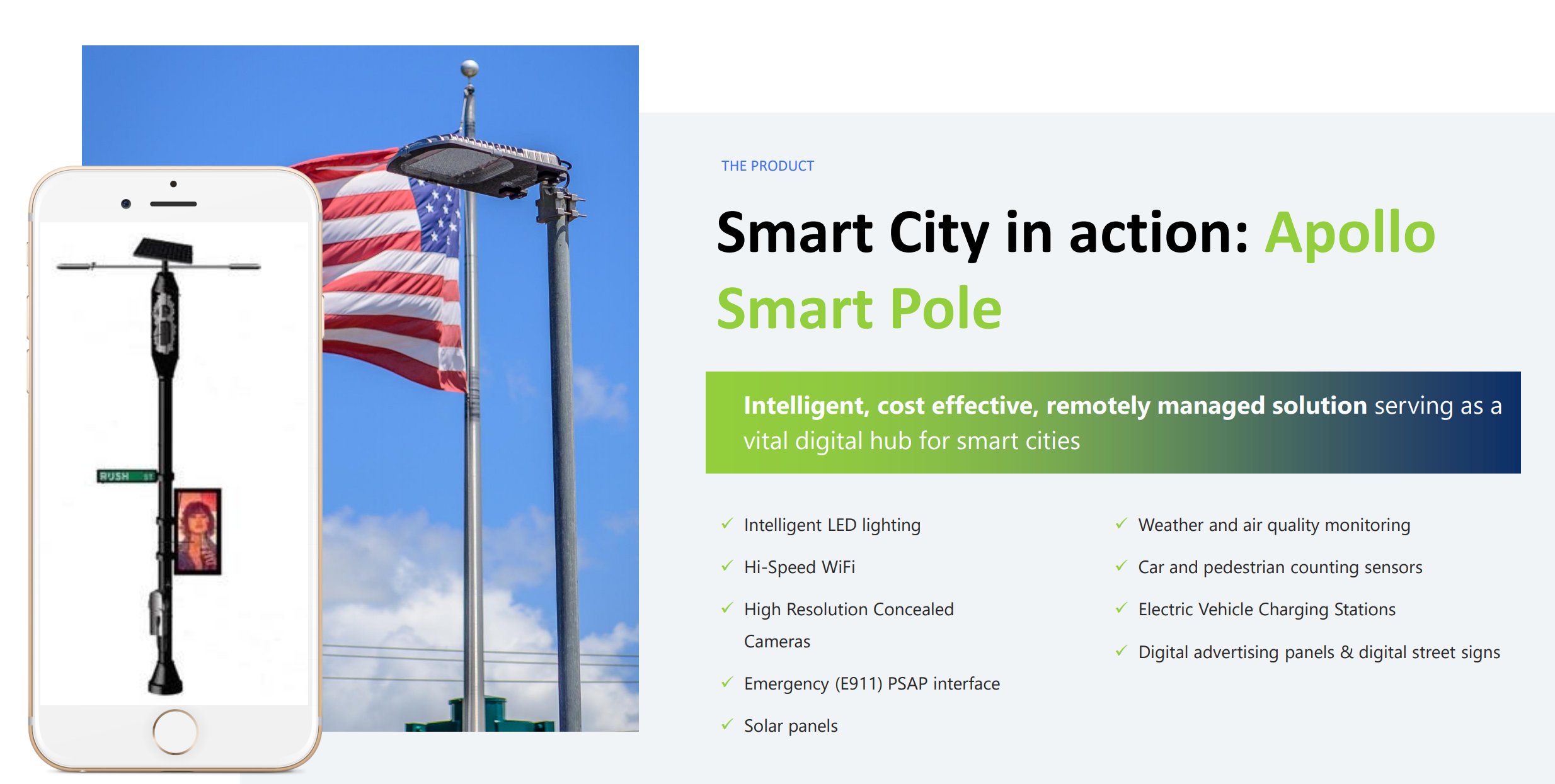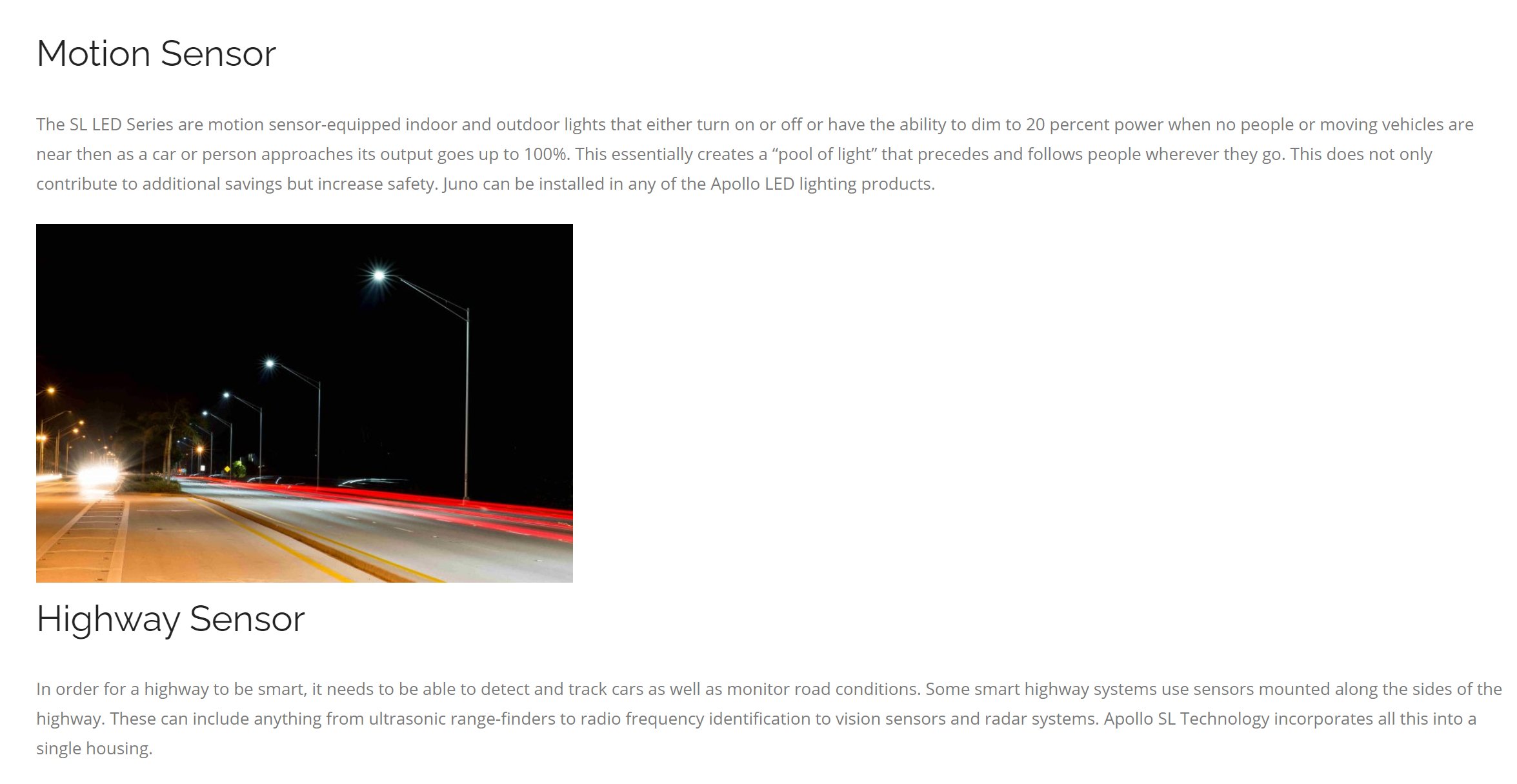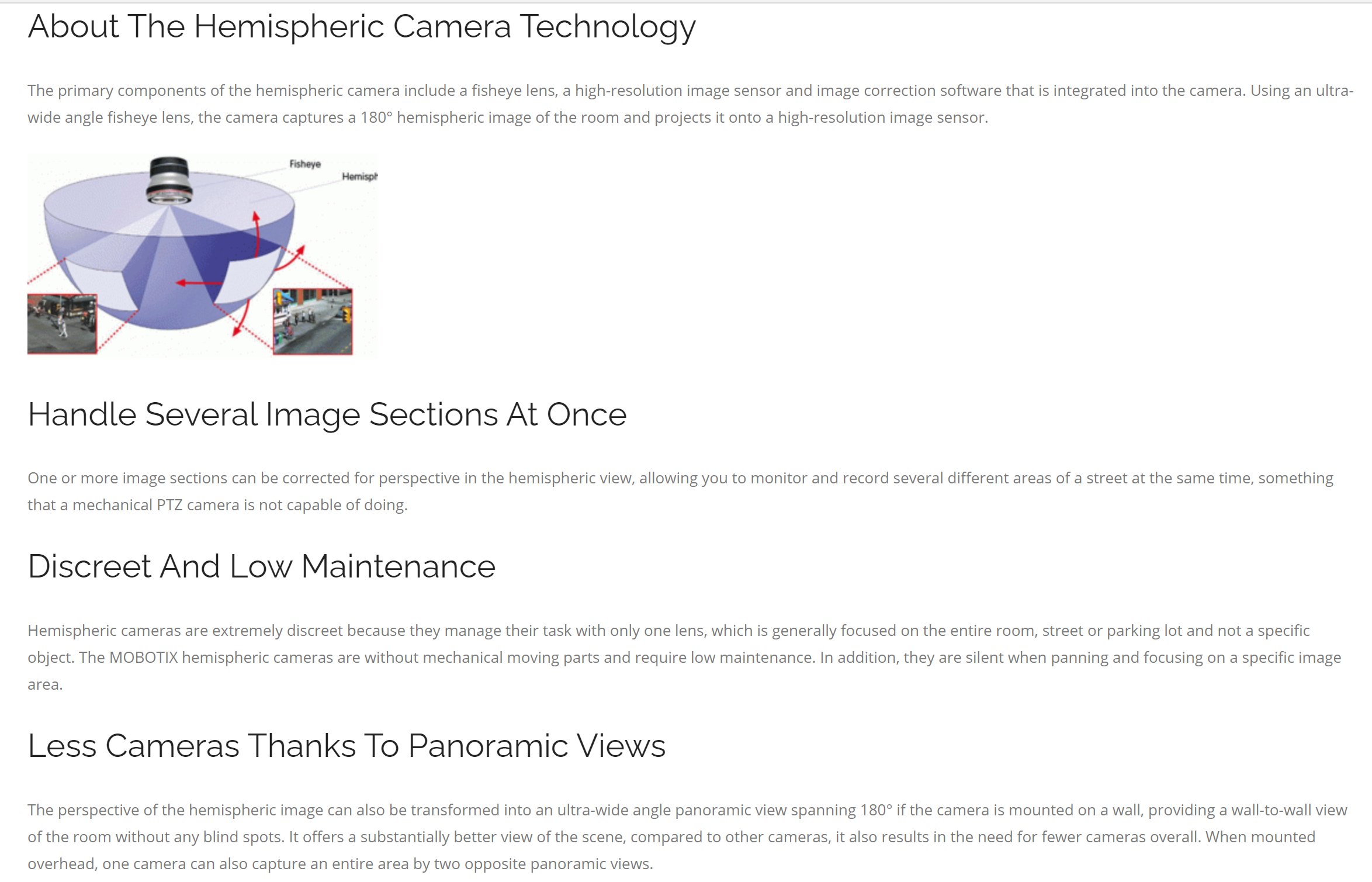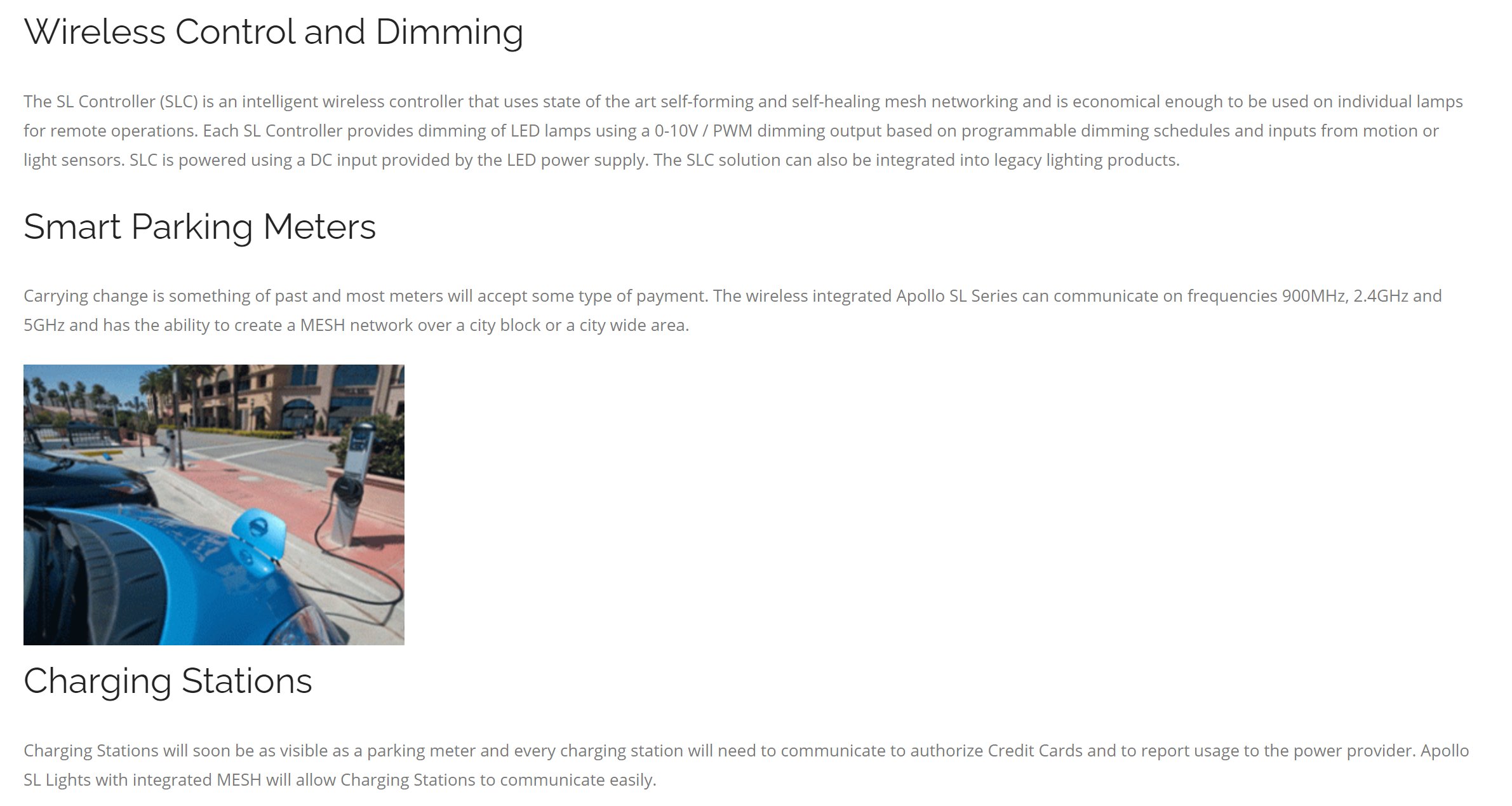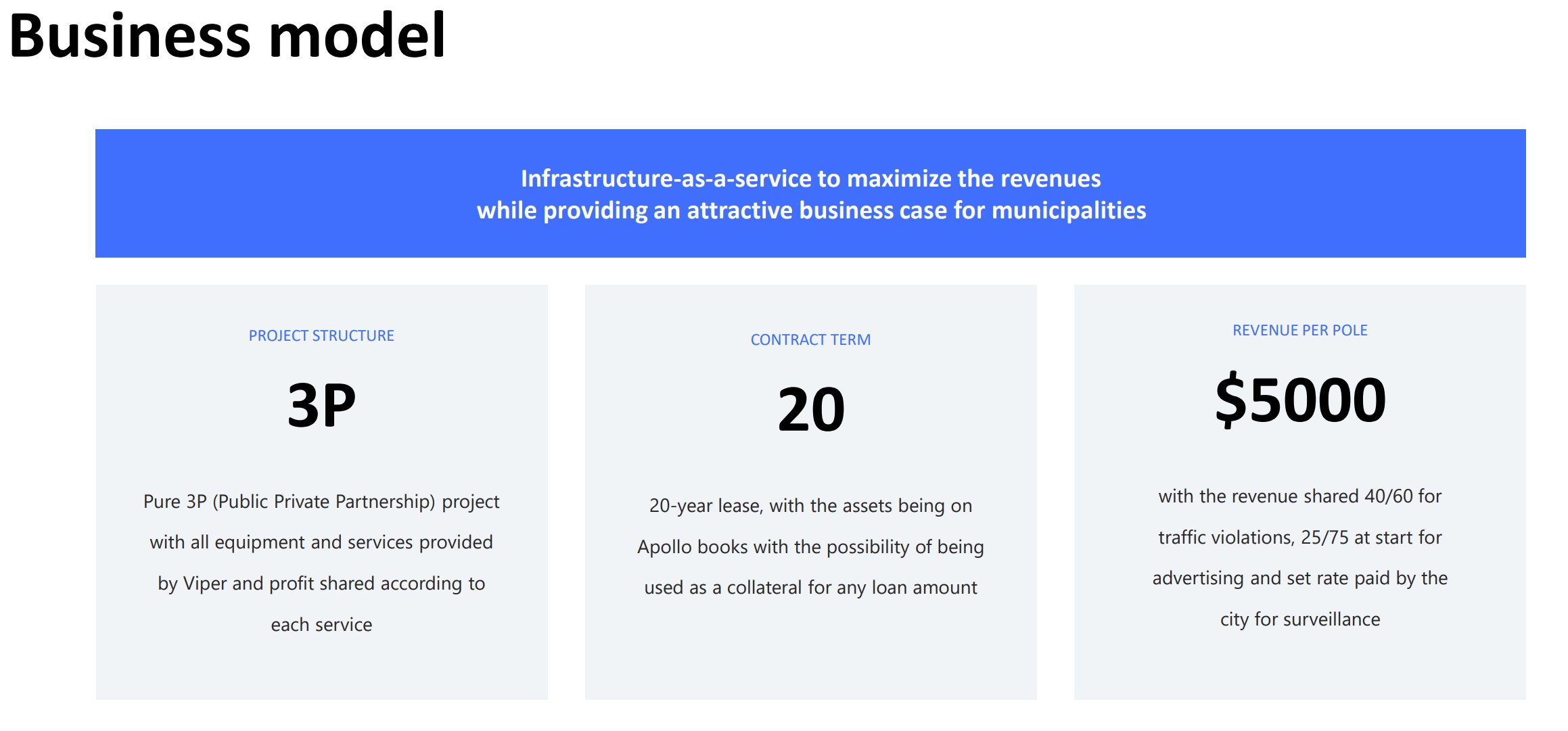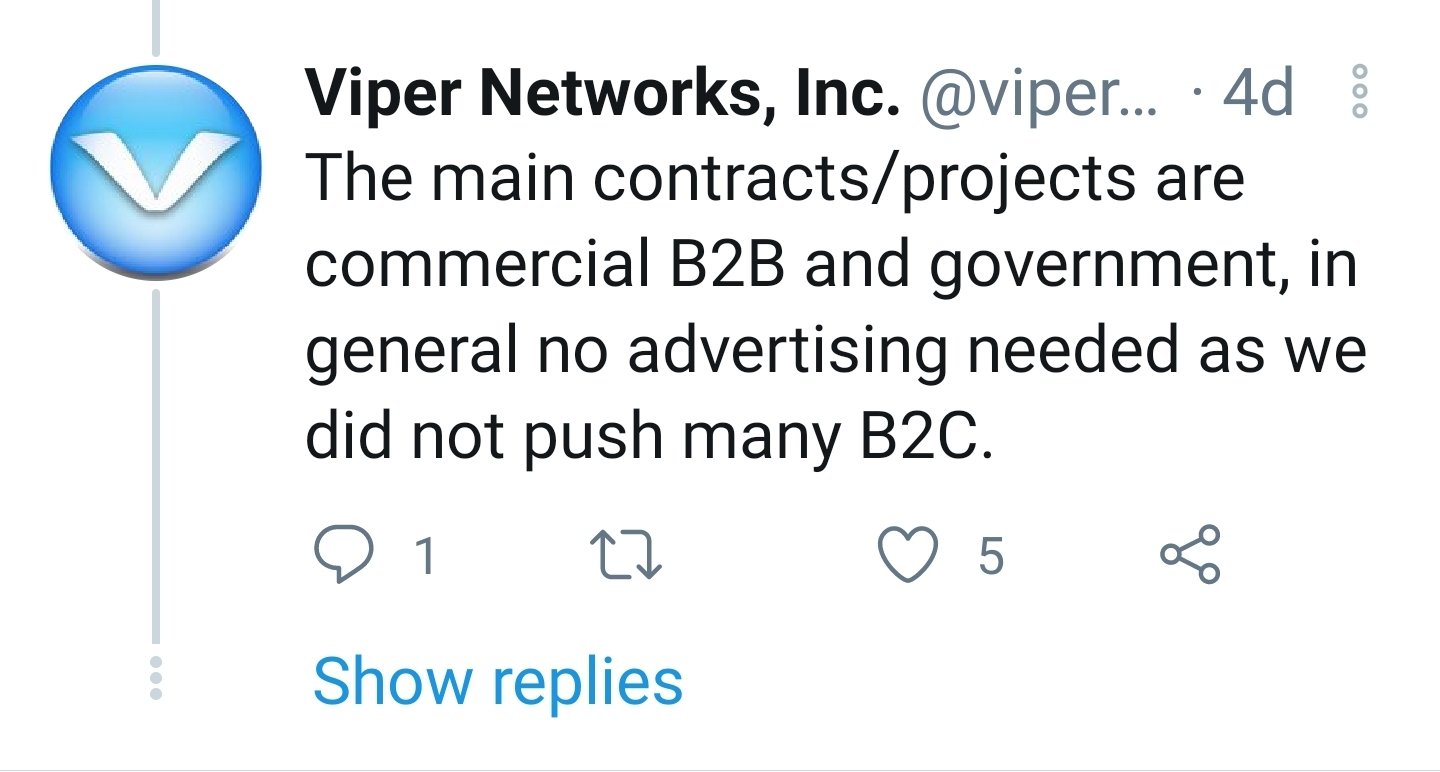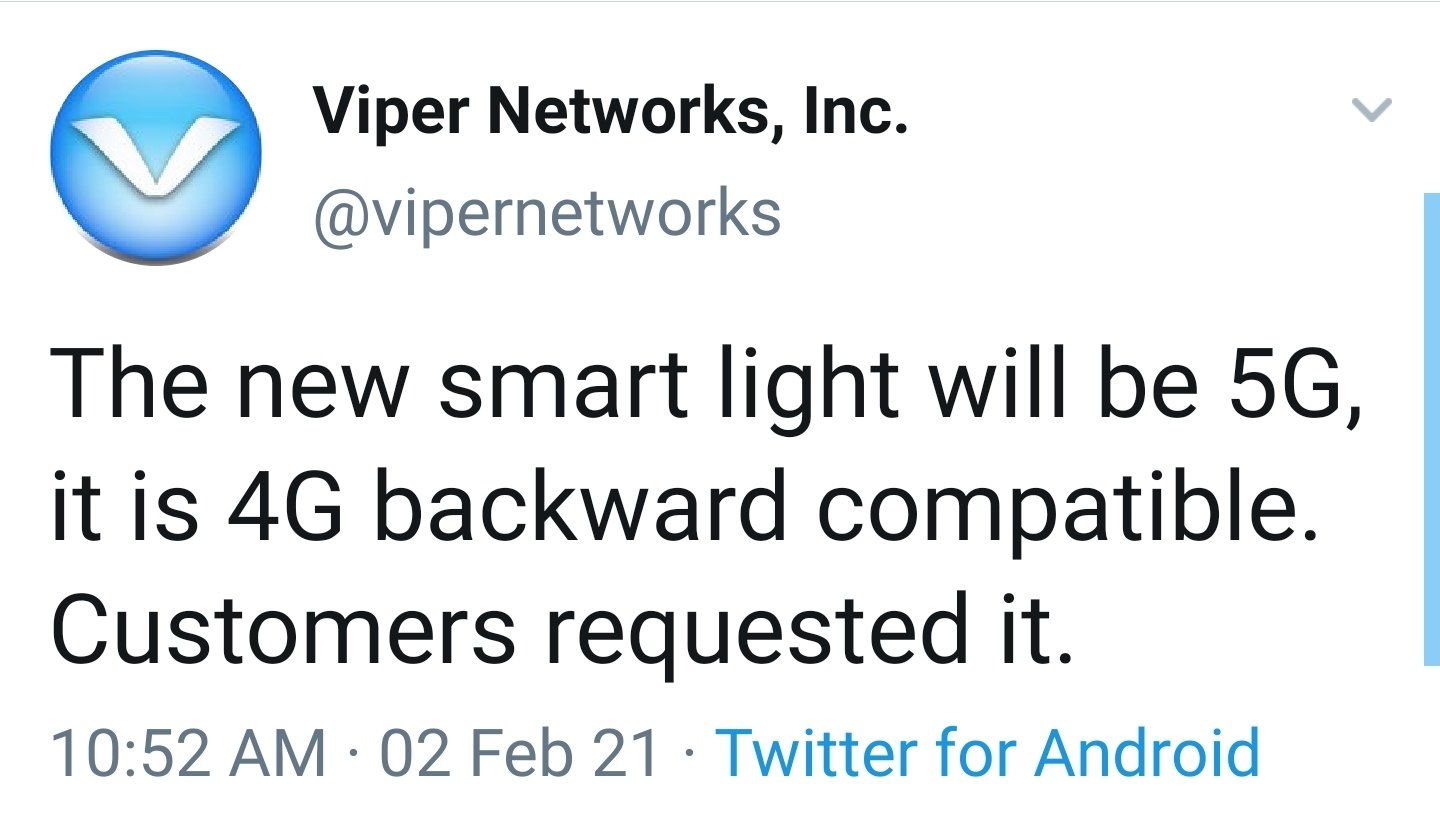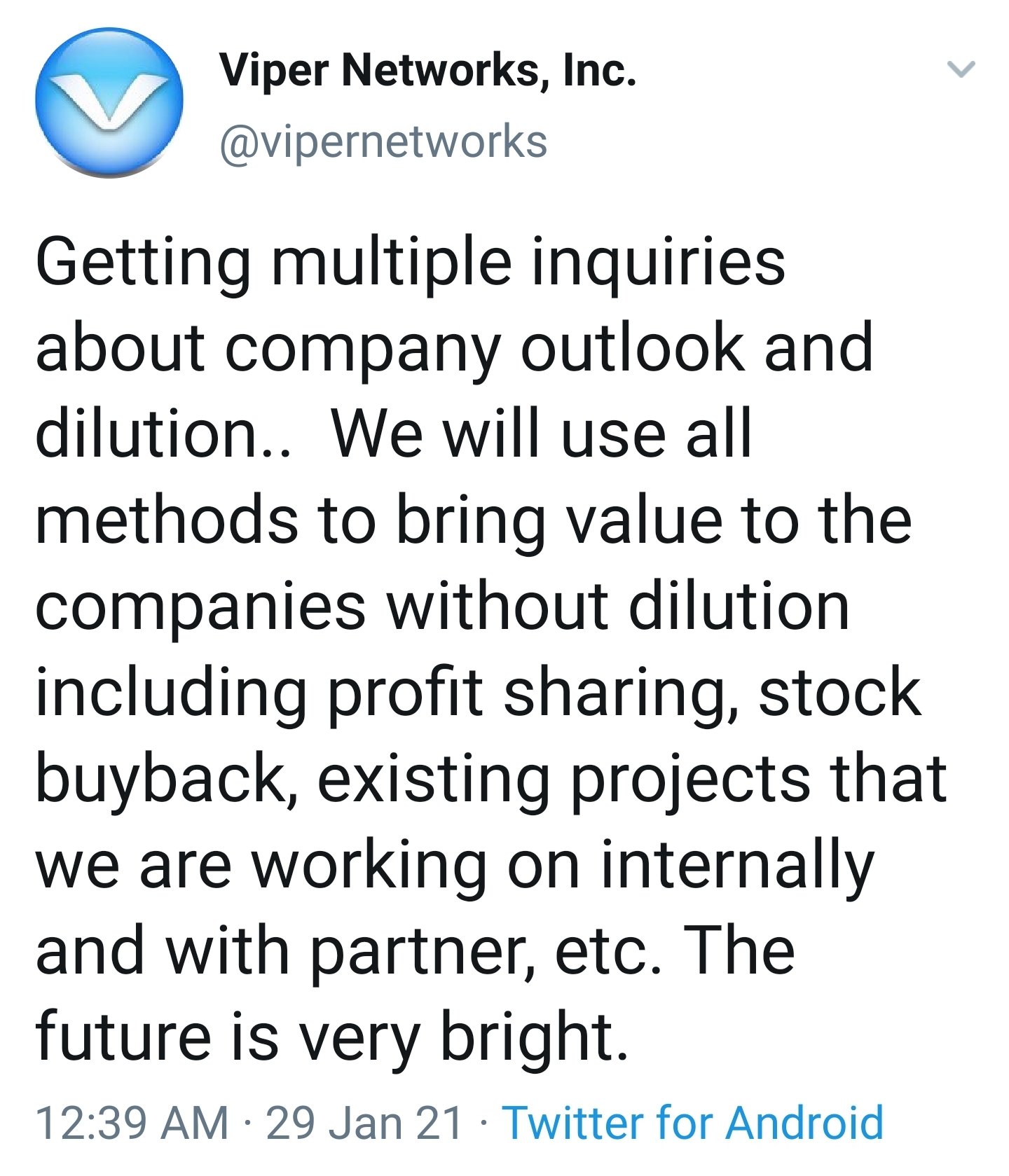 POSSIBLE TESLA CONNECTION HERE?!?!?
NOMOSOLAR.COM - 2020 RECENT!!!
AND GUESS WHO NOMOSOLAR HAS CONNECTONS WITH FOR EV CHARGE STATIONS AND EV SWAP STATIONS? - TESLA!

---
---
---
This section maintained by Prolife... any other additions must be made below my section according to i-Hub Moderator TOS... Thank you!!!
---
---
---
---
---
---
---
---
---
---
---
---