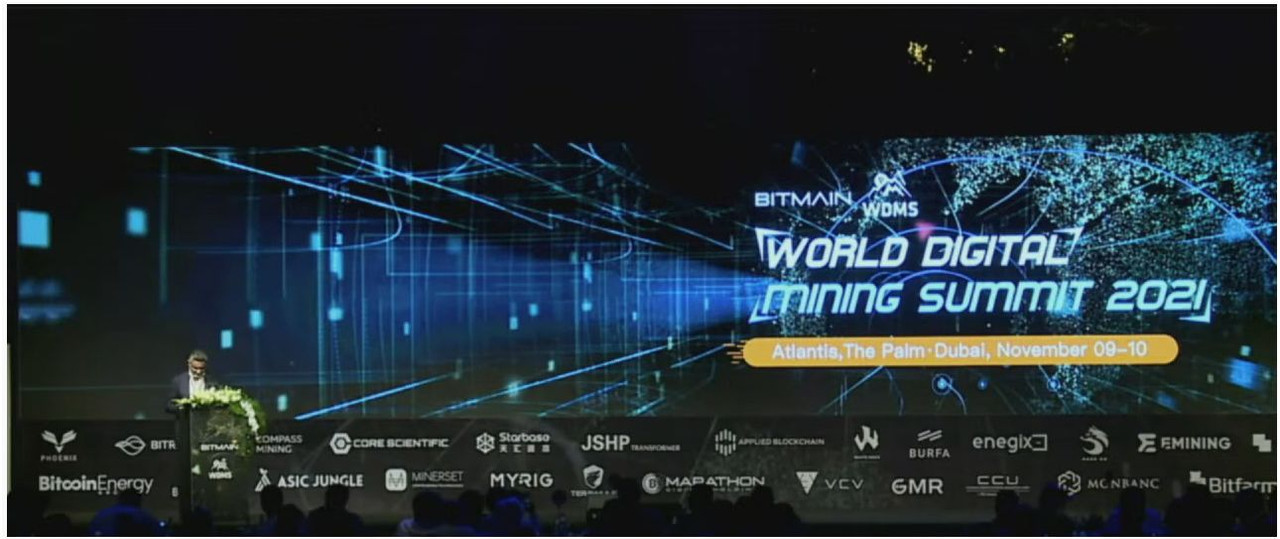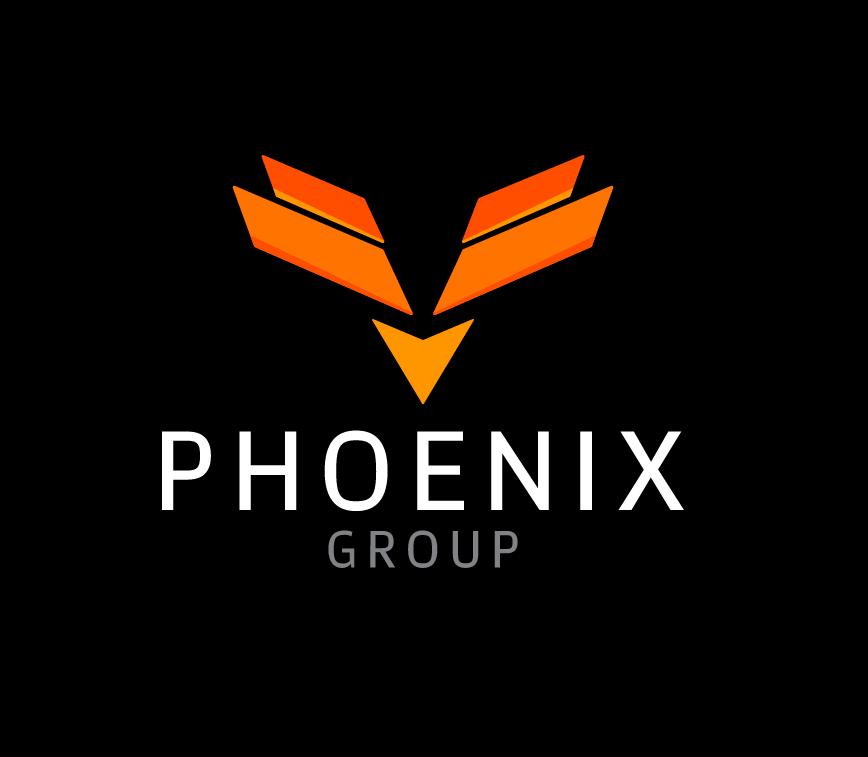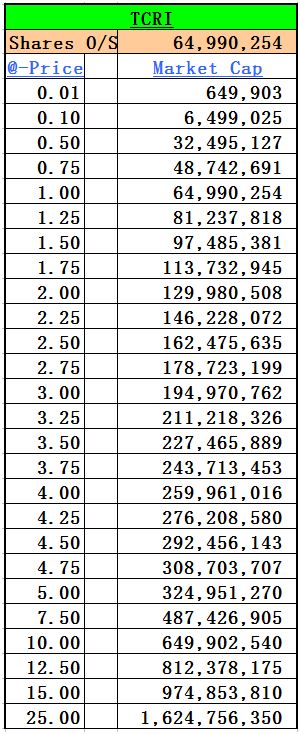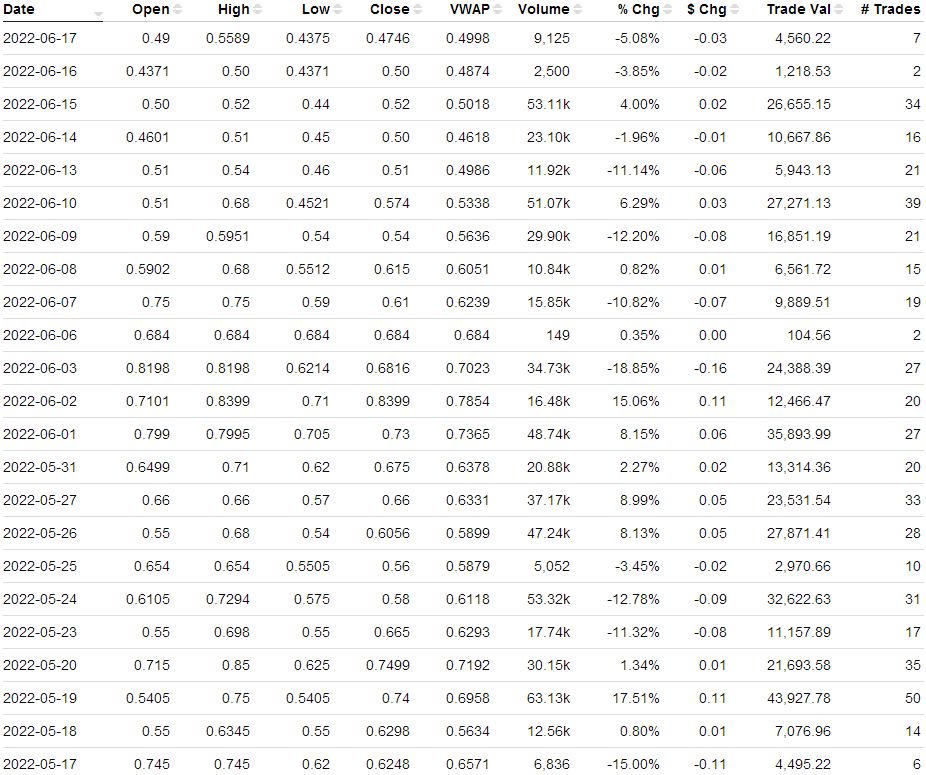 Munaf Ali founded Phoenix Technology Consultants LLC, Egrr Consultants, Second Citizenship Consultants and Range Developments Ltd. Presently, Mr. Ali occupies the position of Chairman for Logica Ventures Corp., Chief Executive Officer of Phoenix Technology Consultants LLC and Chief Executive Officer of Second Citizenship Consultants. He is also on the board of Link Global Technologies, Inc. and Member of Financial Markets Association and Managing Partner at Egrr Consultants.Munaf Ali previously occupied the position of Chief Executive Officer at Range Developments Ltd., Vice President-Capital Market at Citi Private Bank (London) and Vice President-Capital Market at Citibank NA.He received an undergraduate degree from Cass Business School.
Munaf Ali's speech at the World Digital Mining Summit in Dubai:
"Phoenix has recently acquired a US-listed entity for the purpose of listing some of the Phoenix Group's income generating assets on the US stock market. We expect to be able to share more information with you in early 2022"
https://phoenixtech.org/
http://phoenixtech.org/crypto-mining-rigs/
https://phoenix.store/about/
https://phoenix-vc.com/en/about
https://www.youtube.com/watch?v=9RFzKd5sR7w
https://www.coindesk.com/business/2021/11/09/uae-based-phoenix-technology-consultants-places-order-for-650m-worth-of-crypto-mining-rigs/
https://totalkrypto.com/phoenix-vc-everything-you-need-to-know-about-dubai-based-investment-firm
https://www.unlock-bc.com/82100/mena-to-hold-10-percent-of-global-crypto-hash-power/
https://www.blockwaresolutions.com/research-and-publications/how-public-miner-asic-orders-will-affect-hash-price-th-and-bitcoin-adoption
https://www.reportlinker.com/p06221897/Middle-East-Data-Center-Market-Industry-Outlook-Forecast.html?utm_source=GNW
https://cryptoinsight.ae/uaes-phoenix-tech-orders-crypto-mining-rigs-for-650-million-the-largest-deal-on-record/
https://seekingalpha.com/article/4486096-crypto-rally-marathon-digital-best-bitcoin-mining-stock
https://www.unlock-bc.com/84610/uae-phoenix-tech-building-biggest-crypto-mining-farm-in-the-globe/
https://www.cnbcafrica.com/2022/dubai-based-vc-firm-wanting-to-take-blockchain-to-the-next-level/
Interview with Former Phoenix Technology CEO Phil Harvey, 07/29/2021:
https://www.youtube.com/watch?v=Q-luGj_c5YA
Interview with Bijan Ali Zadeh Fard, Partner at Cypher Capital and Co-founder & COO Phoenix Tech
https://www.youtube.com/watch?v=pkE-GpWA2Pg
02:51 Start [
https://www.youtube.com/watch?v=43_o2S-1K-k
https://www.sec.gov/Archives/edgar/data/1866200/000168316821003194/schedule13d.htm

https://www.otcmarkets.com/stock/TCRI/security
https://www.otcmarkets.com/stock/TCRI/profile
https://twitter.com/search?q=%24tcri&src=typed_query&f=live
https://stocktwits.com/symbol/TCRI
https://stockcharts.com/h-sc/ui?s=tcri&p=D&yr=0&mn=6&dy=0&id=p65175201493
https://stockcharts.com/h-sc/ui?s=TCRI&p=W&yr=1&mn=6&dy=0&id=p00432280900
https://sec.report/Ticker/TCRI
https://fintel.io/sf/us/tcri
https://microcapdaily.com/techcom-inc-otcmkts-tcri-powerful-run-northbound-as-crypto-operator-becomes-controlling-shareholder/
Daily RegSho Interest List [edit date in url for current day]
https://cdn.finra.org/equity/regsho/daily/FORFshvol20211222.txt
https://www.finra.org/finra-data/browse-catalog/short-sale-volume-data/daily-short-sale-volume-files