Welcome to the Surfin and Janet board.....Hopefully, "FUN" picks, because we plan to make some money with them!!
....(and, it's FUN to make money!) We have been posting on IHUB for quite some time- SurfinNJ, and janetCanada....
Here you can feel free to post your picks, and discuss them, along with general topics......
We will post our stock picks, based on fundamental and technical analysis....(along with some woman's intuition)
..... We will post when we take a position in a stock, and the performance.....
I will post technical analysis on the stocks- most picks will be for short-term trading
... Trying to pick stocks that are running, or about to run, and catch 10-20% or more profits...
JanetCanada and I have been around these boards for a long time, starting with raging bull in the 90's.. Does that make us experts?
NO! But dare say we have learned alot....Janet is very good at finding the hot stocks....I am better at tech analysis, and figuring out when to sell...
Our goal is to pick the hot stocks where we can make 10-20% profit, then get out.... a few observations:
1. you will rarely be ecstatic with a trade,(unless you are just plain lucky), but you can be happy....
2. don't try to pick the exact bottom or top.... be happy somewhere in the middle - Waiting for the bottom, you can miss a good run, and holding for the top(which
is worse)- you will get killed(especially if shorters come in)
3. keep realistic expectations(like our 10-20%)- you can still hit the occassional 10-bagger
4. use the hype and bashing on the boards to your advantage.....
5. have a strategy for each trade, and stick to it!..... otherwise, you will lose
6. if trade is going against you, set a stop loss, or sell- remember 2 out of 3 will probably be losers...so minimize your losses... when a gambler loses, they want
to win it all back in a hurry, which usually leads to more losses....
7. it takes discipline to make real money with these stocks, on these boards!
Rules:

1) Spam of any kind will not be tolerated
2) No personal attacks, please...
3) Immaturity will not be tolerated
Back up your picks with as much information as you can.......Stock Charts will be posted from ... http://www.stockcharts.com/
For historical charts on pink sheet stocks including volume for the day, low, high, open and close prices, go to http://www.stockhouse.com
Recommended Books on Technical Analysis: Candle Power( http://www.amazon.com/Candlepower-Candlestick-Recognition-Filtering-Techniques/dp/1557384584/ref=sr_1_1?ie=UTF8&s=books&qid=1292770436&sr=8-1)
Chart Patterns(Bloomberg Market Essentials- ( http://www.amazon.com/Chart-Patterns-Bloomberg-Market-Essentials/dp/1576603008/ref=sr_1_7?s=books&ie=UTF8&qid=1292770504&sr=1-7)
The Secret Science of Price and Volume- http://www.amazon.com/Secret-Science-Price-Techniques-Spotting/dp/047013898X/ref=sr_1_30?s=books&ie=UTF8&qid=1292770622&sr=1-30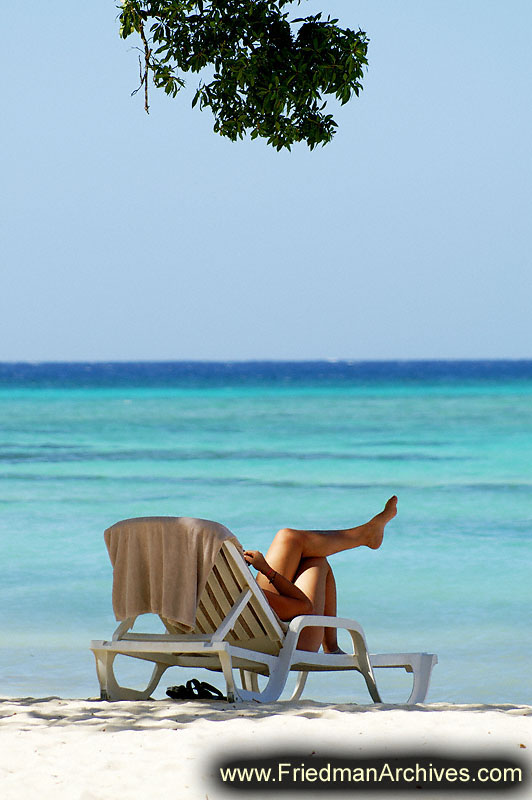 http://www.friedmanarchives.com/

JanetCanada, (above), working on her stock picks!!...
Currently Monitoring: SFIO, OTGI, WLOC, SEGI, ANX, EOSI, ECOF, SHAR, TVCE, SENZ, FRMC.
i am comfortably with the wall of fire beginning soon to on 'Access-Power & Co., Inc. (ACCR)'

to da north explosion soon
02-07-2021
DISCLAIMER: ONLY FOR MICK
https://investorshub.advfn.com/boards/profilea.aspx?user=1012
*The Board Monitor and herewithin , are not licensed brokers and assume NO responsibility for actions,
investments,decisions, or messages posted on this forum.
CONTENT ON THIS FORUM SHOULD NOT BE CONSIDERED ADVISORY NOR SOLICITATION
AUTHORS MAY HAVE BUYS OR SELLS WITH THE COMPANIES MENTIONED IN TRADING POSTERS SHOULD DUE DILIGENT BUYING OR SELLING.
ALL POSTING SHOULD BE CONSIDERED FOR INFORMATION ONLY. WE DO NOT RECOMMEND ANYONE BUY OR SELL ANY SECURITIES POSTED HEREWITHIN.
ANY trade entered into risks the possibility of losing the funds invested.
• There are no guarantees when buying or selling any security.Any