Supreme Cannabis Co.
SPRWF

178A Ossington Avenue
Toronto, ONT M6J 2Z7
Canada
The Supreme Cannabis Co Inc is engaged in production and
sale of medical cannabis.
The company is a cultivator and distributor of sun-grown
cannabis through its wholly-owned subsidiary 7ACRES.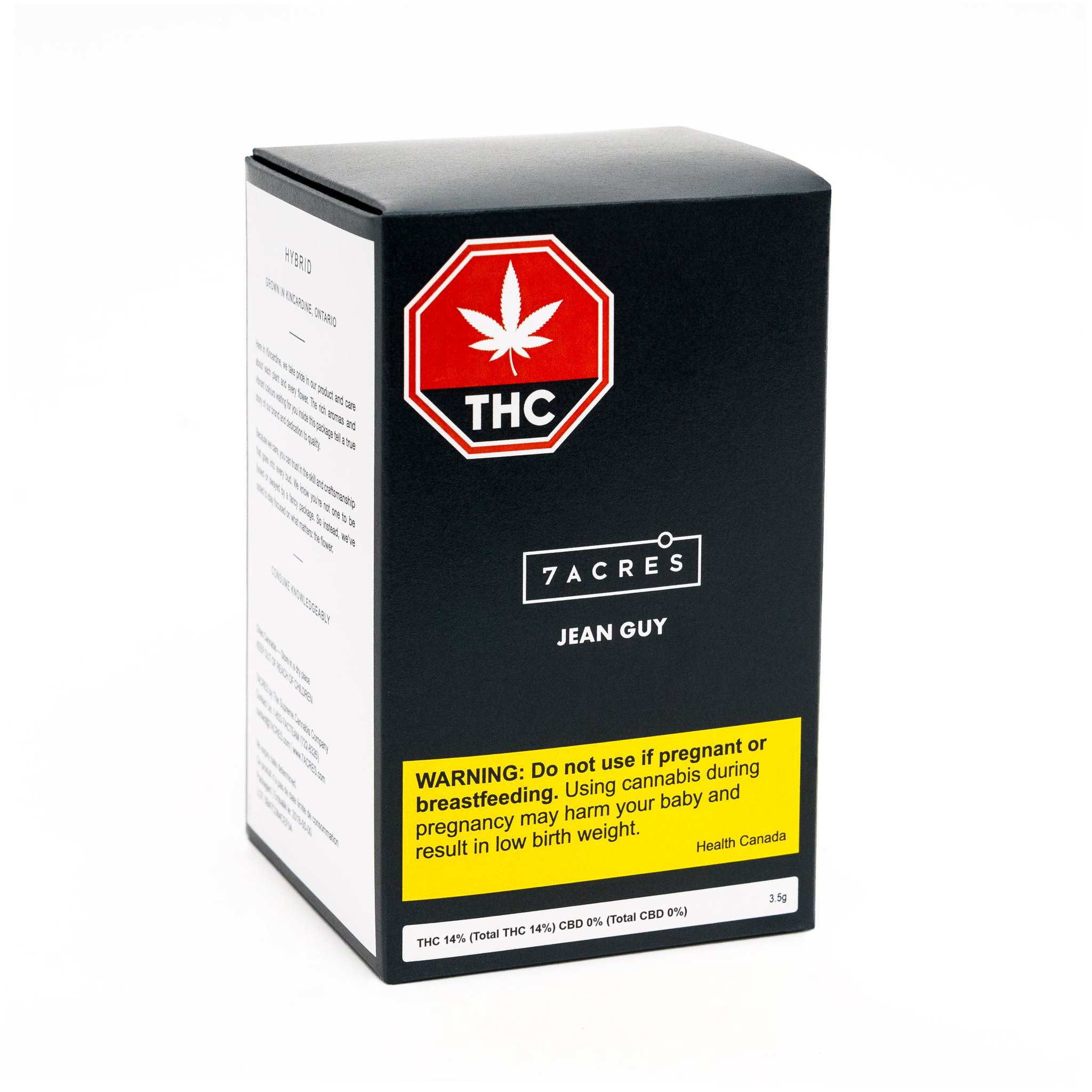 Social Media links:
VIDEO: Supreme Pharmaceuticals 7 Acres Cannabis Grow Operation in Kincardine, Ontario
https://www.midasletter.com/2017/12/video-supreme-pharmaceuticals-7-acres-cannabis-grow-operation-kincardine-ontario/
A glimpse at Supreme's most recent harvest !!!
---
THE 7ACRES FACILITY -
PLEASE CHECK OUT THE FACILITY TOUR VIDEOS!
https://www.youtube.com/watch?v=qq1hFPy5-wk
https://www.youtube.com/watch?v=6pPlKXqTddE
A little bit about the property Supreme owns and operates:
The 7ACRES facility is FULLY FUNDED and the "Phase 1" of bringing more grow space online is underway!

Press Release below:


Supreme Pharmaceuticals Closes $55 Million Offering

http://www.supreme.ca/news/company-news-releases/press-release-details/2016/Supreme-Pharmaceuticals-Closes-55-Million-Offering/default.aspx


http://www.bnn.ca/video/supreme-pharmaceuticals-ceo-why-i-ll-sell-to-other-pot-companies~1020399

https://www.youtube.com/watch?v=KB2GDHDfb8A

---
Supreme is SEC filing exempt as a foreign listed company trading in the US under USOTC:SPRWF and in Canada under C:SL
Monthly updates from the company - Form 7 filings:
Click the link below and scroll down to the bottom right side of the page where the Form 7s are available:
http://thecse.com/en/listings/life-sciences/supreme-pharmaceuticals-inc