NYSE : $SDRL

http://www.seadrill.com/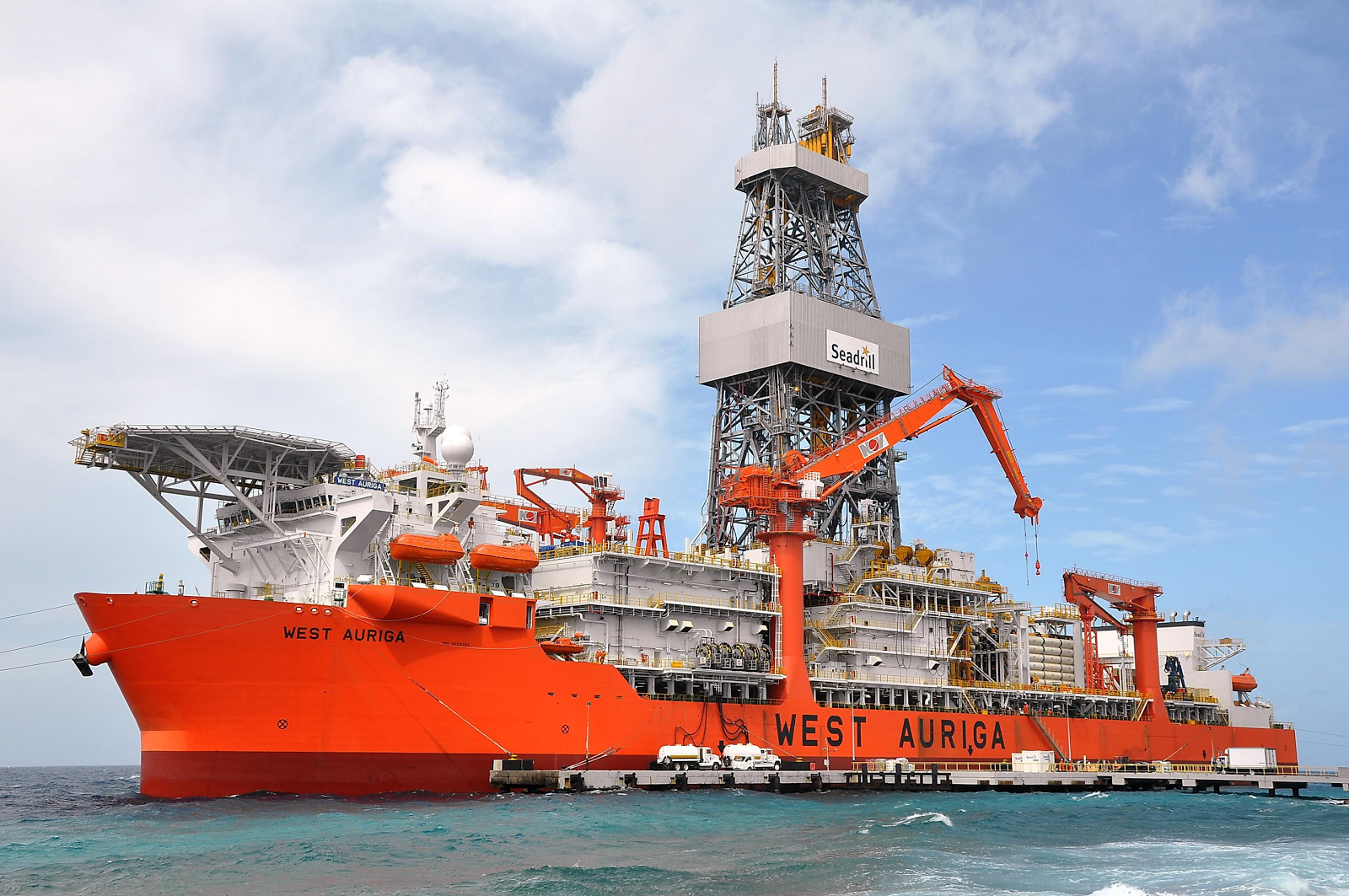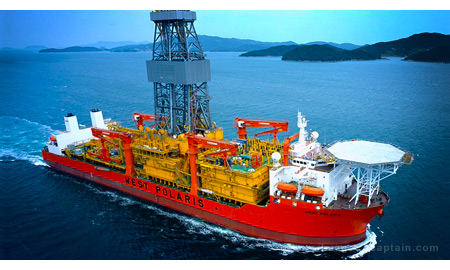 ---
Company Address:
P.O. Box HM 1593
Par-la-Ville Place, 4th Floor
14 Par-la-Ville Road
Hamilton HM 08 Bermuda
(441)295-6935
CIK: 74153Q102
Seadrill is an international offshore drilling contractor providing services within drilling and well services.

Together with partners, the company has 37 drilling units, of which 15 are under construction. Seadrill's versatile fleet includes harsh-environment semi-submersibles, jack-ups, shallow and deepwater tender rigs and deepwater drillships. In addition, Seadrill provides platform drilling, well intervention and engineering services.

Seadrill has some 5,400 skilled and highly competent employees, many of these with more than 30 years experience, representing over 25 nationalities, operating in 14 countries on four continents.

Seadrill is listed on both the NYSE and Oslo Stock Exchanges.
Recent News:
http://finance.yahoo.com/q/h?s=ODP+Headlines
Filings: http://www.sec.gov/edgar/searchedgar/companysearch.html
All messages, including iBox content, are the opinion of the posters, are no substitute for your own research, and should not be relied upon for stock trading or any other purpose.
Also, keep in mind that moderators may or may not have a position in said stock. Being a moderator isn't a sign of endorsement.
Please keep your posts on topic because your message(s) will probably be deleted when:
* Posting content that's off-topic to the subject of this board;
* Posting statements that don't add value to the discussion; or
* When you violate any other posting term of the iHub User Agreement: http://investorshub.advfn.com/boards/complex_terms.asp