WeedTV.Com is a niche social network and lifestyle channel destination for the marijuana industry. They are developing the "go-to" source for information, entertainment, products and services for people who relate to the marijuana lifestyle and an active social community. WeedTV.com features daily stories sourced by WeedTV.com correspondents and contributors from around the world.
Programming includes, political news, business news on the industry, financial analysis from industry experts, growing tips, cooking tips, the "Weed101" section, medical applications/issues, lifestyle features, and entertainment specials.
WeedTV.com's first original series is titled "High Stakes." High Stakes was developed by Michael Berk, the company's Chief Creative Officer and creator of one of the most popular cable series of all time, Baywatch. High Stakes is docu-series that follows the team at Green Leaf Farms as they build their facility and launch their marijuana business.
By leveraging media, WeedTV.com builds long-term brand equity and connects consumers to businesses. This is accomplished through fresh and relevant content such as professionally produced branded television segments, user-generated videos, blogs, editorials, tweets (twitter), photos, special offers, events and custom-designed contests to engage both consumers and businesses with their brands and services.
The initial launch strategy is to broadcast Live videos. Built into the WeedTV software are tools to help content creators maximize their reach for "Going Live." Currently, most social media platforms such as Facebook and twitter/periscope prioritize Live content and encourage their members to "Go Live." They reward their members who Go Live by distributing the Live content to a larger audience thus leading to more viewers.
---
Marijuana Accelerator is an ecosystem for the marijuana industry designed to connect entrepreneurs and investors to our network and develop partnerships. Marijuana Accelerator's mission is to "identify and develop ventures in the marijuana industry."
PNTV acquired MarijuanaIncubator.net and further developed it to launch Marijuana Accelerator. The main purpose of Marijuana Accelerator for PNTV is to identify resources to further PNTV's businesses as well as identify new acquisition targets. Specifically, PNTV will utilize Marijuana Accelerator to achieve the following:
Identify Companies, Entrepreneurs, and Ideas. This will be a fantastic source for our own deal flow. We published our plan to identify seed to sale ventures (cultivation, production, and dispensaries) in target states as well as technology ventures.
Continue to Build our Network. We hope to identify partners and potential joint ventures to enhance the distribution of our products and services.
Identify Investors and Investment Groups. In addition to investing our own capital, PNTV would like to identify other strategic investment groups to invest with us.
Identify Leaders. Identify leaders, advisors, officers and directors to place in our portfolio companies as well as PNTV.
New ideas are what drives us and we are always on the lookout for ideas we can get behind. Marijuana Accelerator is used to identify ventures focused on seed to sale solutions and new technology.
We like to partner at the earliest stage, however, we are open to all stages of a company.
Company Information:
Founded January 2017
Marijuana Accelerator is a division of Player's Network


Authorized Shares: 1,200,000,000

Shares Outstanding:

12-31-2016 524,394,239

10-1-2017 568,209,581

3-15-2018 588,247,236

5-31-2018 598,881,060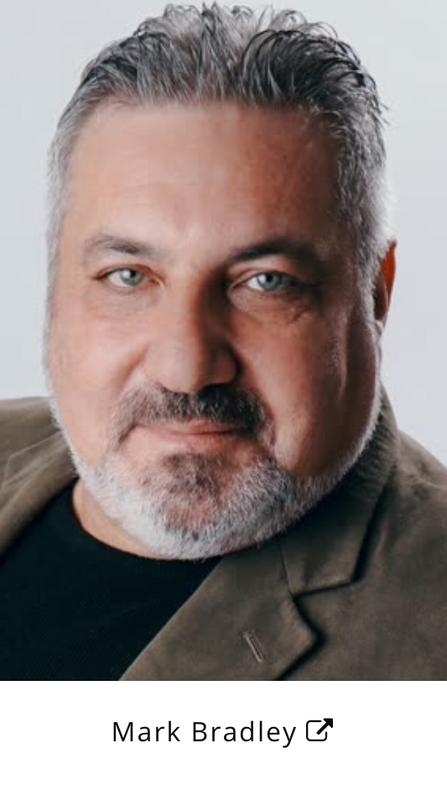 CEO