PennyTradingNet (www.pennytrading.net) Trading challenge goal is to help ordinary traders learn from his experience and pickup trading strategies and stock picks from a trading professional .Tracking the progress of one anonymous investor through thewebsite, www.pennytrading.net is providing ordinary traders.

We all know that money can't buy happiness … but many times we act as if we'd be happier with a bit more money. We are conditioned to want to be rich (when we know the rich aren't happy either); we are trained to want the latest gadget or style that television tells us to want; we want to earn more money because then we'll have the good life.
Positive thinking. I'm obviously a big proponent of positive thinking as the best way to achieve your goals, but it turns out that it can lead to happiness too. Optimism and self-esteem are some of the best indicators of people who lead happy lives. Happy people feel empowered, in control of their lives, and have a positive outlook on life. Action steps: Make positive thinking a habit. In fact, this should be one of the first habits you develop. Get into the habit of squashing all negative thoughts and replacing them with positive ones. Instead of "I can't" think "I can". It may sound corny, but it has worked for me, every time.
Trade the most active stocks and refrain from trading the slow moving markets. Trade "at the market" whenever possible and try to avoid a fixed buying and selling
price.
Write down your Trading goal(s).
Post it up somewhere visible.
Keep a log and make sure you write in it each day, noting whether you were successful or not for that day.
Post your daily results on your blog or on an online forum
Reward yourself for each day of success.
Actually, if you fail that day, take a minute to see what went wrong, and how to correct it. Now forgive yourself for failing, and tell yourself that you will do better starting now!
Find a way to keep yourself focused on this trading goal for at least 2-3 weeks.
Celebrate when you're done.
If you can conquer that it may take a month or more then move on to the next.
Do not try to do them all at once! Take baby steps, and you'll get there
When it comes to trading stocks, it's not about how hard you work. It's about knowing the right things to do, and putting that knowledge to work. Making money in the stock market isn't so hard when you apply a simple skill essential to converting the power of knowledge into profits ... planning
Trade Planning is one of the most important skills needed for successfully trade the stocks and Make it your strength and enjoy the results!
For an honest, transparent board, not a P&D board and don't want to see it tarnished with pinky P&D's.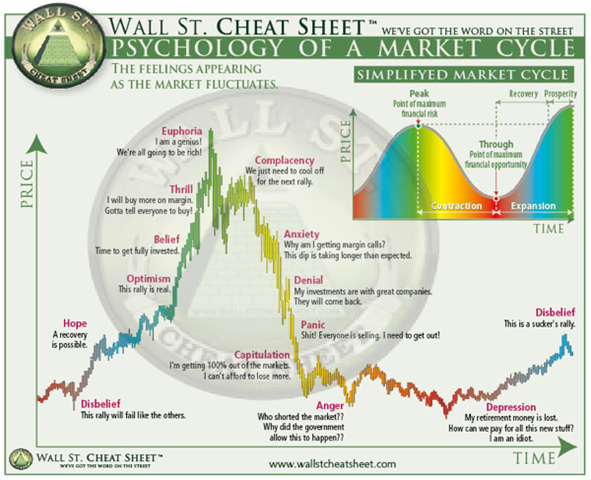 List of promoters and there websites:

GROUP 1: "AWESOME PENNY STOCKS"

AwesomePennyStocks.com
Mybeststockalerts.com
SecretPennyStocks.com
PennyStockAdvice.com
PennyStockGains.com
PennyStocksExpert.com
PennyStocksUniverse.com

GROUP 2: "PENNY PIC"

PennyPic.com
InsidersLab.com
FreePennyAlerts.com
PennyStockAlley.com
GladiatorStocks.com
KillerPennyStocks.com
VictoryStocks.com
RumbleStocks.com
InsaneStocks.com
ExplicitPennyPicks.com
PennyStocksAlerts.com
StockAnnouncements.com
MonsterStox.com
StockPickTrading.com
TitanStocks.com
OxOfWallStreet.com
FreeInvestmentReport.com

GROUP 3: "BEST DAMN PENNY STOCKS"

BestDamnPennyStocks.com
JackpotPennyStocks.com
NoLimitStocks.com
SmallCapAllStars.com
EquitiesOnTheRise.com
GetRichPennyStocks.com
BlingBlingPennyStocks.com
EquityMarketReport.com
ThePennyStockJerk.com
HoleInOneStocks.net
XtremePennyStocks.com
Siri.biz
ParamountEquityResearch.com
TryPennyStocks.com
PennyStockParlay.com
BigShotPennyStocks.com
StockParlay.com
EquityMarketReport.com