www.angiosoma.com


OTCBB: SOAN

2500 Wilcrest Drive, Suite 300, Houston, TX 77042
PHONE : 832-781-8521
Share Structure
Outstanding Shares
684,367,305 - 7/19/22
Restricted
125,935,617 - 7/19/22
FLOAT
536,665,303 - 7/19/22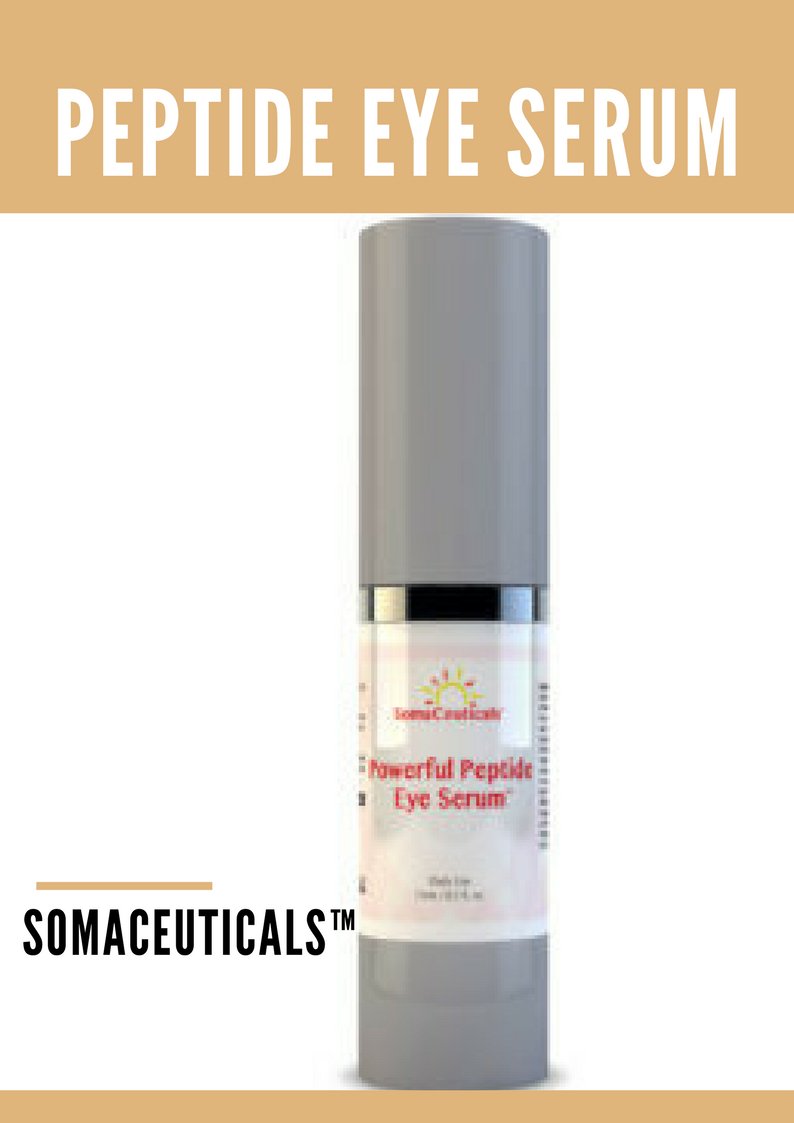 AngioSoma, Inc. (

http://angiosoma.info/)
, a Nevada corporation based in Houston, Texas, markets
our Somaceuticals™ line of health supplements. Our innovative supplements cover three industry
segments: nutraceuticals, cosmeceuticals, and pharmaceuticals, all dedicated to improving the mental and
physical wellbeing of men and women.
Alex Blankenship, CEO, has expressed her appreciation for the valuable contribution of AllianceTek,
for developing the marketing strategy as well as the design and creation of our marketing website:

www.soma-ceuticals.com
AngioSoma is developing its lead product, a drug candidate called
Liprostin
TM
for the treatment of peripheral artery
disease, or PAD, which has completed FDA Phase I and three Phase II clinical trials.
We are in discussions with several contract research organizations for completion of our FDA protocol
for Phase III and submission of our new drug application for marketing in the US and its territories.


PERIPHERAL ARTERY DISEASE
http://www.wavy.com/hr-show/peripheral-artery-disease-1/1167005793
---
May 14, 2018 News:
HOUSTON, TX, May 14, 2018 (GLOBE NEWSWIRE) -- AngioSoma, Inc. (OTC: SOAN) is excited to announce that the U.S. Patent Office has agreed to grant our patent application for our flagship pharmaceutical, Liprostin™ that is intended to treat Peripheral Artery Disease, or PAD.
We are told the market opportunity is significant with 8 million U.S. diagnosed cases of PAD costing $212 - $389 billion annually. PAD costs exceed diabetes, coronary artery disease and cancers. It is reported that 60% to 70% of diabetics contract peripheral artery disease, often resulting in amputation as treatment.


---
---
---
---
STOCK CHART


---
---
---
---
---
OTCBB: SOAN