UPDATE; 5-1-22
courtesy of charting /\ wit tweezer top calls /\ Tony
@Montana_Trades
Really good study sheet on Candlestick Patterns

[-chart]pbs.twimg.com/media/FRn8188XMAAdZvk?format=jpg&name=small[/chart]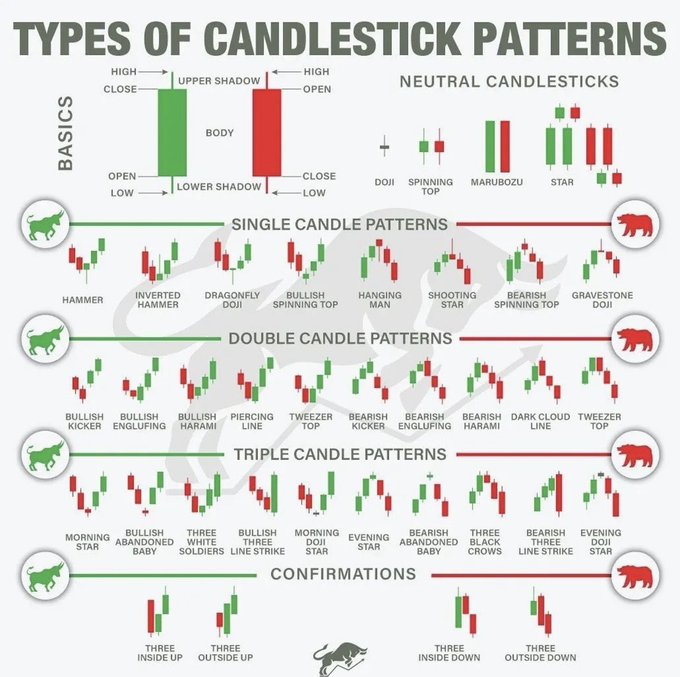 01-15-2022
TRADING GIG
What the Fact (Factor) Column is:

The Factor is a proprietary indicator used for scanning in #DDAmanda.

It's defined as Today's $Traded divided by the average daily $Traded (20 day avg).

SO, if a stock has say a 10 Factor that day, it means she traded 10 Times the $ she normally trades.

That's significant, and many times indicates that a run in the stock is coming.

https://topnewsguide.com/
https://emerginggrowth.com/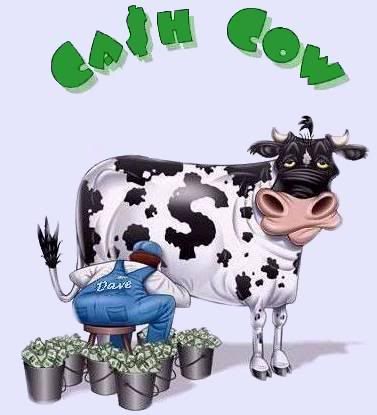 CASH COW n. Slang: A steady dependable source of funds or income.... BYOB - Bring Your Own Buckets!


WELCOME!..we use chart TA and other scanning tools to catch those BIG MOOOO-VERS early!

Feel free to chime in anytime...Any stock is OK to discuss...
Make it your new home, if you'd like...

Let's make some MASSIVE BANK!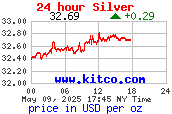 .
.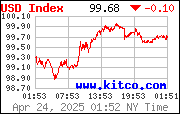 #66 _________________0
#65 ________________00
#64 _______________0000
#63 ___0__________000000___________0
#62 ___00_________000000___________0
#61 ____0000______000000__________00
#60 ____000000____0000000_____00000
#59 _0_____0000000_000000_00000000___0
#58 00______000000_00000_0000000____00
#57 0000_____000000_000_000000____0000
#56 _000000000__0000_0_000_0_000000000
#55 ____000000000__0_0_0_00000000000
#54 ________000000000000000000000
#53 ______________000_0_0000
#52 ____________00000_0__00000
#51 __________00______0_______00
#50 __________________0
#50 __________________0
#50 __________________0
#50 __________________0
#50 __________________0
LINKS;
http://nasdaqtrader.com/Trader.aspx?id=Calendar
FOR TRADING SHARE INFORMATION , DAILY OR PREVIOUS DAILY TRADING.
http://www.stratosphericstocks.com/stock-stats/
For Listed Stocks;
https://finviz.com/news.ashx
SmallCap Trading Techniques Smallcap Trading Techniques;
http://investorshub.advfn.com/boards/board.aspx?board_id=4203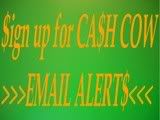 02-07-2021
DISCLAIMER: ONLY FOR MICK
https://investorshub.advfn.com/boards/profilea.aspx?user=1012
*The Board Monitor and herewithin , are not licensed brokers and assume NO responsibility for actions,
investments,decisions, or messages posted on this forum.
CONTENT ON THIS FORUM SHOULD NOT BE CONSIDERED ADVISORY NOR SOLICITATION
AUTHORS MAY HAVE BUYS OR SELLS WITH THE COMPANIES MENTIONED IN TRADING POSTERS SHOULD DUE DILIGENT BUYING OR SELLING.
ALL POSTING SHOULD BE CONSIDERED FOR INFORMATION ONLY. WE DO NOT RECOMMEND ANYONE BUY OR SELL ANY SECURITIES POSTED HEREWITHIN.
ANY trade entered into risks the possibility of losing the funds invested.
• There are no guarantees when buying or selling any security.Any