WYOMING SECRETARY OF STATE FILINGS
https://wyobiz.wy.gov/Business/FilingDetails.aspx?eFNum=187203166035248202252225023210090175173068214226
Company Officers/ Directors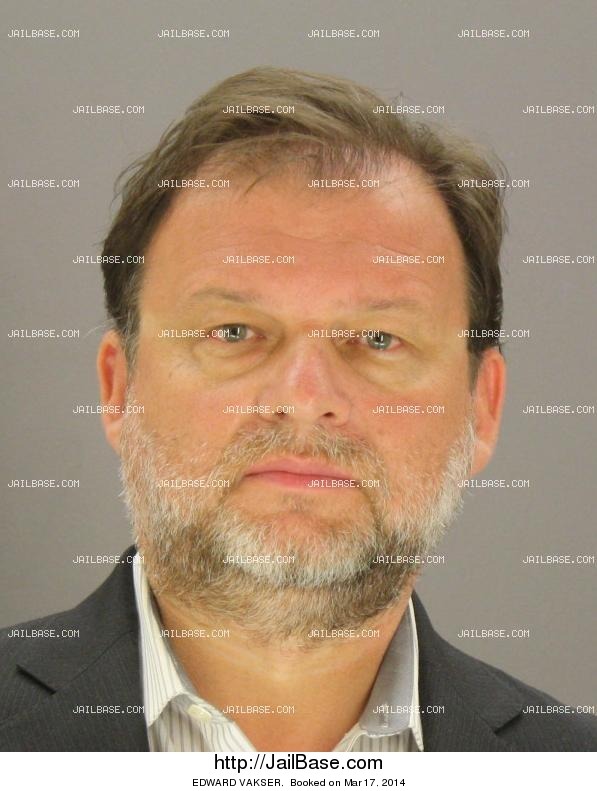 Chairman/ Secretary- EDWARD I VAKSER ("majority shareholder" per OTC filings)


CEO- JASON PERLEY (Owns "Supervote" share. No other share ownership disclosed)
Jason graduated college in 2018 as a "marketing major." His only previous work experience (according to LinkedIN) was a 3 month "internship" at a home decor company. One year later (2019) he is named CEO of AURI. His father Dave E. Perley (click) and Eddie Vakser apparently have a history together.

*NO OTHER OFFICERS OR DIRECTORS NAMED*
Business Address: 3630 FM 2181 STE 105 Hickory Creek, TX 75065
Corporate Mail Drop: 1712 Pioneer Ave Ste 500 Cheyenne, WY 82001

WEBSITE: https://evapinc.com/
The "revolutionary" AURI solution?
Here's their alleged "patent pending" EVAP frack "produced water" eliminator.
Google "produced water evaporation" and click "images" to compare this to what's already on the market.




CURRENT & PREVIOUS "PUMP-AND-DUMP" HISTORY OF MR. VAKSER
*Artfest International (ARTS- SEC REVOKED/ fka ARTI.OB --multiple massive reverse splits)

*Tradestar Resources (TSRR- Grey Market)

*PBS Holding (PBHG)
*3D Entertainment (TDEY-- two 1-for-50,000 reverse splits)
--now trading as JMD Properties (JMDP)

(Previous reverse merger attempt between TDEY and Oak Ridge Technologies collapsed due to Vakser's reported "failure to perform"
https://investorshub.advfn.com/boards/read_msg.aspx?message_id=119319219
*Protek Capital (PRPM / aka Luxuriant Holdings)

*Sutimco (SUTI/ aka Marijuana Venture Capital (MJVC) Inc)

*Kalex Inc (KLXC -Grey/ revoked)


Client of BIG APPLE CONSULTING-- SEC barred pump-and-dump marketing crew
https://www.sec.gov/litigation/litreleases/2009/lr21305.htm
https://investorshub.advfn.com/Big-Apple-Consulting-Clients-20582/

Share Structure
3,000,000,000 (3 Billion) common authorized as of 03/19/2019
1,172,101,951 Issued & Outstanding as of 03/19/2019
1,321,514,348 Issued & Outstanding as of 9/30/2020

ALSO----
Article V is amended as follows: 2 classes of preferred stock, class A and class K. Class A preferred shares at 100,000 units.
Assign 50,000 to CEO Mr. Edward Vakser, par value at $5.00.

Preferred Class K (a Super K voting shares) 10,000 equals to 100% corporate vote.

Assign 8,000 super K voting share to Mr. Edward Vakser equals to 80% of corporate vote. No par value, voting shares only.
Transfer Agent
Corporate Stock Transfer, Inc.

3200 Cherry Creek Drive South
Suite 430
Denver, CO 80209
303-282-4800
Business Description
UNKNOWN
---
"Owner" Edward Vakser was indicted by the Dallas County grand jury for "felony theft" on 2/12/2014.



On 3/17/14 while in jail Eddie told the magistrate that he was a "CITIZEN OF UKRAINE." That prompeted this mandatory notice to be sent to the U.S. Consulate in Washington informing them that one of their CITIZENS was a resident of the "Graybar Hotel" in Dallas.


http://courtecom.dallascounty.org/publicaccess/PublicAccessProvider.ashx?action=ViewDocument&overrideFormat=PDF



The Dallas County District Attorney prosecuted the case for over a year.

To view all official court documents click here:

http://courtecom.dallascounty.org/pav/


Enter case# -->>

F1400082

<<-- and click "search."

ON MAY 4, 2015 VAKSER ANNOUNCED THAT "ALL CHARGES AGAINST HIM HAVE BEEN DROPPED" ...THAT THE CASE WAS "DISMISSED" AND PROCLAIMED HIS COMPLETE "INNOCENCE" IN MULTIPLE PUBLIC POSTS.

HOWEVER, COURT RECORDS SHOW

THE CASE AGAINST VAKSER WAS "DISMISSED" ONLY BECAUSE...

HE ACCEPTED A "REDUCED CHARGE" AND PAID "FULL RESTITUTION OF $27,500" TO THE PLAINTIFF. A "DISMISSAL" IS NOT THE SAME AS "PROVEN INNOCENT."
Accordingly, he was required to disclose that he was the subject of a felony charge in all shareholder disclosures. A quick review of filings made on all his tickers show that he did not and KNOWINGLY FILED MULTIPLE FALSE DISCLOSURES. Only recently has he acknowledged the charges and professes innocence.

Despite claims he had "resigned" from any managerial position earlier in that year, he remained in charge manager/ director/ control person. He eventually declared himself to be a "consultant" on OTC. He and his family (which includes his brother-in-law JAMES SCOTT TASSAN) and their various companies (TNT Media, IIntelecon etc) are shareholders controlling huge blocks of shares.