| | |
| --- | --- |
| Followers | 40 |
| Posts | 14356 |
| Boards Moderated | 0 |
| Alias Born | 05/06/2016 |
Re: Triple nickle post# 525
Thursday, 05/11/2023 9:20:22 AM
Thursday, May 11, 2023 9:20:22 AM
I hope this is a lesson to some that when they see someone bashing a stock, they might just have a valid reason for doing so.

Everyone is quick to criticize bashers as trying to get cheap shares.

Nope - don't want any Akanda shares - never even got the ones Halo's fraudster CEO promised bagholders in videos and in writing.

Like Farmer's Insurance, I know a thing or two because I've seen a thing or two.

Or to be more specific - I've been victimized by a scam or two.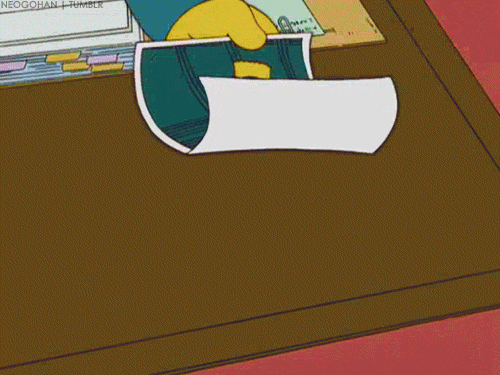 Bearish
---
Liked By
Be the change you want to see in the world!
Spread the love. Be the first to like this post!