Re: EHRjunkie post# 25266
Friday, 06/17/2022 4:39:32 PM
Friday, June 17, 2022 4:39:32 PM
HALB: If THAT "Veterinarian" school has ANYTHING at all to do with this (Patently) SCAMMING Company, well, then they themselves should be ARRESTED!!
/////////////////////////////////////////////////////////////////////////////////////////////////////////////////////////////////////////////////////////////////////////////
HALB (AssociatedPress, 6-17-22): "Halberd Corp. (HALB, OTCMKTS) today demonstrated that their Patented

"Extracorporeal Process"

can quickly & easily REMOVE all disease-causing substances from HUMAN

URINE

--- just like from Human BLOOD & SPINAL FLUIDS. Then, when said

URINE

is

RETURNED

to the patients' BLADDERS, they remain completely FREE of all BLADDER and/or URINARY TRACT infections, cancers, & otherwise DISEASES for the remainder of their natural lives." (Quoted in relevant part.)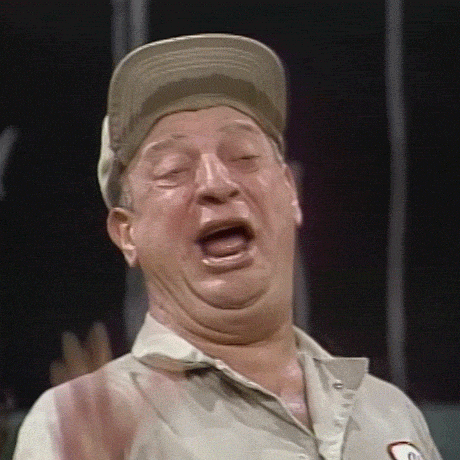 "Hey, last time I saw a

SCAM

COMPANY like this one, it was in a

SIDESHOW

at a local Ringling Brothers, Barnum & Bailey,

CIRCUS

! Right next to the Three-Headed Woman, the Dog-Faced Boy, and the Wild Man From

BORNEO

!!"
---
0
Liked By
Be the change you want to see in the world!
Spread the love. Be the first to like this post!