Re: Carjockey2 post# 32728
Monday, 06/13/2022 5:06:26 PM
Monday, June 13, 2022 5:06:26 PM
NOW I get it!!! THAT was my big question, which everyone here would MOCK ME for even broaching it!!! HA-HA-HA!!! So now, TOMORROW we will ALL discover

WHOM

or

WHAT

that mysterious

"Metaverse" entity

WAS!!!!! I.e., that enigmatic PLACE, wherein GTOR

PURCHASED

their parcels of glorious "Metaverse"

acreage

!!!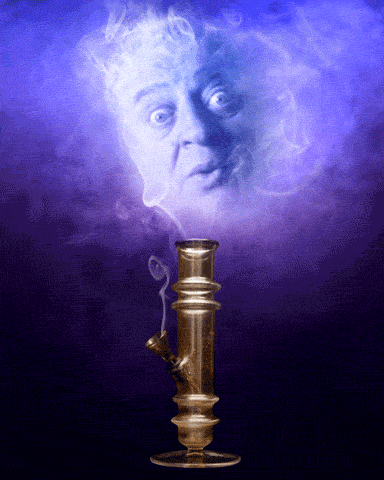 ---
0
Liked By
Be the change you want to see in the world!
Spread the love. Be the first to like this post!