Bitfarms' hashrate doubles after installing 1.5K more crypto mining machines
Nov. 15, 2021 8:21 AM ETBitfarms Ltd. (BITF)By: Max Gottlich, SA News Editor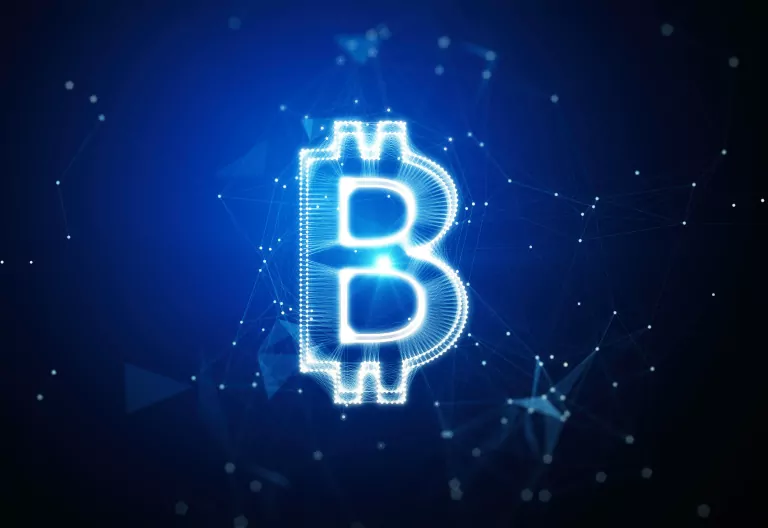 Bitfarms (NASDAQ:BITF) stock rises 3.6% in pre-market trading after the company receives and installs 1.5K more Bitmain S19j Pro miners in November, increasing its hashrate to more than 2 Exahash per second.
"In 2022, we expect to ramp our hashrate even faster," said Bitfarms Founder and CEO Emiliano Grodzki. In addition, "We expect to continue to outpace the Bitcoin network to drive even higher Bitcoin production numbers throughout 2022."
Note that 2,701 Bitmain S19j Pro miners are on the way for delivery to be installed throughout the rest of the month.
400 MicroBT M30S miners are also scheduled to be received and installed throughout November, and 48K MicroBT miners have been purchased and are scheduled for delivery in 2022.
In the beginning of October, Bitfarms (BITF) crossed 1.6 EH/s.
https://seekingalpha.com/news/3770560-bitfarms-hashrate-doubles-after-installing-15k-more-crypto-mining-machines
---