| | |
| --- | --- |
| Followers | 2377 |
| Posts | 69512 |
| Boards Moderated | 1 |
| Alias Born | 07/30/2012 |
As you read, it will be normal to wonder if it's too good to be true...but the question is not "What if the DD is wrong?"

Rather, "What if it's right?"

You decide.


CHAPTER 1

CEO - CHEN REN

Chen Ren was a famous singer/entertainer in his earlier years. Amongst his many songs/albums, he made numerous songs about wine. He dreamed of making a specific wine and sharing it with the world.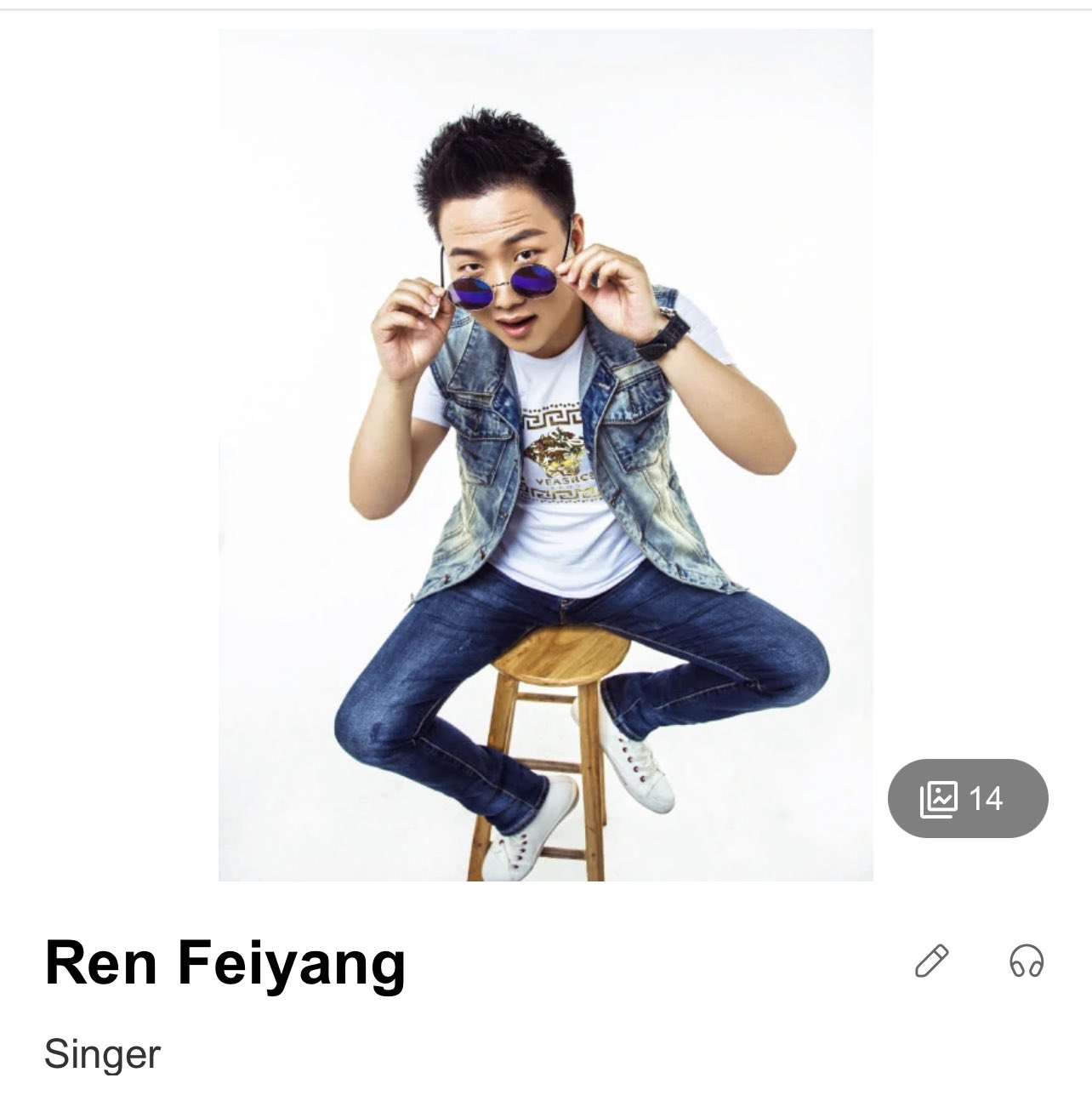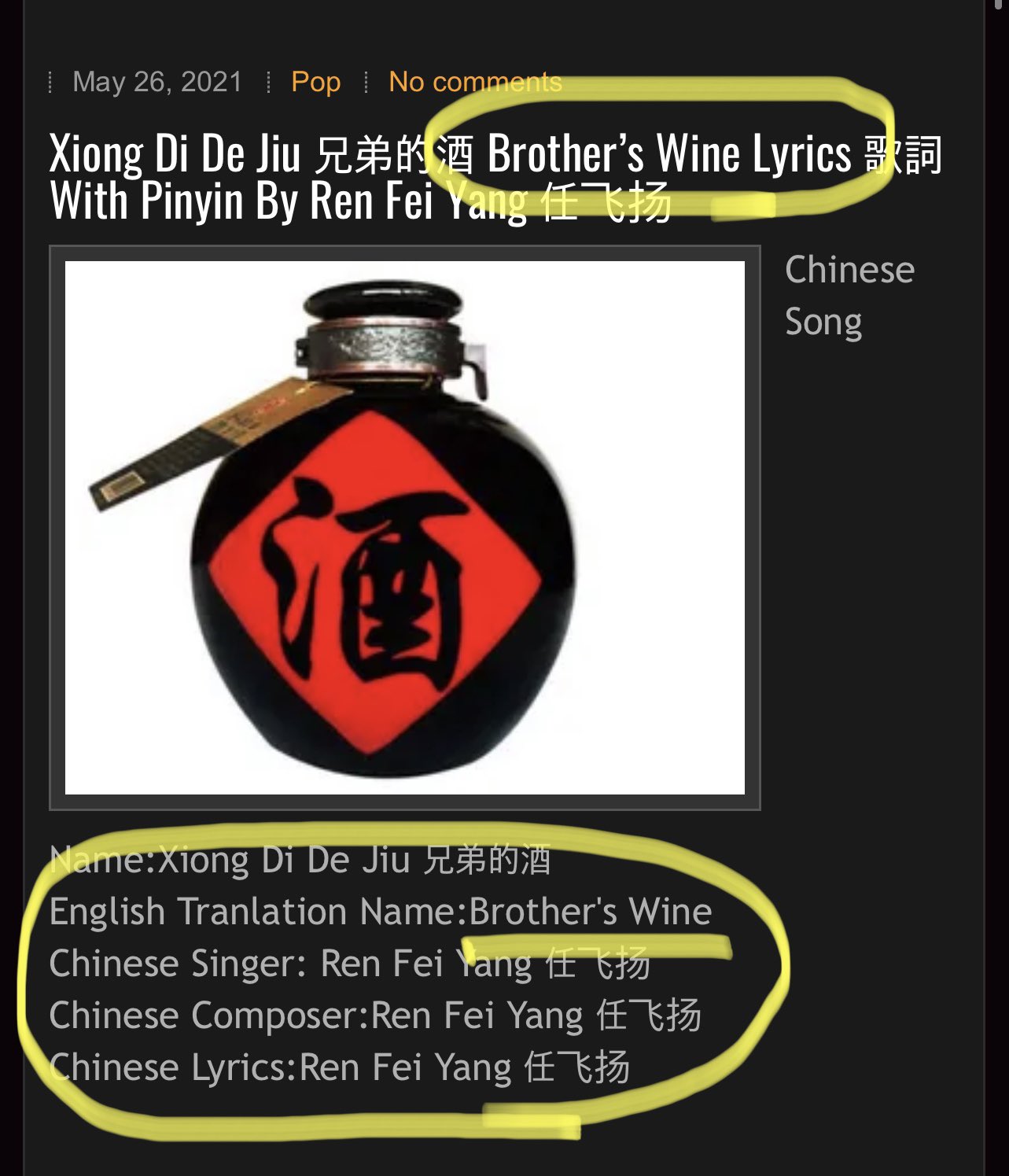 CHAPTER 2

ZUIXIANGUI WINES

Formed 08/2019, it produces over 4,000 tons (11M 1 Liter bottles) annually using patented methods of production on an operations site of more than 300 acres.

11M X $30USD (wholesale) = $33M revenue (CONSERVATIVE!)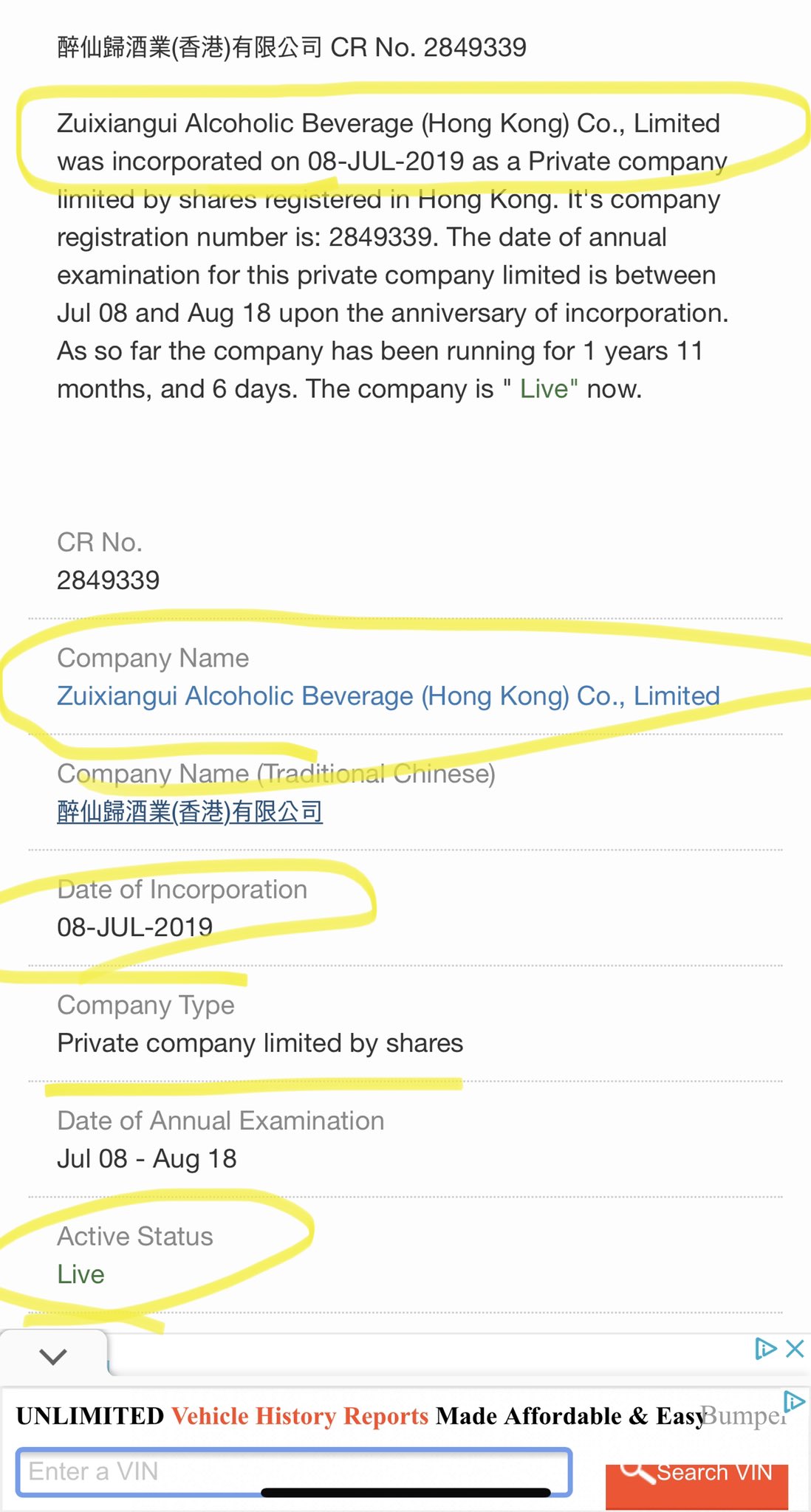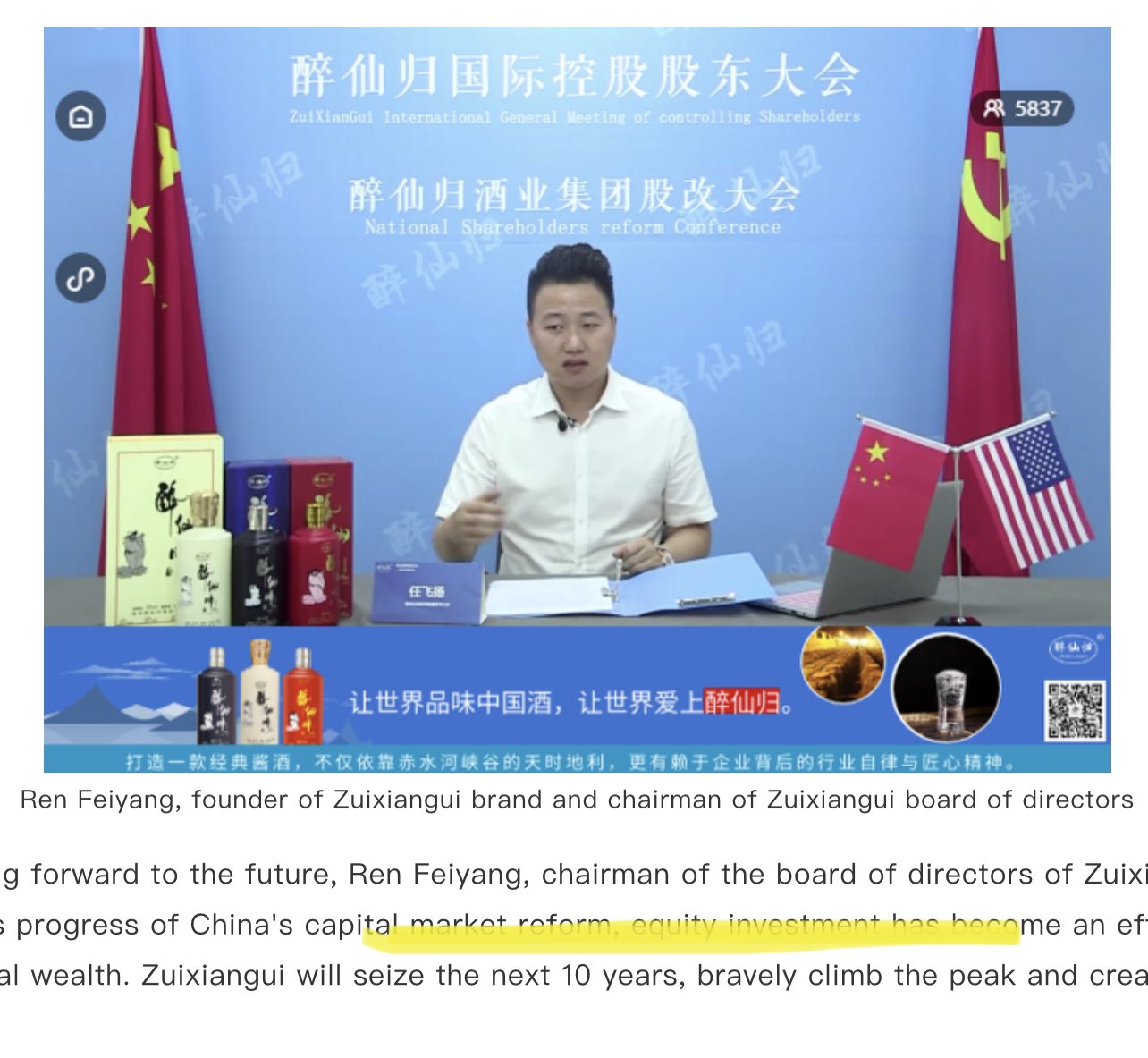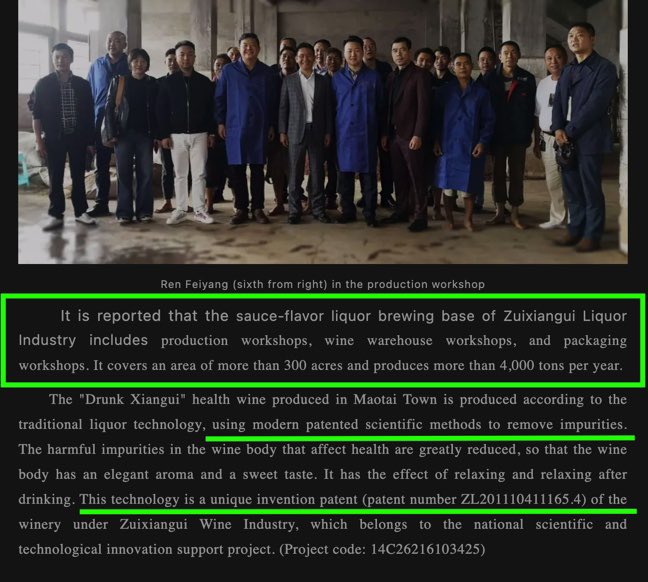 CHAPTER 3

DREAMS OF NASDAQ

Chen's passion for wine matched his dreams of becoming a NASDAQ company.

He began this journey by identifying and purchasing $TGGI in 09/2020 for $150,000.

ALL filings prior to Q3 2020 are now irrelevant to $TGGI.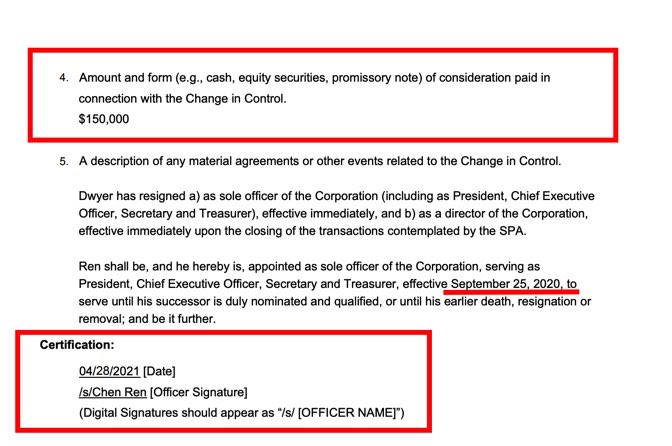 CHAPTER 4

ZUIXIANGUI INT. HOLDINGS

$TGGI PPS increased 10000% from .0001 (09/2020) to .01 (03/2021) upon the appearance of ZIH, formed 03/22/2021.

At this point in the story, we could only assume the nature of holding companies: GROWTH through Mergers and Acquisitions.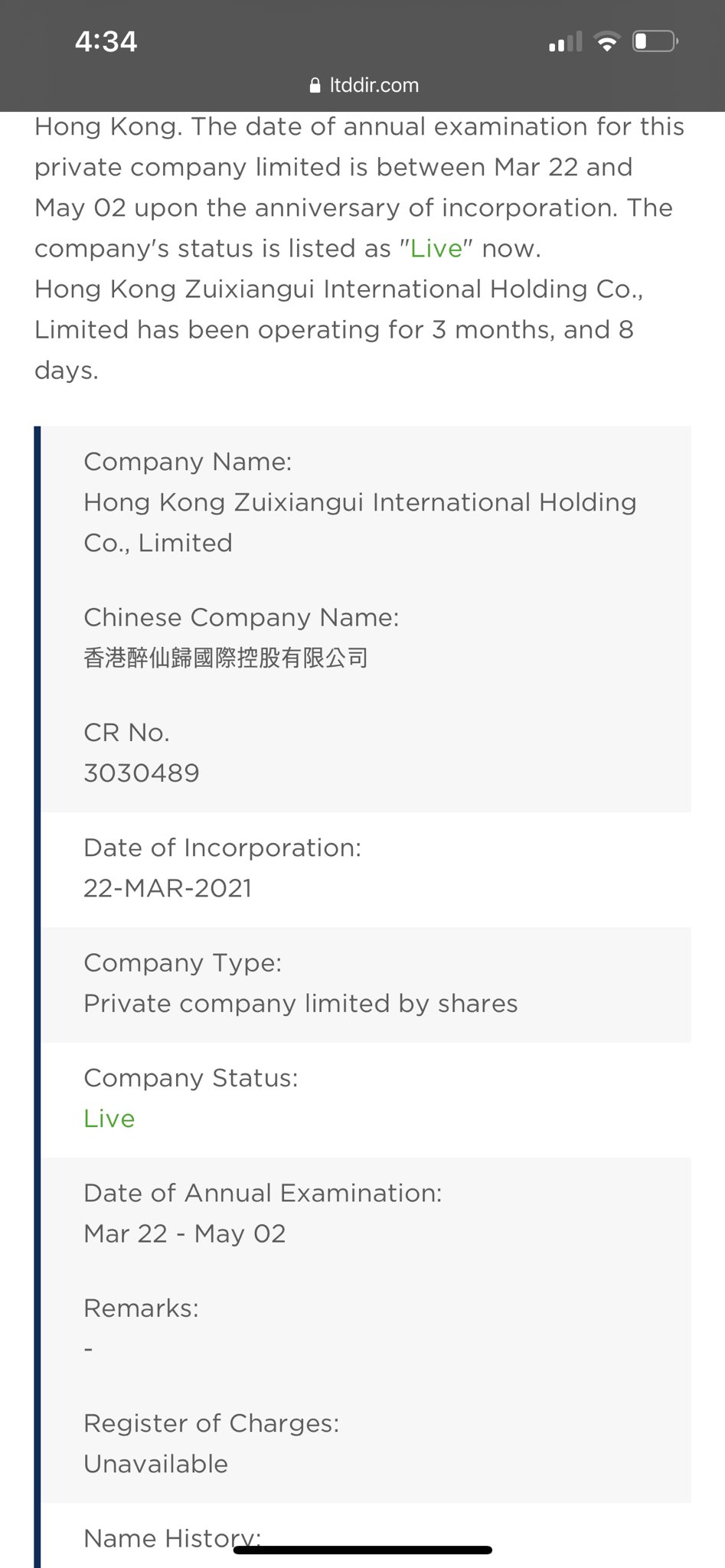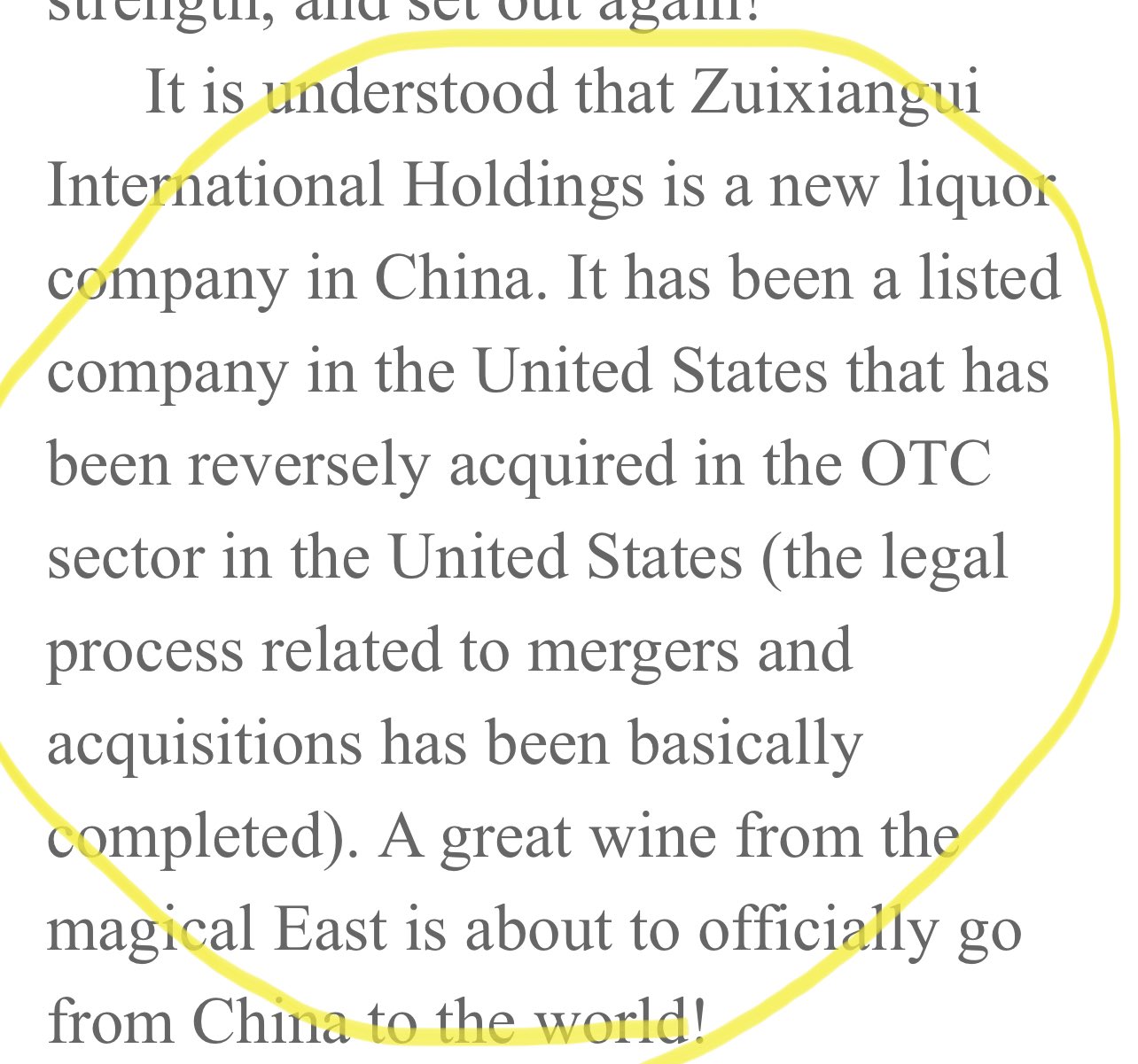 CHAPTER 5

OTC FINALIZED

On April 29, 2021, ONE DAY after the HK requirements for filings (SURGICAL) Chen executed the Change of Control documents for $TGGI. In it, they stated CLEAR intentions to acquire liquor companies in China.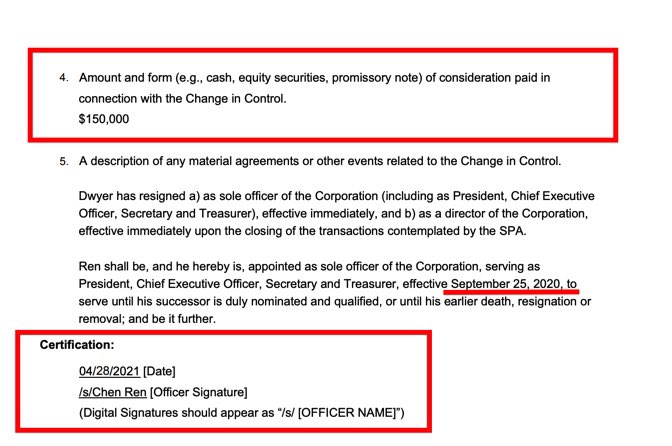 CHAPTER 6

ZIH 2

On May 15, 2021, ZIH reported securing $46,000,000 USD in advertising. Already successful in Shenzhen market, it will use 100-300K to support dealers in new markets!

They need to produce A LOT more Wine glass than in CHAPTER 2.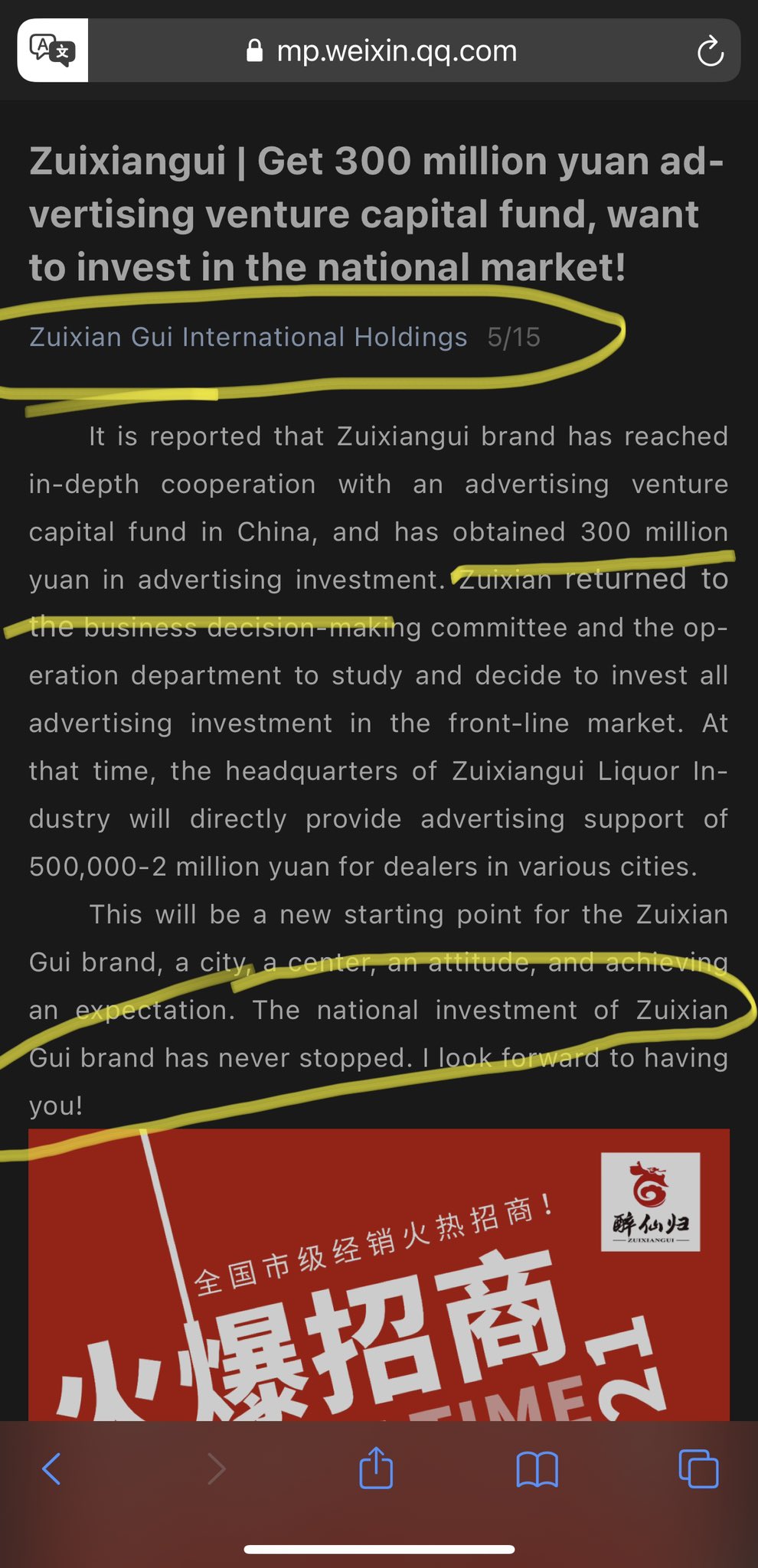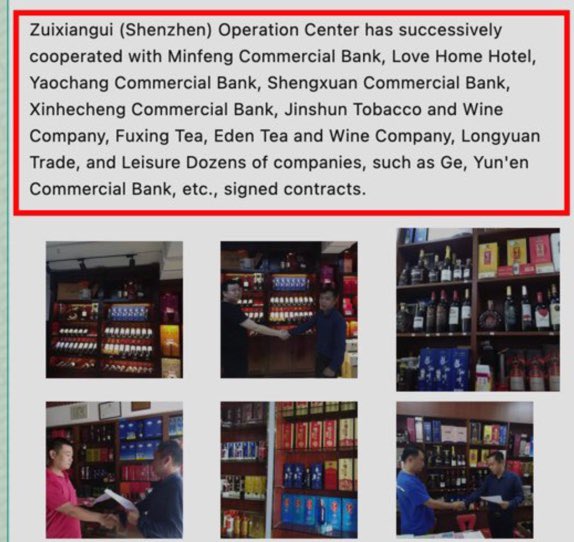 CHAPTER 7

PLOT TWIST

On June 19, ZuiXianGui announced Acquisitions of 2 HUGE Companies:

1. Shaanxi Seeds

2. Hunan Pharmaceuticals

They also announced an incredibly strategic and exciting contract with Yijulian E-commerce Co.






CHAPTER 8

SHAANXI SEED

Shaanxi is a massive agricultural area. Its success is important enough to warrant visits from Pres. Xi JinPing!

It's been in business for over 15 years, accounting for 50% of ALL seed production for the southern Shaanxi Province!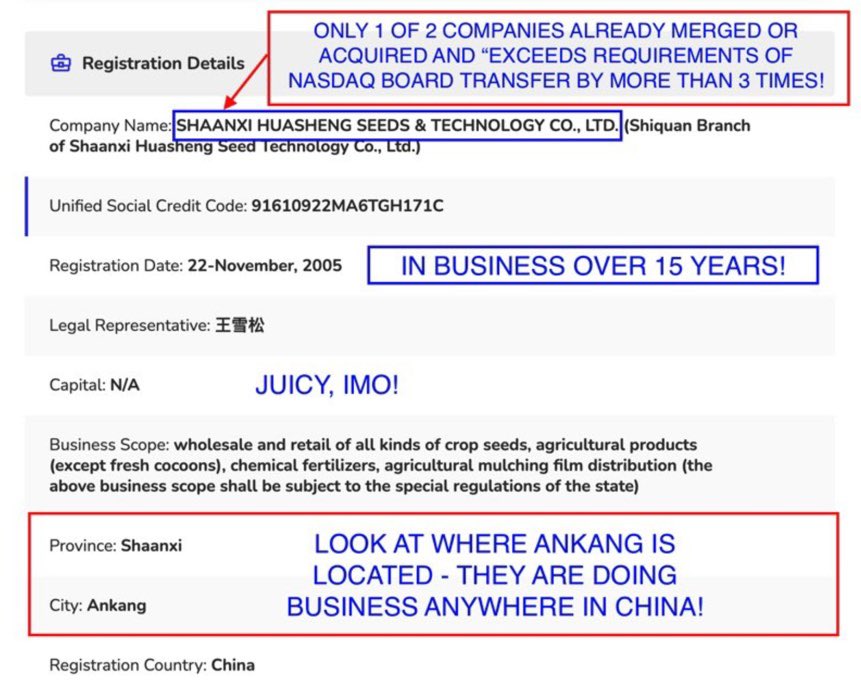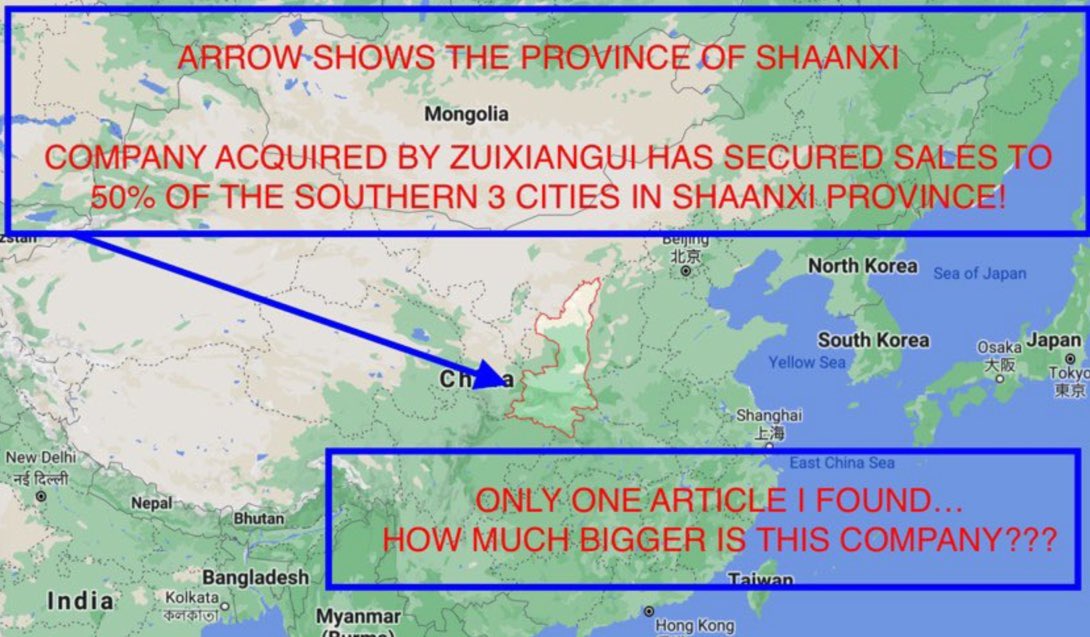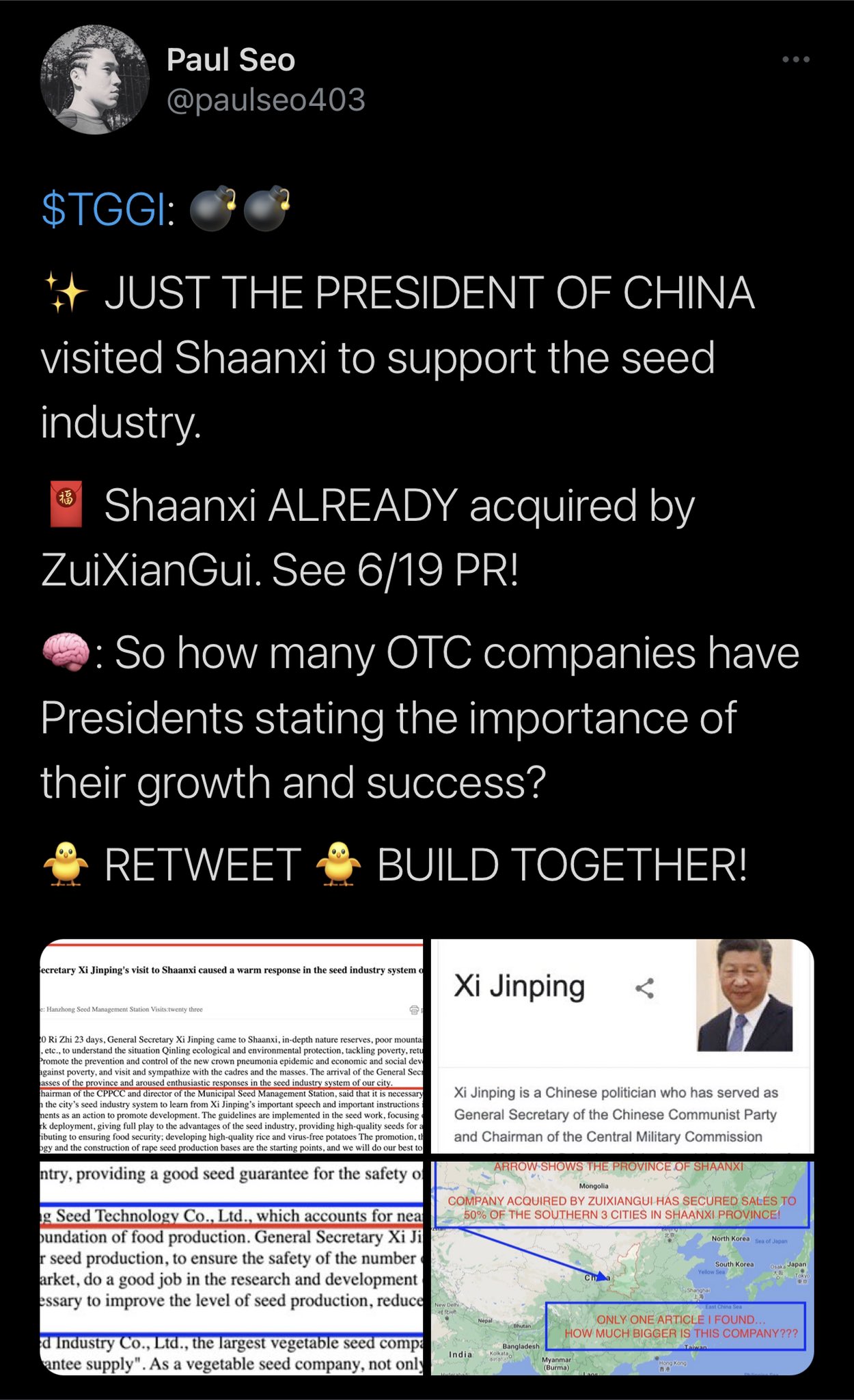 Chapter 9

HUNAN PHARMACEUTICAL

While we weren't able to find reported revenues for Shaanxi Seed, we were able to DD figures for Hunan.

Over $30,000,000 USD in revenues for 2019! With their main product being hand sanitizer, consider what the revenues during COVID will be!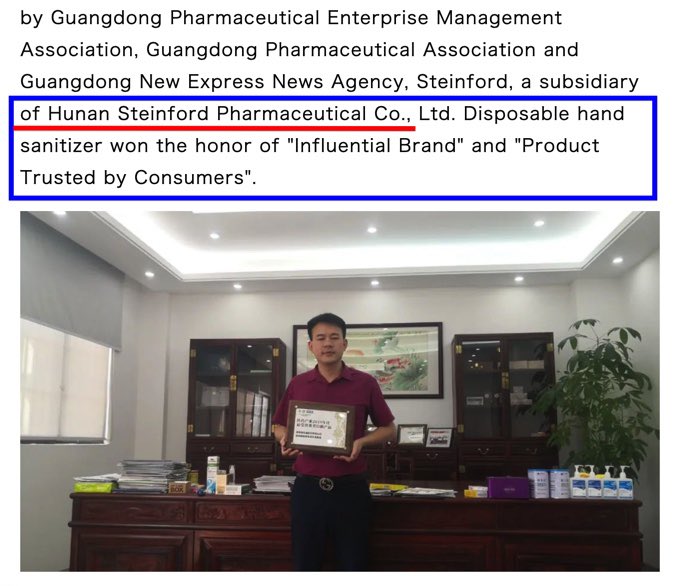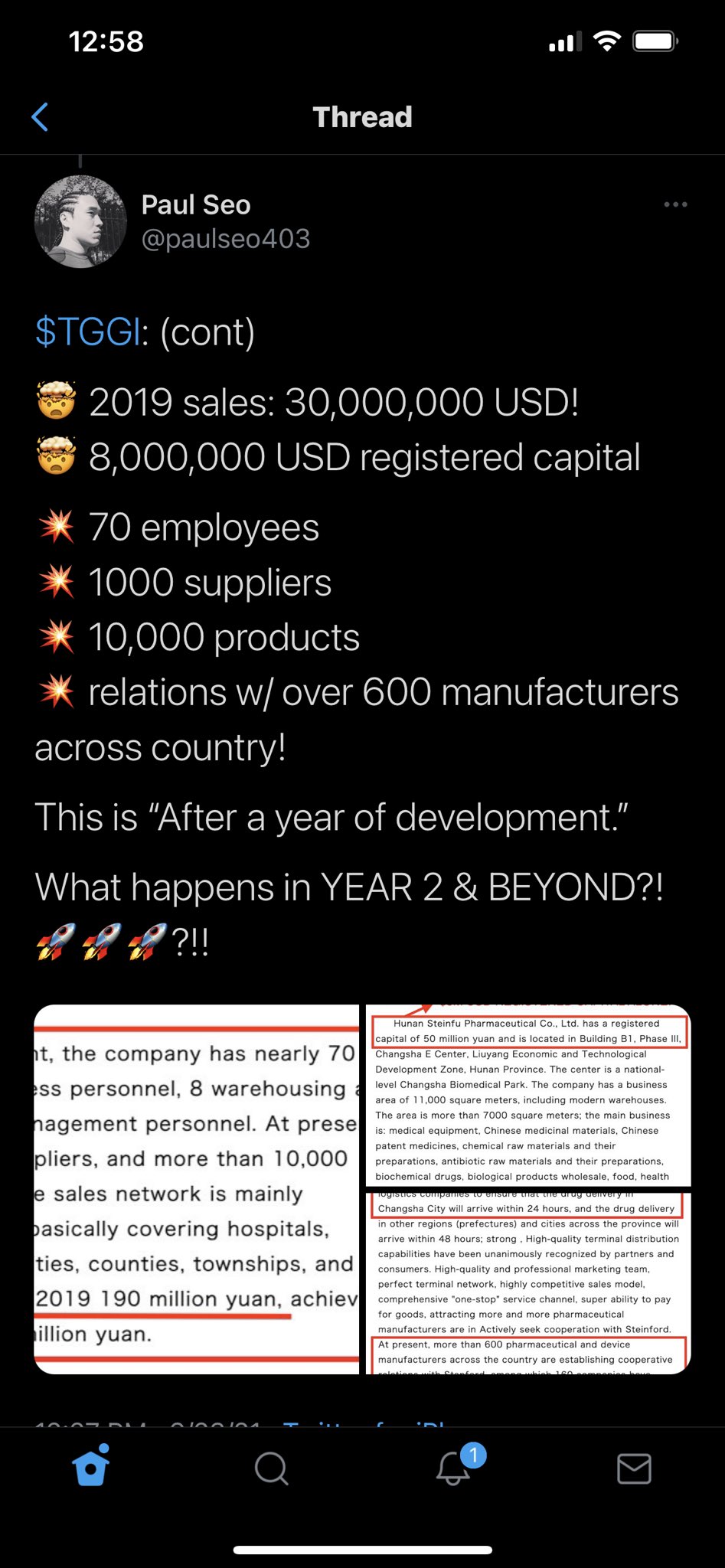 CHAPTER 10

SOUTHSEA GLOBAL

The June PR on ZIH WeChat revealed a presentation slide. In it, the umbrella organization was discovered - Southsea Global

This entity was incorporated in the British Virgin Islands 01/26/21.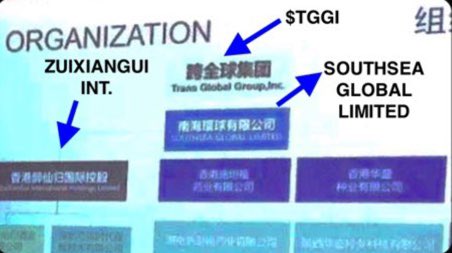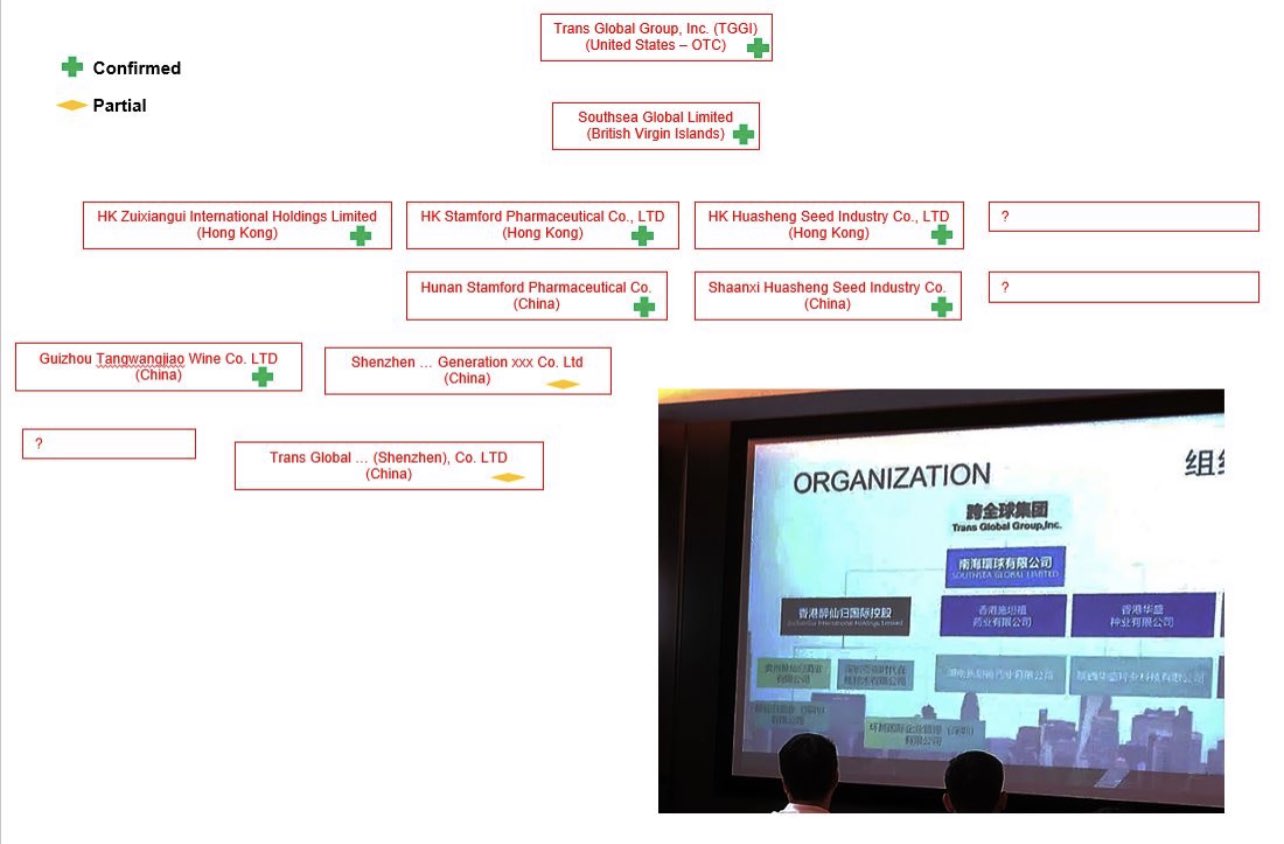 CHAPTER 10A

BVI

We now know WHY the BVI entity was created BEFORE (Jan 2021) ZuiXianGui International Holdings (March 2021).

Because it is the FOUNDING and OWNING entity of ZIH!!!







CHAPTER 11

MERGER COMPLETE?!

In hindsight from DD discovered more recently...

On January 21, 2021, 5 days prior to the BVI entity creation of Southsea Global, Chen Ren and Tang Jiacheng sat down and signed Mergers and Reorganization documents!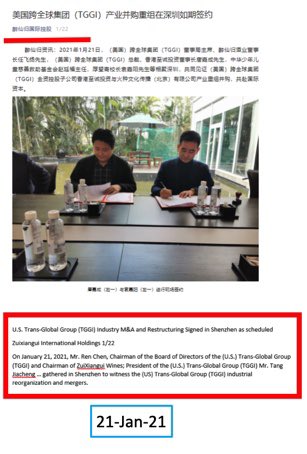 ~~~~~~~INTERMISSION~~~~~~~

BREATHE. BREATHE.

I know. It's crazy. This is a lot to take in. Just take a nice long deep breath. Go for a walk. Have some tea. Bring down your heartrate. We got this.

WOOSAH. WOOSAH.

It gets even crazier....A lot crazier...When you're ready...


CHAPTER 12

TANG JIACHENG

Who is he and why does he get a HUGE seat at the table?

He OWNS a MEDIA COMPANY:

A. Advertising
B. Connections
C. Experience

IMO, he was responsible for securing the $46M of investment funds for HIS company in May!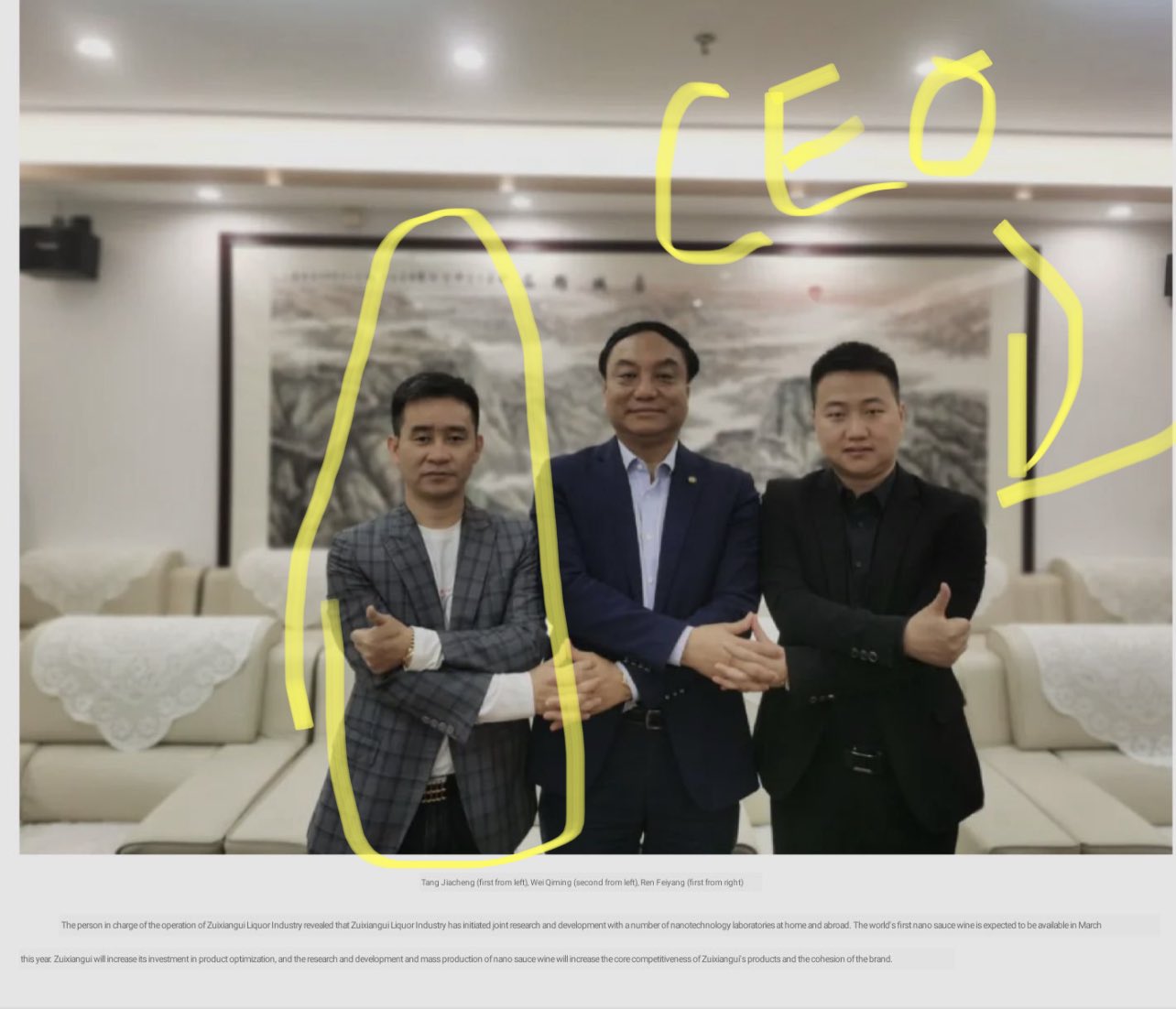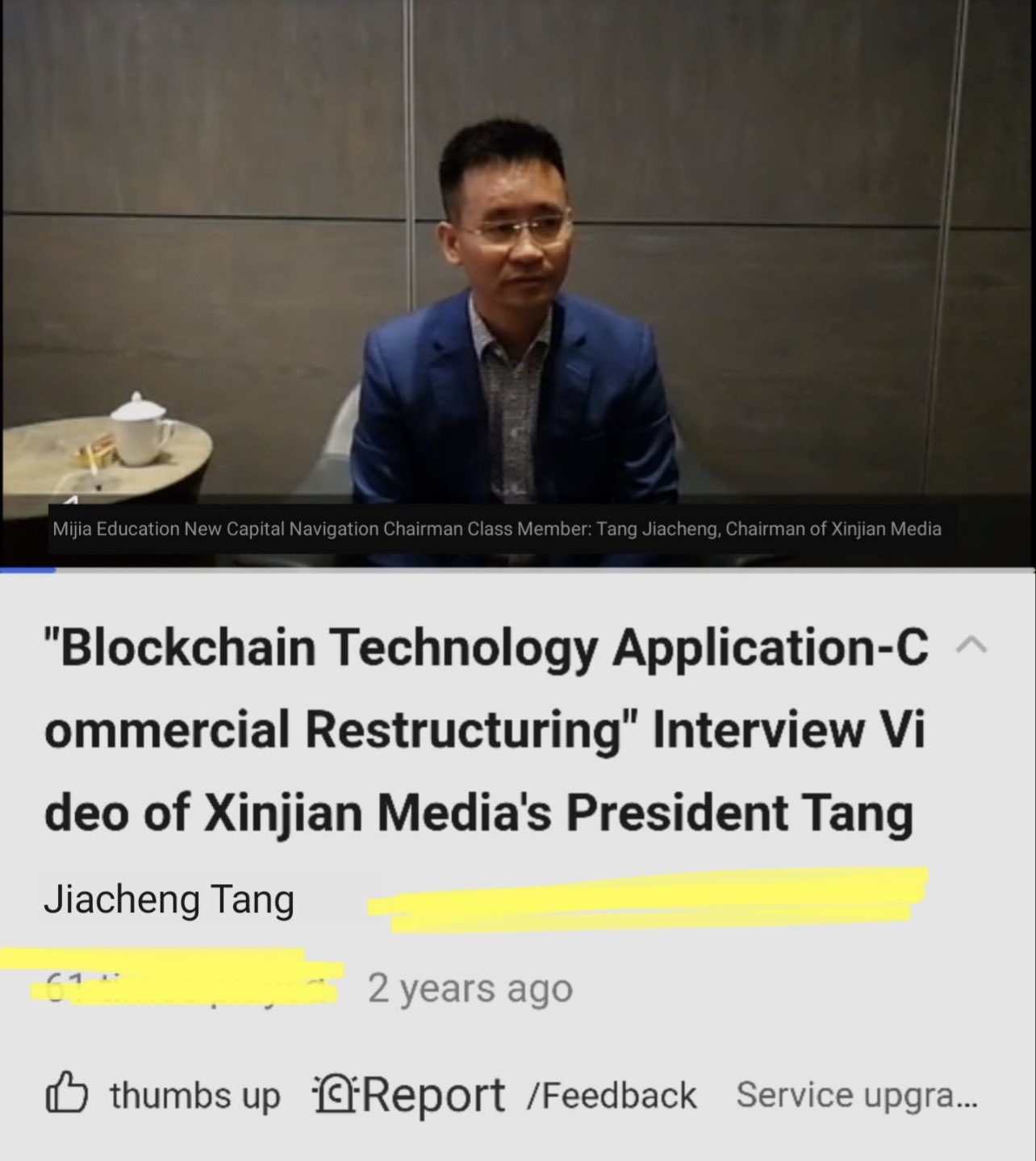 CHAPTER 12A

TANG JIACHENG Part 2

I said it gets crazier right?

Ok...So Tang wants to take his company NASDAQ TOO! NASDAQ BUDDIES!

Sit down for this...XinJian Media wants to be on the NASDAQ within 2 years with a market cap valuation of $160 BILLION USD!

WOOSAH...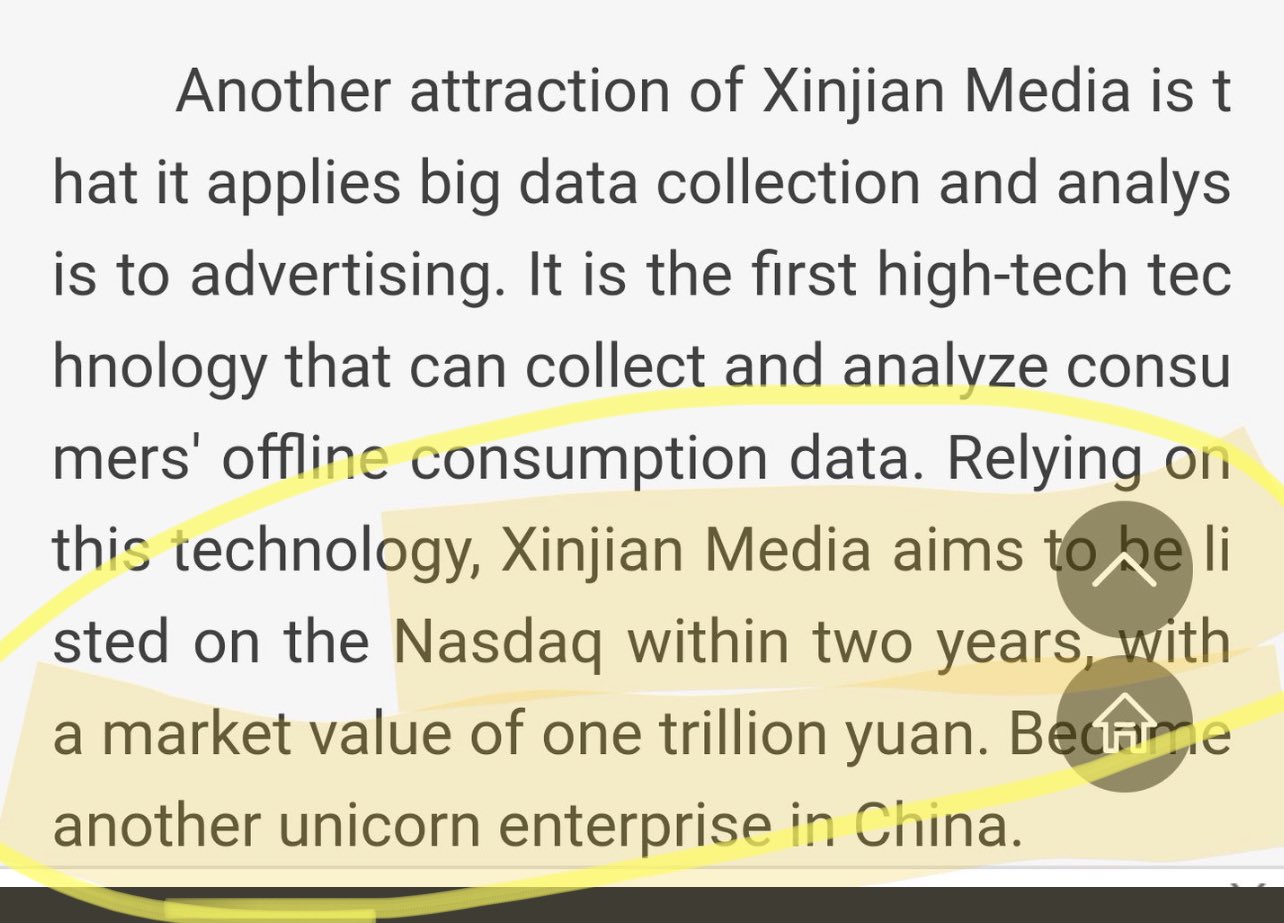 CHAPTER 12B

TANG JIACHENG Part 3

Okay...Adding the SAME picture again because you probably didn't read it. Don't get lazy now!

XinJian Media:

Applies big data to advertising
Collects and analyzes consumer data
Next Chinese Unicorn company!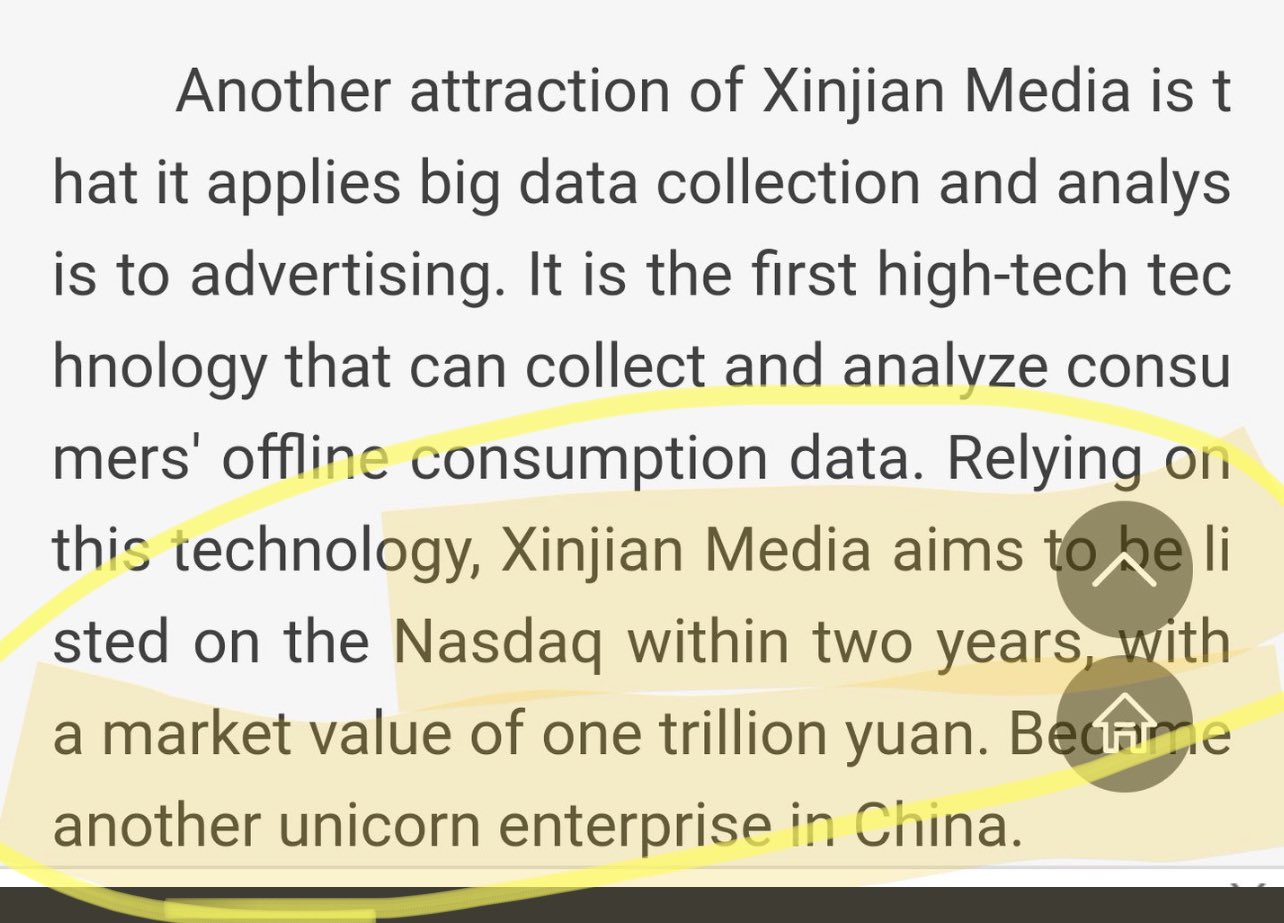 CHAPTER 13

BACK TO OTC LAND

But how do we know Tang Jiacheng is really involved?

Look Down! He was listed as a company insider in August! Yes, this August! At a MINIMUM of 10%

I would not be surprised if he owned 30-40%!






CHAPTER 14

GELECY

Other than owning a company that is a mash-up of GOOGLE, FACEBOOK, etc. Look at everything else he is involved in!

One is GELECY, which is listed on the $TGGI website! HELLOOOO! You, go read below. I'm getting tired now.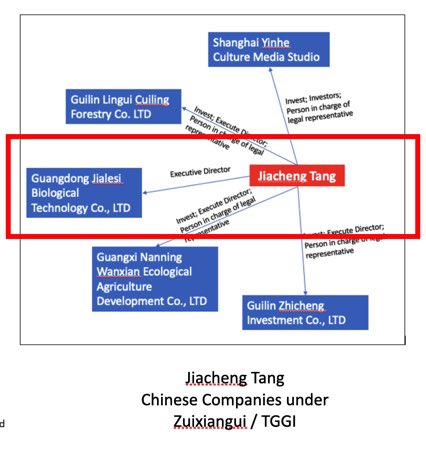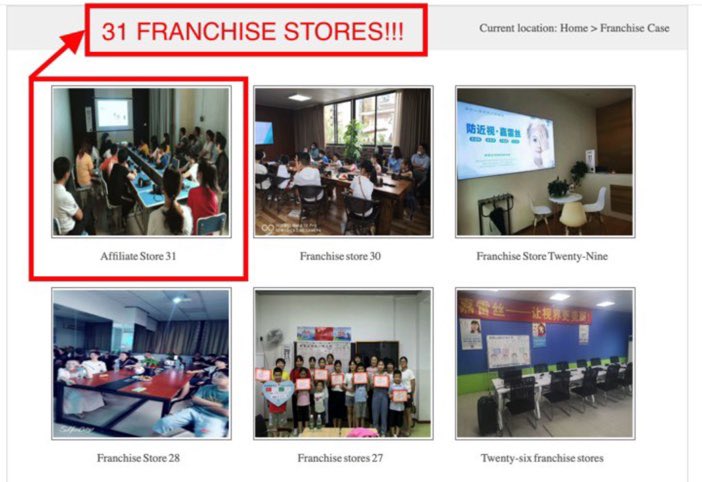 Chapter 15

AUDITED SEC FILINGS

Possibilities:

UPLIST

UPLIST AND MAKE AVAILABLE FOR INTERNATIONAL BROKERAGES listed as PARTNERS ON THEIR WEBSITE - Tiger Brokers and Snowball Brokerage!

The Audited SEC filings were Authored by Dennis Tan.

Don't forget, Dennis Tan is IR for $YGMZ currently trading at $3.56





Chapter 16

SNOWBALL X and TIGER BROKERS

Snowball X is a strategic partner listed on the $TGGI website. Who are they?

"Snowball X enables trading in global markets. We operate a fast and secure online platform allowing clients to buy and sell securities in Hong Kong, China and the US."

Snowball also just launched an improved trading app!

Snowball and Tiger Trading are going to bring regular multi-billion trading days IMO.

Why? Chinese people are MORE aware of their OWN Chinese Baijiu liquor entities, retail entities, E-commerce entities, apps, seed companies, pharmaceuticals...Etc than their US counterparts.

The only questions are when, and do you have enough shares?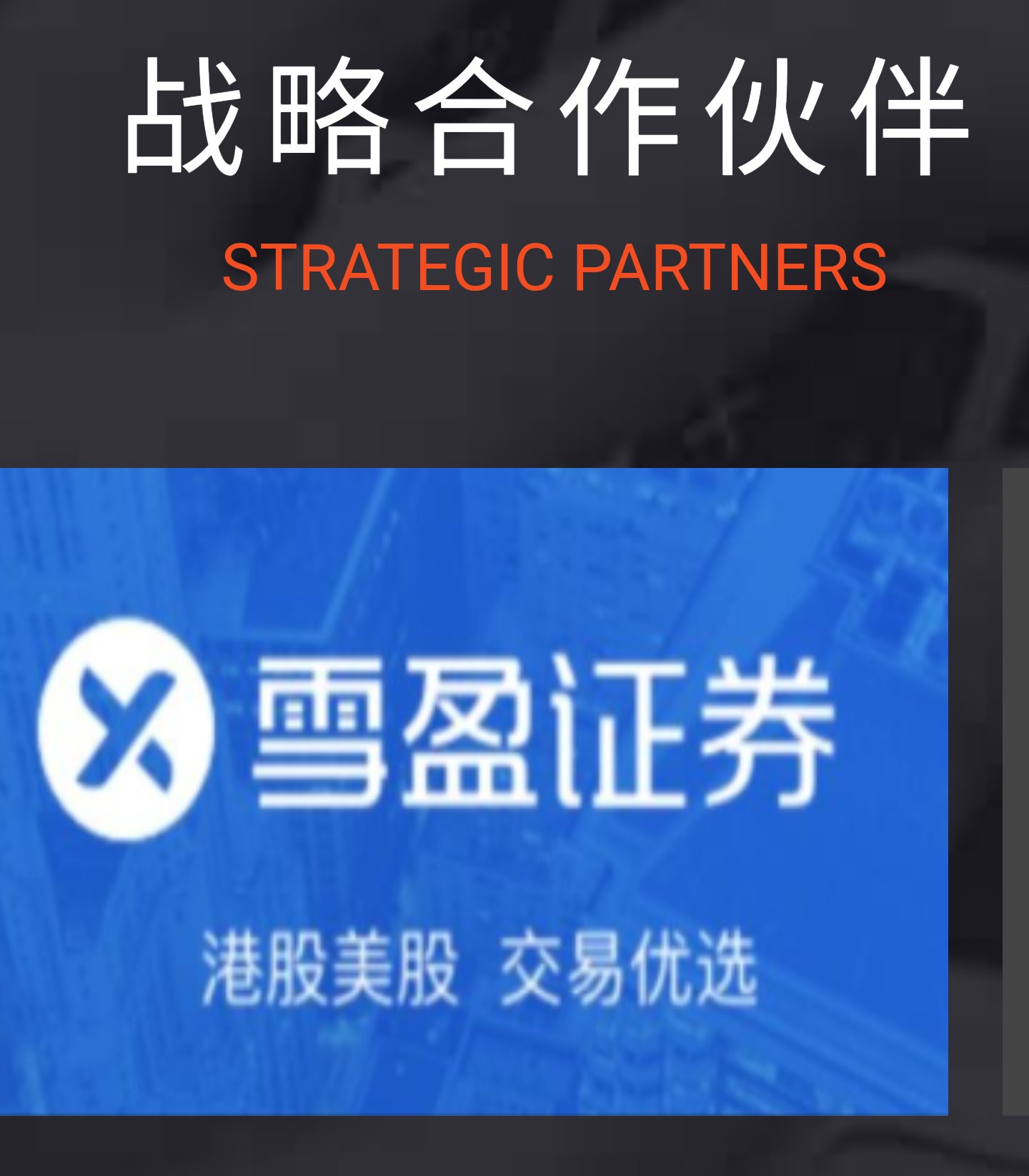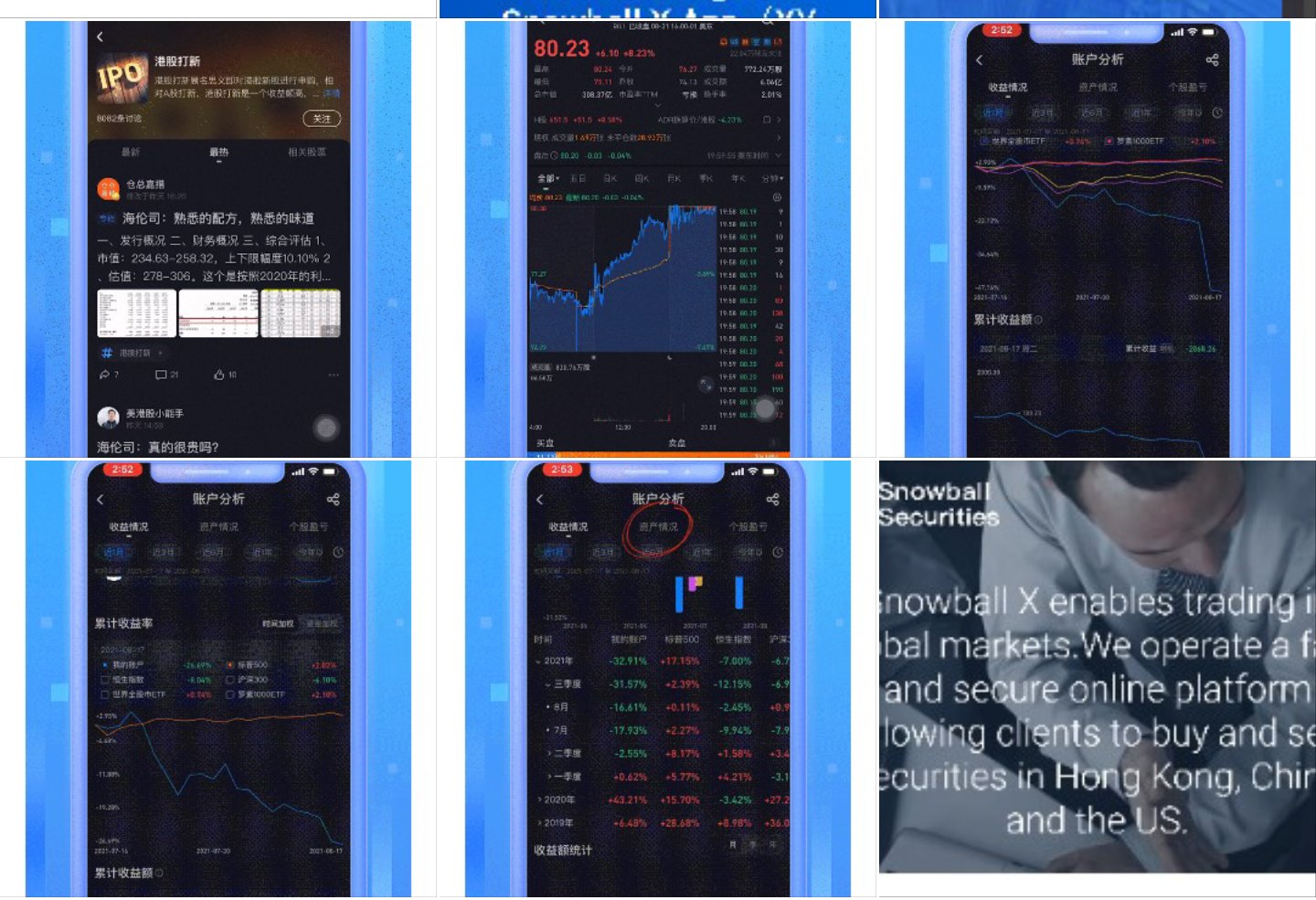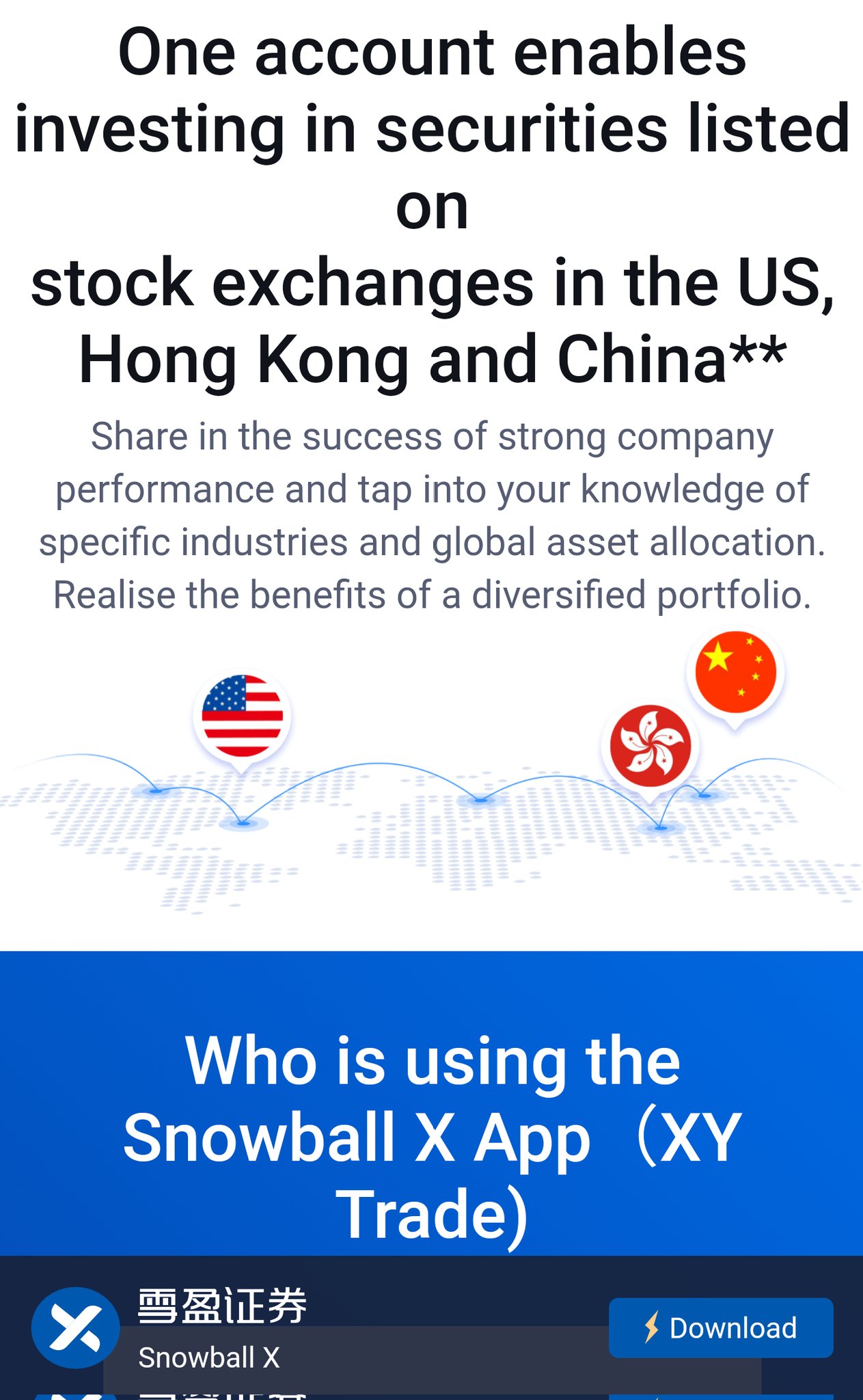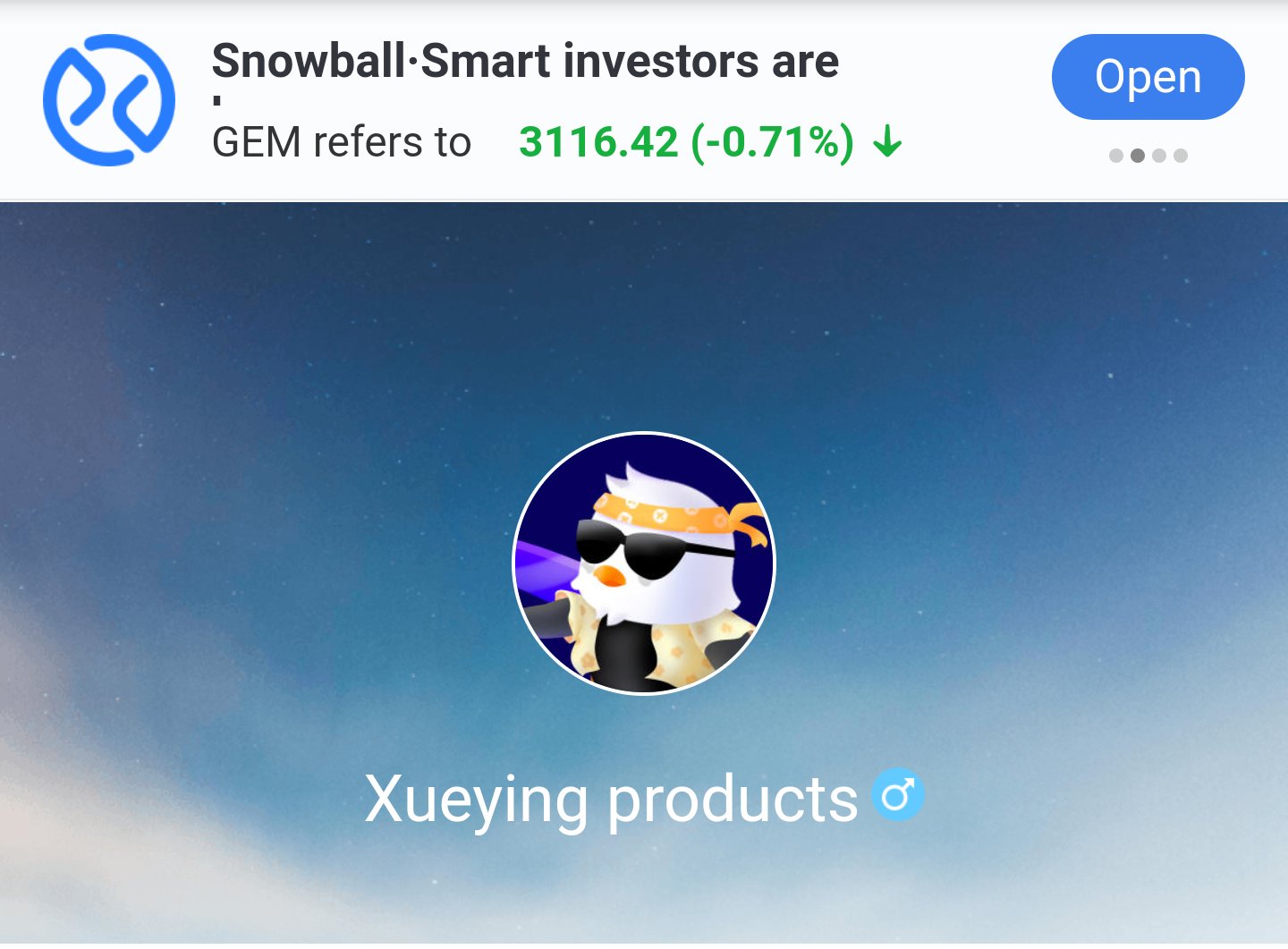 FOOTNOTE 1

BUYBACK THEORY

From April to July, BILLIONS of shares in underbids were seen EVERY DAY!

Streak of green? Underbid!

9.4B volume since Change of Control on the 29th of April. IMO, 2Bil-2.5Bil shares went to Tang. That's 25-35% of the float locked up! Trades thin doesn't it?! Every wonder why it is so easy to move with the volume it gets while showing what it does on the OTC Markets website?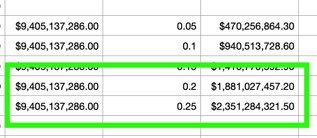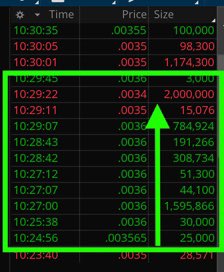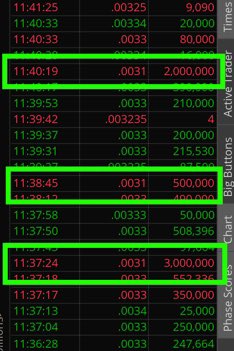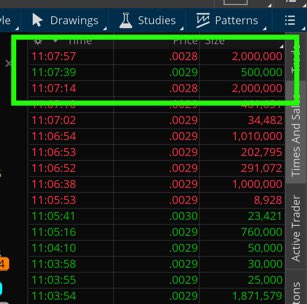 FOOTNOTE 2

UNDERBIDS STOPPED THE DAY AFTER THE Q2 reports for 2021 were submitted!!!

SURGICAL!

SURGICAL!

SURGICAL!

Seriously, I can't make this up. I watched it happen.


FOOTNOTE 3

Significance of merging a BVI entity into $TGGI are multi-faceted:

A. Tax Savings
B. Move intellectual property into umbrella company
C. Shareholders can hold shares in BVIs...1069 beneficial shareholders already for $TGGI!
D. Tax savings!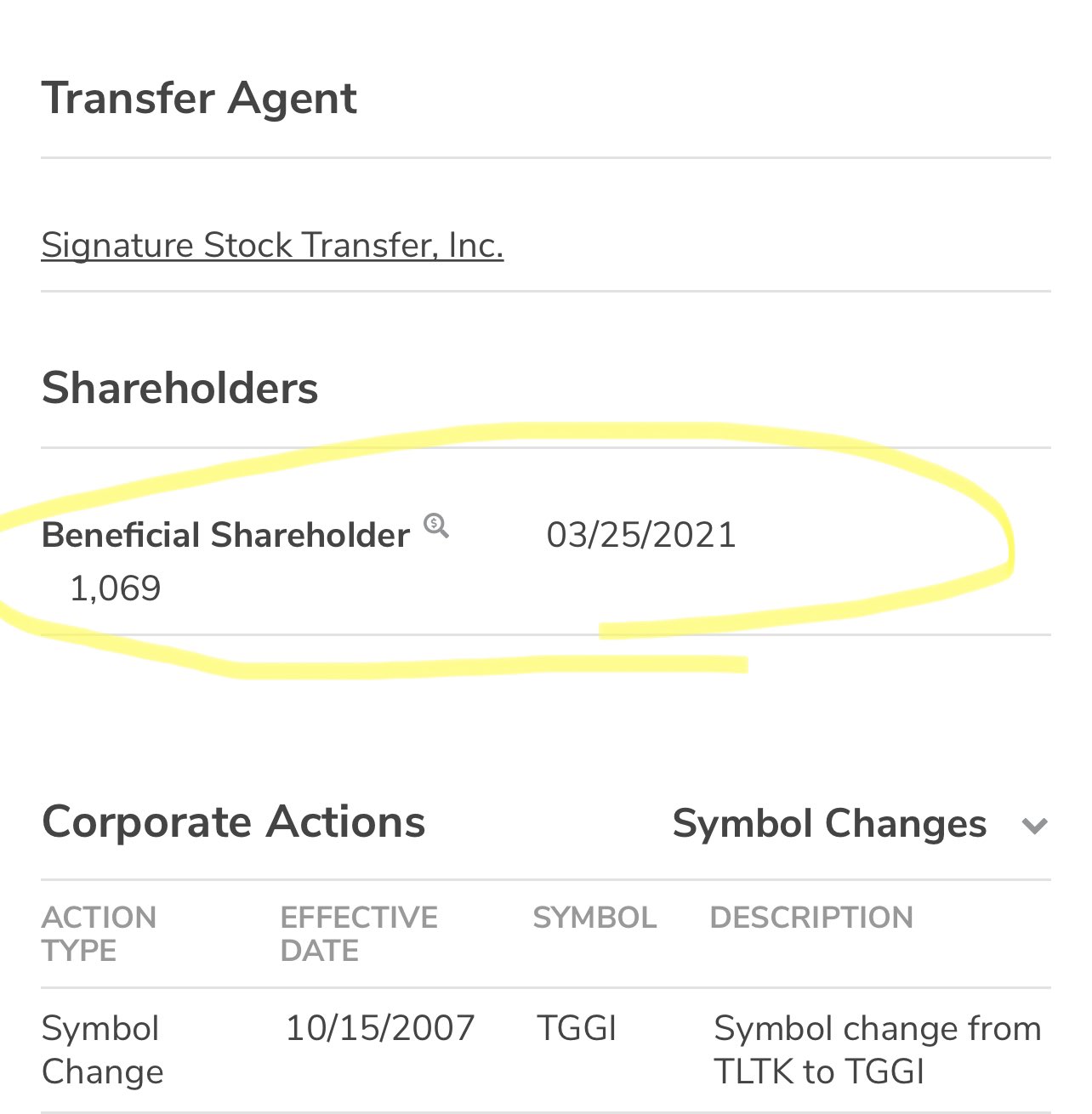 FOOTNOTE 4

SEC AMENDMENTS

Given changes to take place on brokerages in early Sept., invest in PINK Current & Proven Management Companies!

$TGGI has verified their profile 3 times in 2021. They file on time in a minimum of 3 countries!

Highest ROI potential!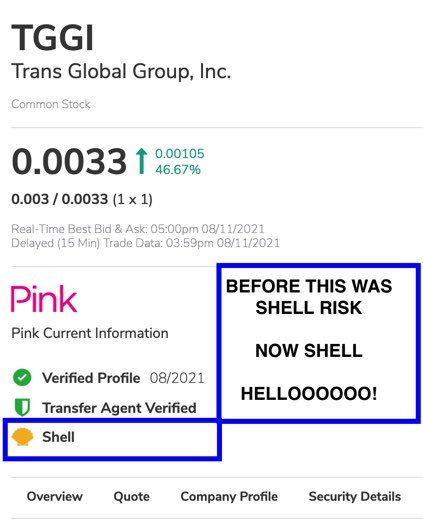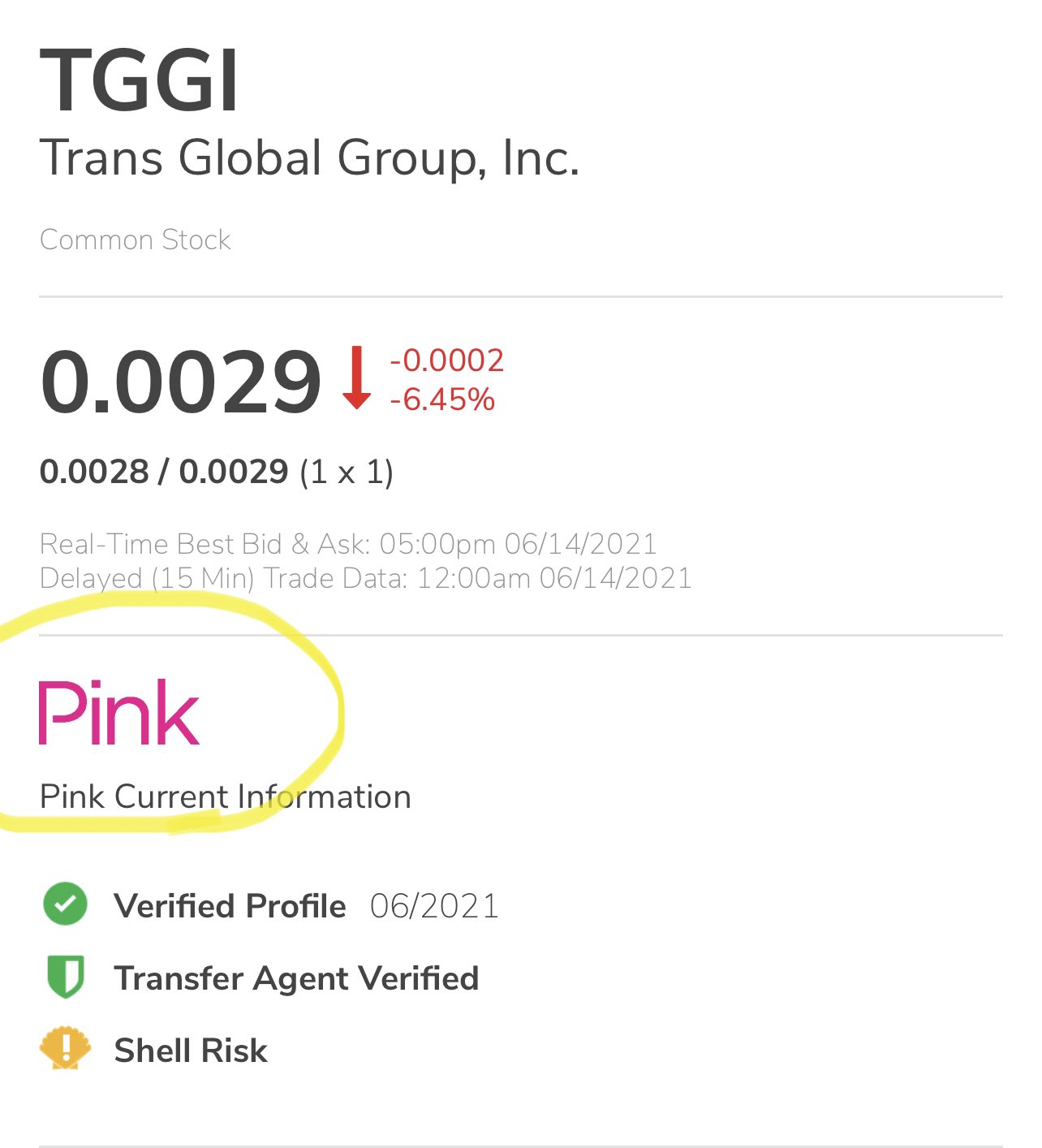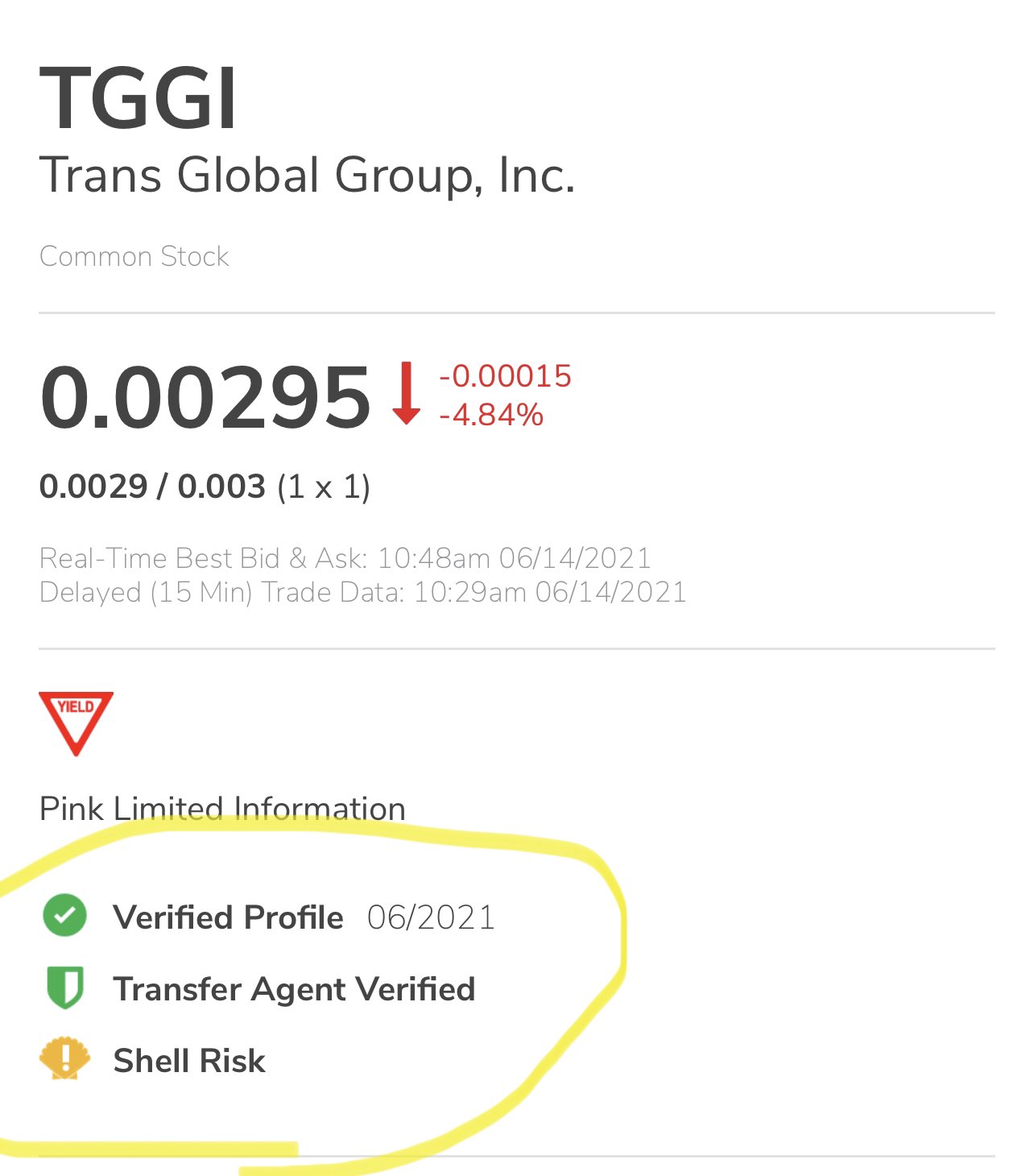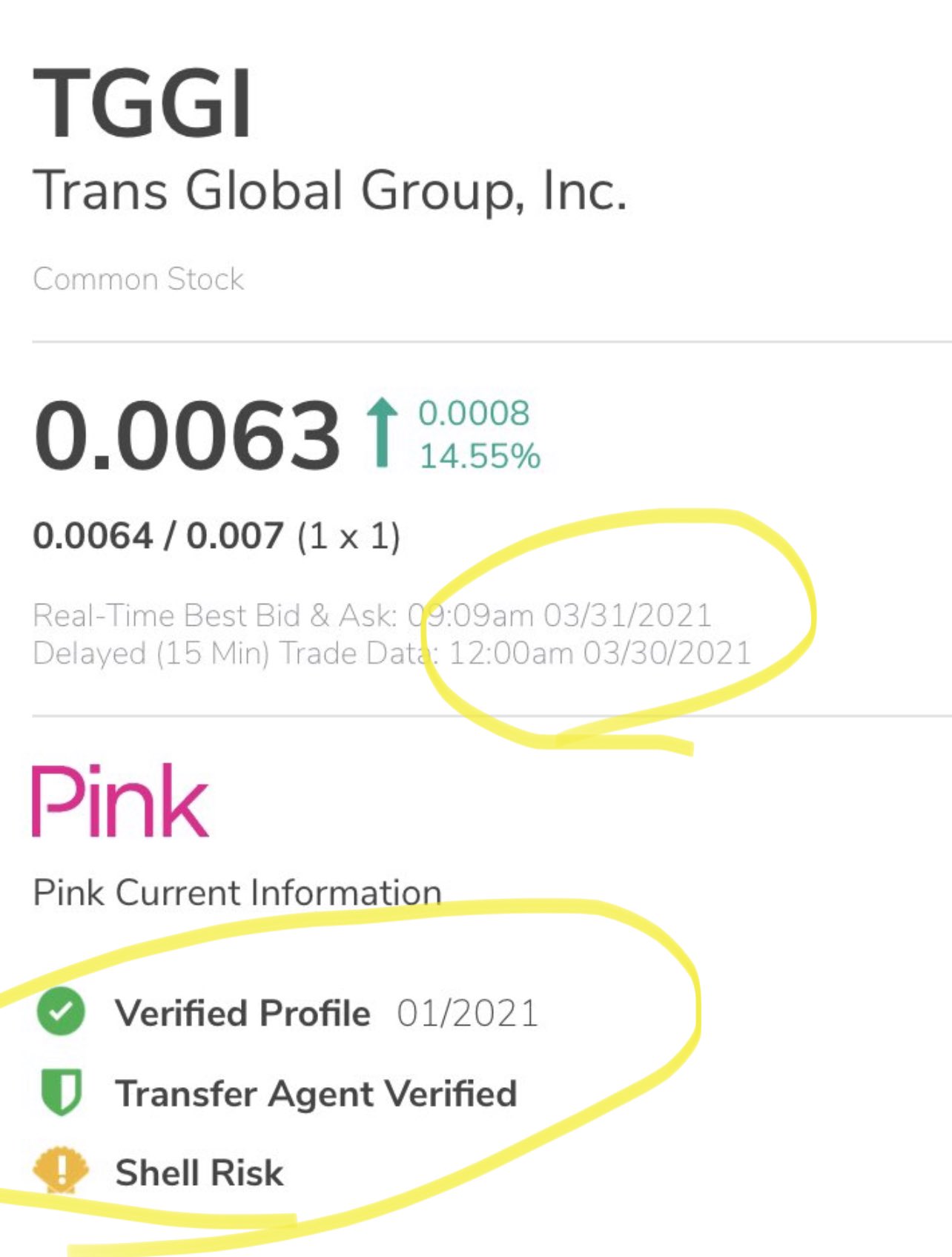 IN CONCLUSION

Given the carpal tunnel from writing this, I'm allowed to make MY prediction. IMO!

1. We make a move similar to $LCLP on 7/14.

2. We move up like $MJWL peaking somewhere around .30+

3. We steady March towards a NASDAQ Up-listing


THE END & THE BEGINNING!

-TOGETHER FAM-


CREDITS

The most important part. All of this was put together by a great team of DD divers:

@paulseo403
@turnkeyapps
@elvis747man


Thank you for reading this thread and have a blessed day!
---