End GAME...
Well I had to go back & peep my first post on this board. Glad to say this Game has reached it's end & I'm done here.
Folded up shop & I will be on my way.
This went down exactly as I had posted & once again a new low was established...What a hoot that a year or so ago this was still at sub $7, and here it is again. I wish you fellas the best. Traders are chasing GAME now for the bleeding knife,,I wish them the best with that. 1st week of August will dictate a lot about the future of GAME. Those earnings best not spell PATENT TROLL else this stock will be branded as just that.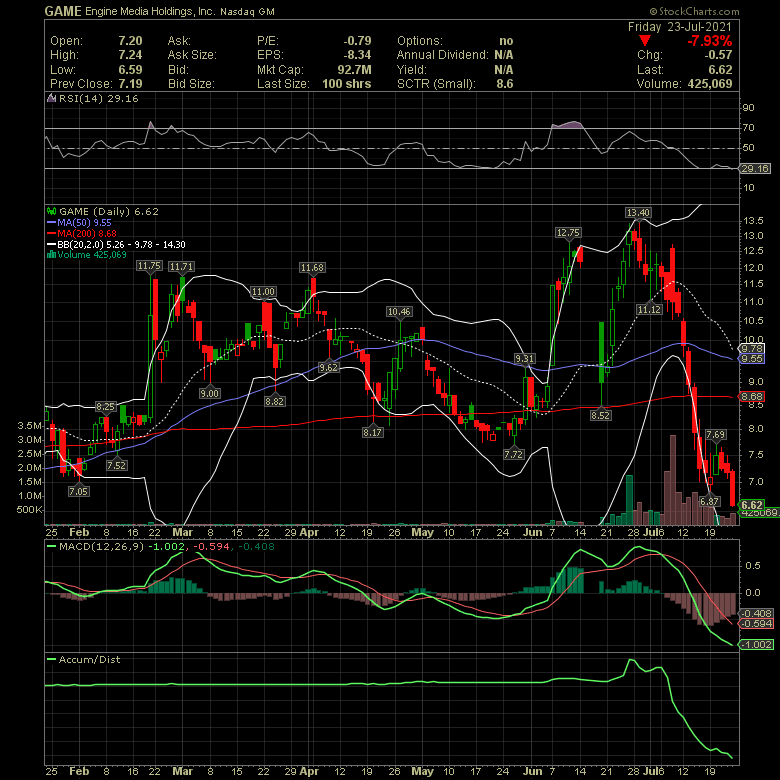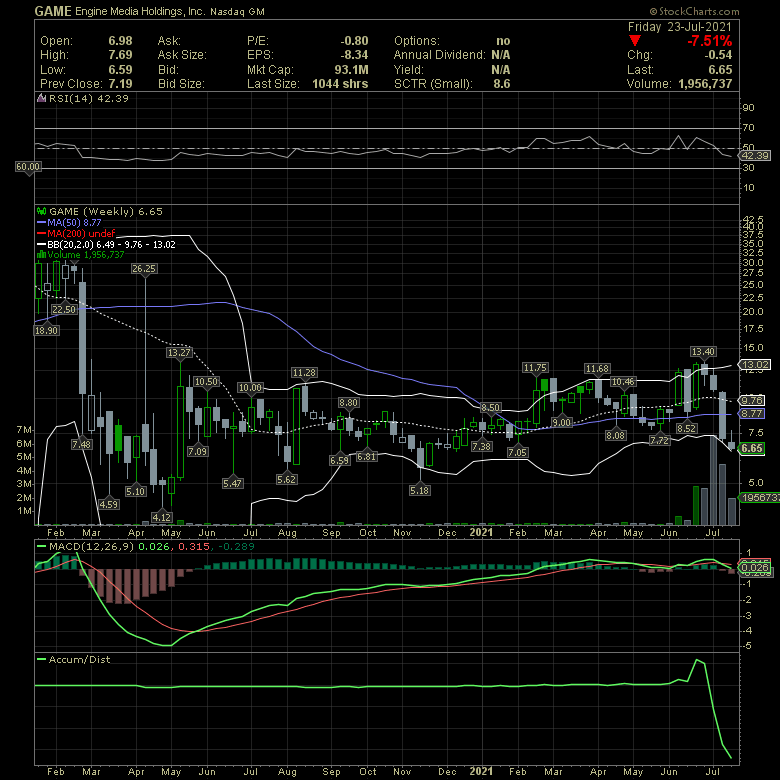 ---
Liked By
Be the change you want to see in the world!
Spread the love. Be the first to like this post!