RE:Excellon Announces $10 Million Bought Deal Financing T.EXN
Mexico's highest grade Silver producer -

http://www.excellonresources.com/_resources/presentation/EXN-Corporate-Presentation-July-22-2019.pdf


http://www.excellonresources.com/_resources/factsheet/factsheet.pdf


http://www.excellonresources.com/


Gold and Silver is God's money and is the Answer.
Be Bold NOT Passive.






GOLD is Father GOD'S Money!
by Robert Kiyosaki says -


God made gold and silver.
Man made paper to replace gold and silver as money.
Throughout the history of mankind
ALL paper currencies have failed.
It's an inevitable consequence of paper
lacking intrinsic value of gold and silver... simple.
Propaganda to the contrary is an attempt to deceive people
out of their money, their value, the fruits of their labor,
their life savings, their future as independent people
living comfortably as a result of hard work and
planning for retirement their entire adult lives.
All of this is at risk for anyone trusting in paper
or electronic currency, which are only substitutes
for the real money, God's money, gold and silver.






In GOD We Trust -


image: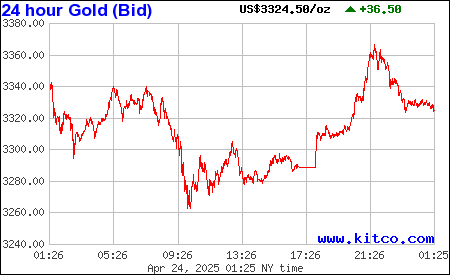 image: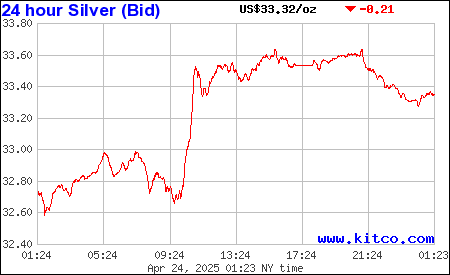 http://www.kitconet.com/images/live/au0001wb.gif


Gold & Silver is the only REAL Legal Tender -

by The Founding Fathers for your -

Rights, Liberty and Freedom -

http://www.biblebelievers.org.au/monie.htm

God Bless America
Ps.
opinion appreciated
TIA

Read more at https://stockhouse.com/companies/bullboard?symbol=t.exn&postid=30013291#K7C3TIW4LlR4tyRV.99
---
0
Liked By
Be the change you want to see in the world!
Spread the love. Be the first to like this post!