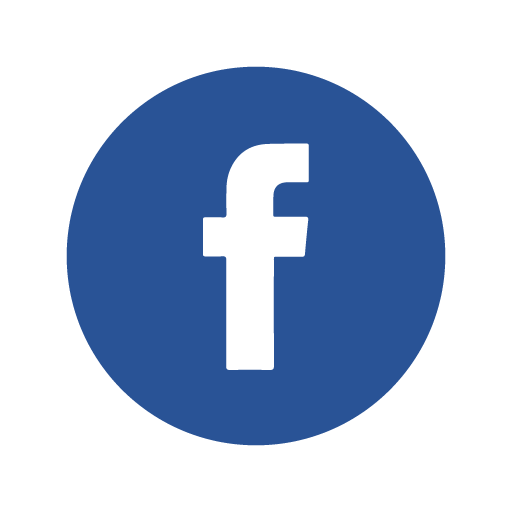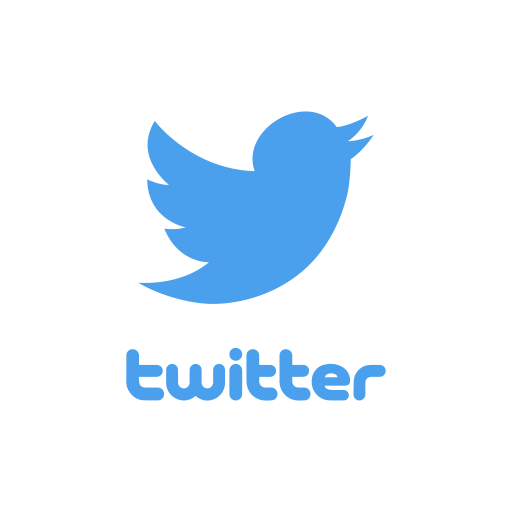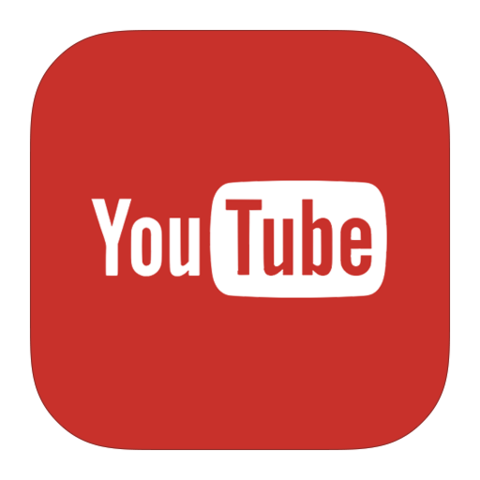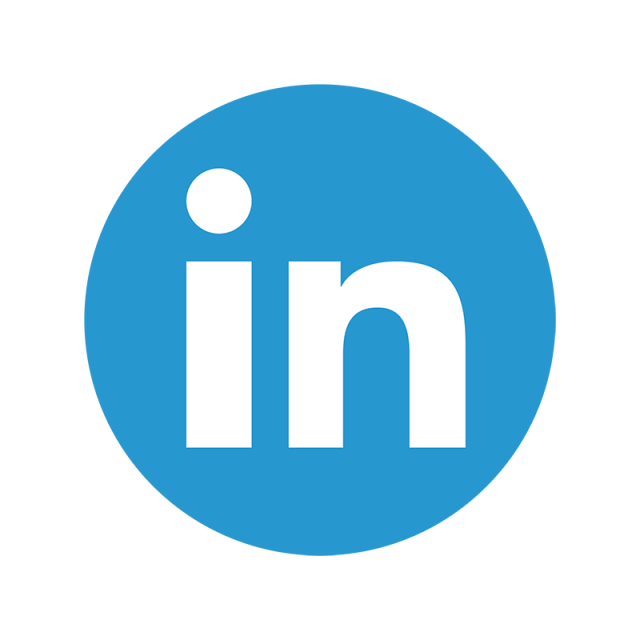 GAXY is COVID-19 "Shelter-in-Place" Home Schooling Play!
---
G2 is more than just another technology provider! We work hand-in-hand with educators to help them evolve teaching and learning in their digital classrooms.
We help the administrators, teachers, students, and the IT staff incorporate meaningful digital content, leverage learning data, and creatively use
one-of-a-kind technologies to create an immersive and interactive experience. G2 works to empower teachers with a new way to motivate and engage students in learning activities.
The hardware and software engineers at G2 are focused on one thing: helping teachers do an even better job every single day! G2 is not about the technology, it's about the teachers and their students.
It's about outcomes. It's about academic outcomes—the outcomes today's students need to succeed in the digital worlds of college, career, and just plain life.
Qwizdom's Oktopus and Ximbus software packages are available as options to the G2 slim interactive flat panel display.
Alert Audio and Visual Announcements: Crisis management requires communication and a plan. Phoenix Communicator quickly disseminates information throughout the building and beyond. With our pre-programmed audio files and your school's custom requirements, Phoenix Communicator will meet all your needs!
Lockout, Lockdown, Shelter in Place, and more notification alerts are easily triggered from our Intercom Console, Web Interface, physical button and more. In addition to audio and visual notifications, key personnel are notified via email and SMS text.
Custom Program Audio Announcements: Be it a need for a single non-scheduled bell to a jazzy student created advertisement for the Fall Festival, broadcasting custom audio files throughout the school could not be easier. Our Intercom Console and Web UI allows school staff to efficiently get the word out to the school.
Paging: A time-honored tradition of paging an individual to contact the office seems almost forgotten in our modern school communication models. The necessity for impromptu audio paging to the full campus or zones on the campus will always be part of the school's needs. The Phoenix Communicator Intercom Console is ready with a push of a button.
Intercom: Email, SMS, Chat Application etc. make communicating easy. However, when you need the attention of the classroom, nothing is quicker and more efficient than the intercom call. With Phoenix Communicator, the office staff can quickly call the room have a hands-free conversation with the instructor who can returns to teaching with little instructional time lost.
* When a more private conversation is required, Phoenix Communicator does offer a classroom telephone option.
---



G2 has teamed up with Radix VISO TeacherView.
*** We accept purchase orders from public schools and government agencies. ***
CTS is a leader in the development of sophisticated technologies used in the education marketplace and other collaborative environments.
Many of CTS's products qualify for the "Made in America" distinction while others are a combination of U.S. and offshore products.
CTS owns and markets several industry-recognized brands:
"A-VisionMounts", projector and flat-panel mounts, carts, and stands
"ClassCam", line of connected and wireless document cameras
"ClassSlate", wireless interactive tablets
"TouchWorks", interactive whiteboards
Teachers can easily manage their class's learning on school or BYOD devices, when in school or at home.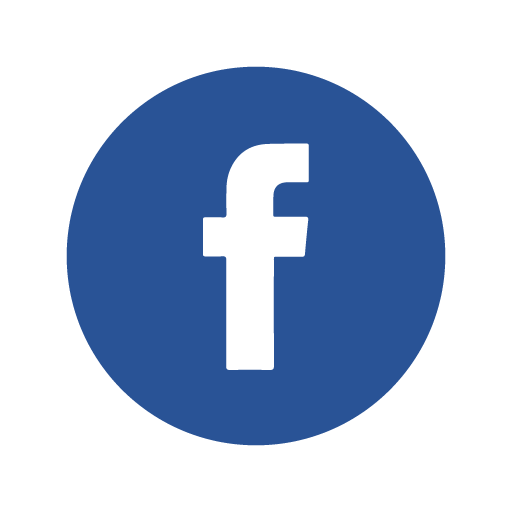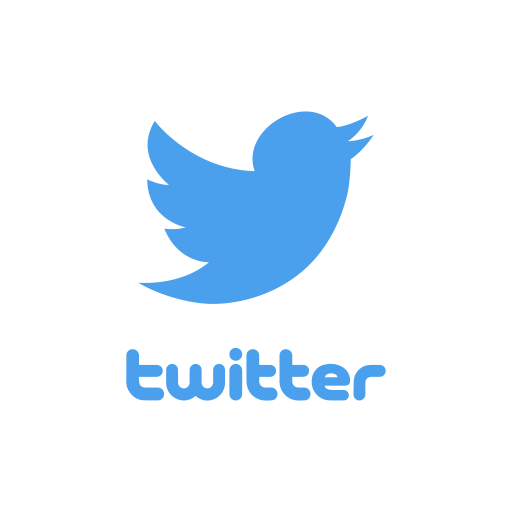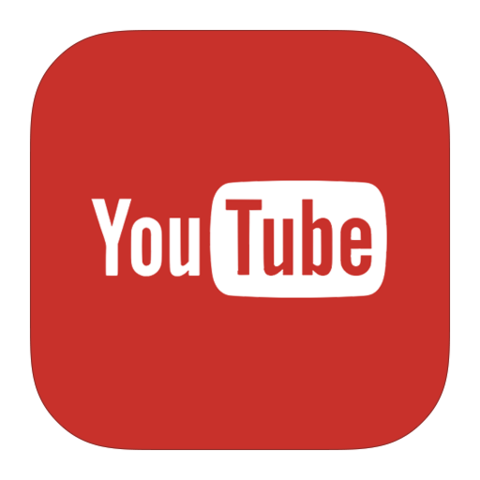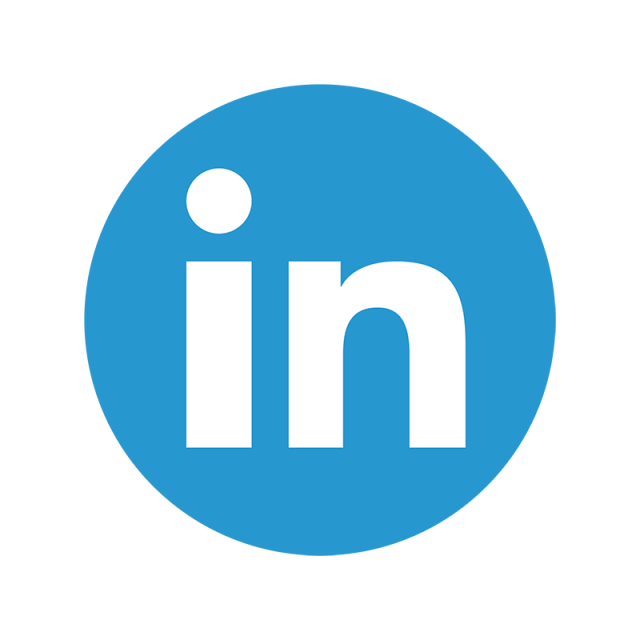 Share Structure
Authorized Shares 4,000,000,000 12/31/2020
Outstanding Shares 2,660,894,203 12/31/2020
Restricted
165,680,02012/31/2020
Unrestricted
2,495,214,183 12/31/2020
Held at DTC 2,490,143,321 12/31/2020
Float 1,821,071,520 09/28/2020
---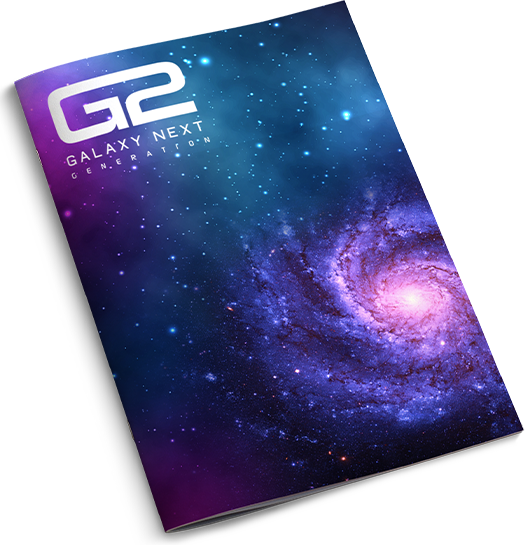 ---
Share your screen.
Remotely monitor and assist students in real-time.
TeacherView provides educators with the tools to facilitate efficient collaborative distance learning in or outside the classroom.
Streamline the learning experience and keep your finger on the classroom pulse.
*Remote at home, local at school or hybrid classrooms
*Share teacher or student screens and video camera
*Distribute content and share websites
*Use multi-user whiteboard for collaborative learning
*Respond silently to electronic "hand raises"
*Conduct surveys and quizzes
*Work alongside or remotely take control of screens
*View thumbnails of students' screens in real-time
*Keep students on-task and apply device usage policies
*Lock screens to maximize attention and minimize distractions
*Limit access by blacklisting and whitelisting websites and apps
---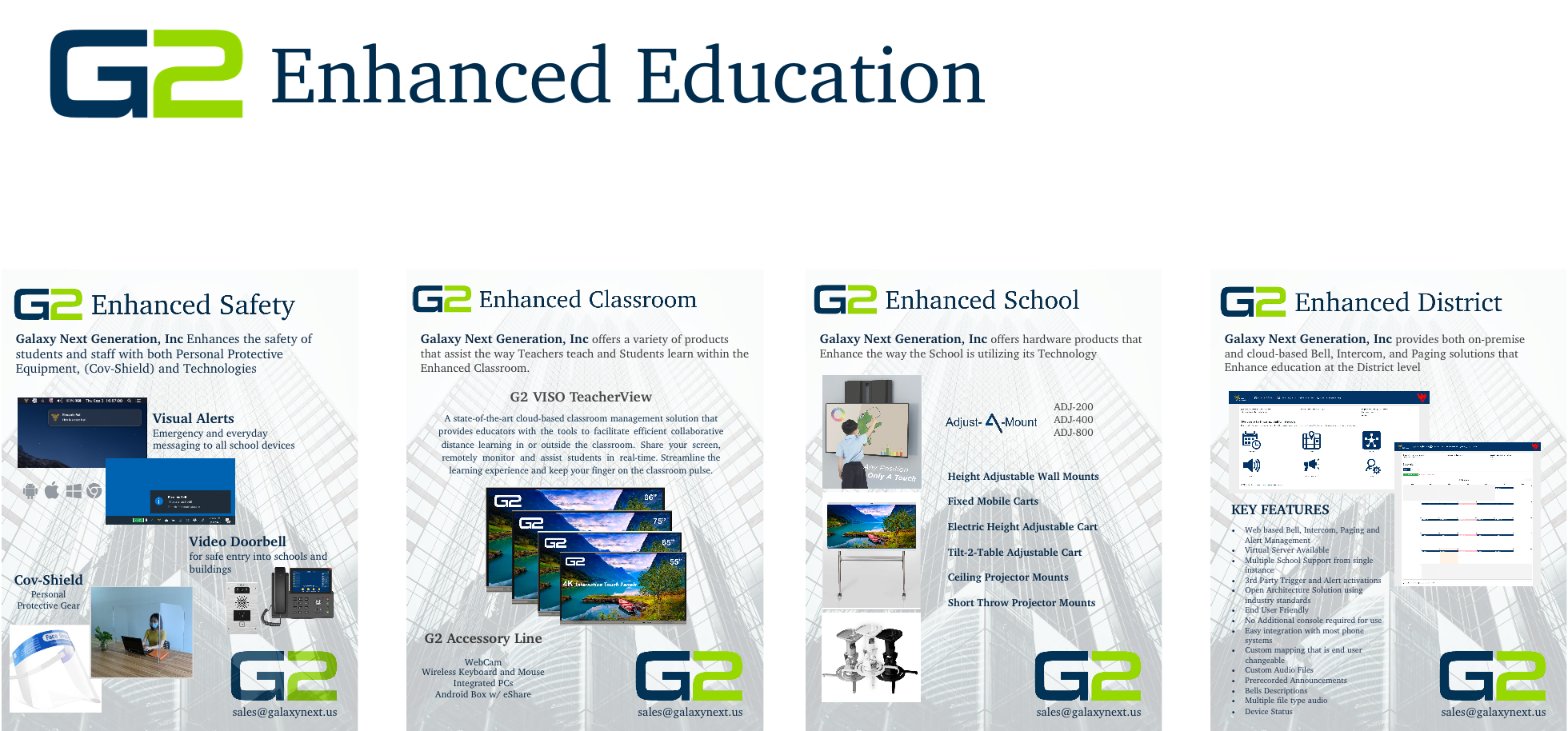 *****
---
GAXY is a "MICRO FLOAT" (16 million) COVID-19
"Shelter-in-Place" Home Schooling Play!

Galaxy Next Generation's Education Technology Solutions

Enable Remote Virtual Learning, a Necessity During the Coronvirus Pandemic
Press Release | 03/16/2020
TOCCOA, GA / ACCESSWIRE / March 16, 2020 / Galaxy Next Generation, Inc. (OTCQB:GAXY) ("Galaxy" or the "Company), a provider of interactive learning technology solutions, today announced that its classroom technology solutions are installed in school districts across the U.S. that are now providing remote virtual learning to students while the schools are closed due to safety precautions from the coronavirus outbreak.
Galaxy's software is cloud-based and integrated with its interactive panel solution giving students the ability to access lesson plans from anywhere via an internet connection. The software also allows for students to view live lessons during a session from their teacher.
Gary LeCroy, Galaxy's Chief Executive Officer, commented, "Our bundled educational software solution enables our school district clients to offer remote virtual learning to its students. This is especially important over the next several weeks while many schools across our nation are closed but will continue to operate remotely in providing education to its students."

Galaxy Next Generation

Pays Off Convertible Notes to Avoid Potential Equity Dilution
TOCCOA, GA / ACCESSWIRE / March 17, 2020 / Galaxy Next Generation, Inc. (OTCQB:GAXY) ("Galaxy" or the "Company), a provider of interactive learning technology solutions, is pleased to announce that it has repaid and satisfied convertible notes that had become due and convertible into common stock at a discount to market.
Gary LeCroy, Galaxy's Chief Executive Officer, stated, "We are pleased that an existing equity holder shares our long-term strategy and vision and provided funding to the Company in order to pay off additional convertible notes. These notes recently matured and became convertible into common stock. We realized the negative effects those conversions were having on the dilution of our stock and the downward pressure on its price. Thus, we have repaid and satisfied these convertible notes in order to avoid any further potential equity dilution. We are in discussions with both existing shareholders and prospective new ones in order to raise additional equity capital to be prepared to repay and satisfy additional convertible notes as they mature so that we could prevent any further equity dilution and to let the stock trade on its own merits."
Galaxy Next Generation Closes Acquisition of Interlock Concepts
Innovative Audio Acquisition Adds Technology, Expansion to West Coast, and Revenue
TOCCOA, Ga., Sept. 05, 2019 (GLOBE NEWSWIRE) -- Galaxy Next Generation, Inc. (OTCQB: GAXY) ("Galaxy" or the "Company), a provider of interactive learning technology solutions, today announced the closing of its acquisition of Interlock Concepts, Inc., a west coast based audio company focused on creating innovative products that provide fundamental tools used for building notification systems.
The acquisition is comprised of a combination of cash and stock. Interlock Concepts generated approximately $4 million (unaudited) in revenue through the twelve month period ending June 30, 2019.
Interlock Concepts products and services allow institutions access to intercom, scheduling and notification systems they use every day with improved ease of use. It provides an open architecture solution which allows its products to be used in many existing and new environments. Intercom, PA, Bell and control solutions are easily added and integrated with its first to market open architecture design and current software model. Its products combine elements not normally found together over a common IP network, which minimizes infrastructure requirements and reduces costs by combining systems. This strategy also places it at the forefront of school safety and communication.
Gary LeCroy, Galaxy's Chief Executive Officer, commented, "We are pleased to close this acquisition ahead of schedule, as we previously announced our target date of end of September. We are very excited to add Interlock Concepts' innovative audio technology to our product suite, as its something that our end customers, especially in the K-12 market segment have been demanding. Interlocks strong growth in the first half of 2019 supports our belief that their technology and positioning in the marketplace will help accelerate our growth. We look forward to working with Brad Ehlert, who successfully started Interlock Concepts and bootstrapped the company from inception. Brad has created solutions implemented in over 1,000 schools valued over $5 billion in 5 years."
Interlock Concepts Key Products:
Phoenix Software Suite (Notification and building communication platform)
Classroom Audio Product Suite (Amplifier, Lanyard Microphone, Handheld Microphone and speakers)
Intercom Product Suite (Call Buttons, Microphones and Alert Buttons)
IP Notification Devices (Clock and Speakers)
Notification Software
Speakers (Soundbar, In-ceiling and Wall)