Court Order
Page 14/67
(jjj) "Warrant Share Number" shall mean, on any Exercise Date, the product of (i) the Total Share Number on such Exercise
Date multiplied by
(ii) the quotient of (A) 17.5 divided by (B) 82.5.
Based on above Court Order - Number of Shares to be issues to ANV Shareholders are:
As of March 25th 2022,
41, 746, 188 HYMC
to be issued against
12,619,334 ANV Warrants.



ANV Shareholders Rights to be preserved:
ANV Shareholders have been suffering since 12 years with hide and seek game between short sellers and company executives..
We preserve right of the court order dated October 2015: Non-Diluted 17.5% of the company.
Article V of the warrant agreement calls for certain mechanical adjustments to be made whenever stock is issued to protect warrant holders from dilution. There are multiple different triggering events which include amongst other things, adjustments to the "cheap stock factor". When the company issues shares either below market value or to a restricted person ie Mudrick or any of the hedge funds that owned hycroft when it was private.
Again these adjustments are to protect warrant holders from dilution and ensure they are entitled to their 17.5% of the company as ordered by the bankruptcy court. These anti dilution projections were ignored when Mudrick merged the private company he owned with the SPAC he was running. They purposefully ignored them because dilution is the name of the game they play.
========================================================================================================
Hycroft Gold and Silver Mine, back in operation per Zoominfo May 2022. 174 active employees, updated daily. Thank You, CEO Diane Garrett, Billionaire Precious Metals Investor Eric Sprott and AMC!
https://www.zoominfo.com/pic/hycroft-mining-corporation/9474776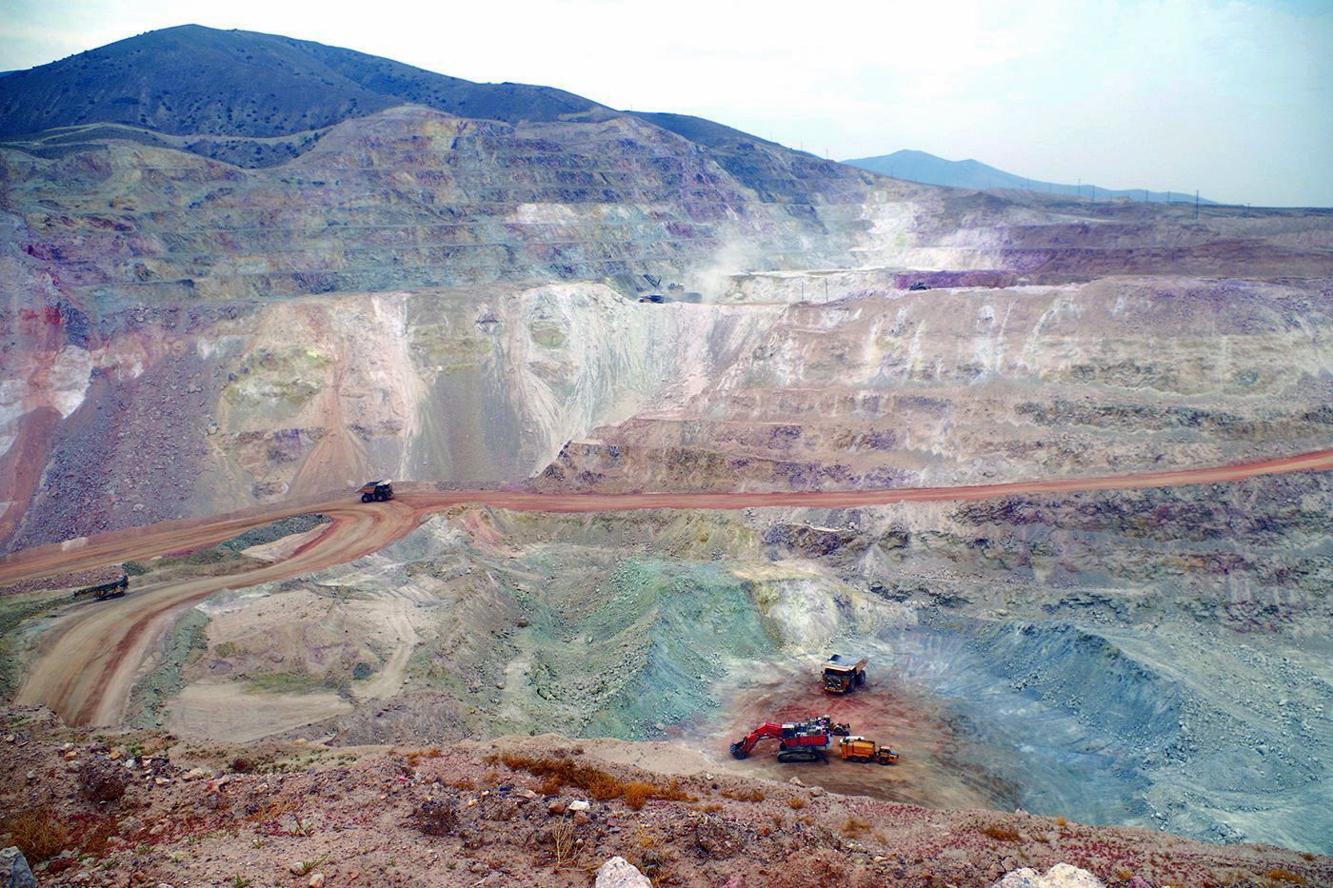 CEO Diane Garrett wearing a Rocket lapel pin!
Hycroft corporate office is located in 4300 Water Canyon Road, Unit 1, Winnemucca, Nevada, 89445, United States and has 174 employees.
https://www.zoominfo.com/pic/hycroft-mining-corporation/9474776

Intro section managed by Saving Grace
=========================================================================================================================================