What is Artizen Cannabis?
Background info on Artizen Cannabis and Bio on additional co-founder Timothy Foia

Artizen strains grown in Tacoma, Tumwater, Port Townsend and Lacey Washington.
Click on each strain for more information.
Artizen's Latest Revenue Number:



1st Quarter 2022 Revenue $3,824,553

178% Growth In Gross Margin YOY


Total Inventory As Of Q1 2022



$4,321,521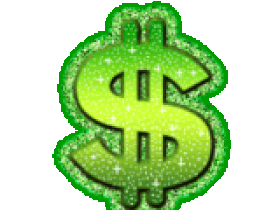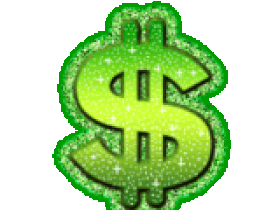 CEO- German Burtscher
BIO
German has been a passionate visionary and entrepreneur since the late 1980s when he contributed to increasing the business of WorldCall

Telecommunications from annual revenues of $2 million to more than $100 million. He was subsequently president and co-founder of GlobalTel Resources,

Inc., and held executive positions with eCharge Corporation, an internet payment services provider. For the past 7 years, German has led the formation,

operation and growth of multiple cannabis ventures, including the regulated Washington recreational marijuana market in which ZAM's current operations

are based. German most notably developed and launched Willie Nelson's
Willie's Reserve
cannabis brand in Washington state, where he led the company as

president and chief executive officer from inception, through regulatory approvals and buildout to full roll-out of the brand. In January 2018, German as a co-

founder, assisted in launching and implementing a multi-brand strategy through
Recovery Brands
and the licensee that distributes its brands,
Minglewood

Brands
in Washington state. Minglewood successfully took many brands to market, including
Exotikz (a Jungle Boys/Berner

collaboration)
,
Lemonnade
,
Cookies
,
KSavage
,
HighTide
, and
PlugPlay
, resulting in over $1 million in monthly sales to more than 200 retail stores. German has a

degree in business managemen from the University of Austria
CFO/COO- George Jordan



BIO
Prior to joining Pervasip, George Jordan was a co-founder of Artizen Cannabis Company, a licensed cannabis company in Washington state and

ZAM, a diversified asset management company that was founded to acquire, develop, and support companies and technologies in the cannabis

industry. Mr. Jordan brings more than 15 years of experience in business management, finance, and business development largely in

government agencies, hospitality, and legal sectors. A licensed attorney in Washington state since 2012, Jordan brings an accomplished

background in start-up management, operations, and overall business acumen. He received his Master of Business Administration degree from

Alaska Pacific University (Anchorage, AK), an L.L.M. in taxation from the University of Washington School of Law (Seattle, WA), and has a

history of progressive management roles in administrative and consulting services.
Business updates