WELL HEALTH TECHNOLGIES CORP COM
$WLYYF
Wellness Lifestyles Inc. (TSX-V:WELL) is leveraging disruptive trends in the health and wellness space by strategically pursuing a proven blueprint M&A strategy in order to maximize profitable growth in the space. Target acquisition companies will be across various vertical industries within the health and wellness space and will possess low capital requirements and high potential to exploit shifts in health trends.
"WELL Health Technologies Corp is the owner and operator of a portfolio of Primary Hclinics delivering healthcare related services. It also engages in Electronic Medical Records business that supports the digitization of clinics. Its objective is to empower doctors to provide the best and most advanced care possible leveraging the latest trends in digital health."
At WELL, we see an opportunity to modernize and improve primary healthcare by implementing cutting edge digital technology to alleviate the challenges faced by patients and healthcare workers. Currently, the Canadian primary healthcare industry is under-imagined and under-digitized. We intend to change that by investing in our people, our technology, and our facilities. Our vision of healthcare is patient centric and physician focused. We want to be the best place for physicians to work, and the most convenient place for patients to receive care.
We envision a system where treatment is not just reactive, but proactive. A system where patients have greater access to services, and where physicians are free to focus on doing what they do best: caring for their patients. With the largest single chain of primary healthcare clinics in British Columbia, we aim to become an example for enhanced primary healthcare, and to share our successes with services beyond our network.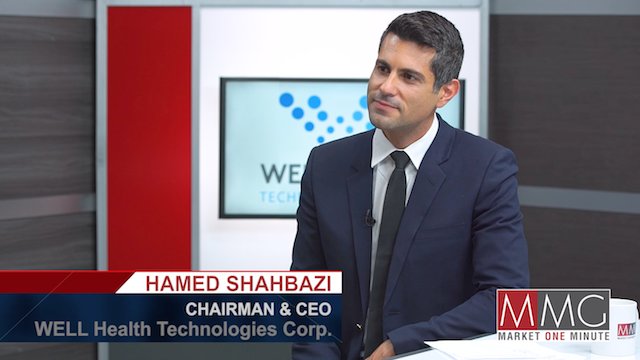 https://www.cantechletter.com/2019/06/li-ka-shing-invests-more-money-in-canadas-well-health-technologies/