About Us
Vemanti Group is a holding company that seeks to grow and create value through acquisitions, integration, investment, and development of emerging technology companies. We team up with game-changing entrepreneurs to build market-transforming businesses. As managers and investors, we strive to be the best partners for entrepreneurs building solid companies with significant growth potential. We aim to create partnerships with management at the earliest stages of creation and support them as their companies grow and evolve. We focus in mainly high-growth markets, seeking to create value and growth for our businesses and shareholders throughout economic cycles. We plan and operate our businesses in an integrated "ecosystem" manner which we believe distinguishes us from other companies.
Our Strategy
Vemanti invests in small, privately held early-stage companies, utilizing their unique high-tech talent, to serve the emerging, fast-growing markets of Vietnam and SE Asia. We mainly target FinTech and E-Commerce firms with the potential for explosive growth.
Our management team, including Board of Directors and Board of Advisors, has decades of experience creating and managing businesses in the high-tech industry along with deep experience in International deals. We understand cross-border transactions, what drives deal flow, and how to successfully integrate and accelerate the growth of portfolio companies.
The team was assembled for the express purpose of sourcing attractive investment and M&A opportunities, developing and scaling them, and building valuation for Vemanti shareholders.
Our Advantage
When it's time to execute, everything comes down to ground-level experience. Most fintech innovations are coming from the emerging economies of SE Asia where most people are underbanked, or in some cases, unbanked. Instead of just focusing on startups that are replicating solutions that have already been proven successful in developed economics, we specifically target ones with products and technologies that are truly disruptive and foundational to local/regional consumers and businesses. Examples are financial technology startups in the Southeast Asian countries of Vietnam, the Philippines, Cambodia, Laos, and Myanmar – countries where the financial infrastructure is still relatively underdeveloped despite their hot economic growths. Having to deal with unique cultures and styles of doing business, very few US investment companies have the actual understanding and experience of building up a startup business in Asia. Our team is comprised of seasoned executives who have deep business ties and connections from years of doing business in the region.


NEWS:
Vemanti Group Completes Investment In eLoan, JSC
Vemanti Group Engages With Securitize And DSLG To Launch Digital Security Offering For eLoan, JSC
Vemanti Group's Portfolio Company Fvndit Launches Equity-Backed Digital Security Offering
Vemanti Group Announces Corporate Updates and Developments
Vemanti Group's Portfolio Company Fvndit Has Disbursed Over $15 Million In Loans To SMEs
IMPORTANT LINKS:
https://vemanti.com/
https://fvndit.com/
https://www.eloan.vn/en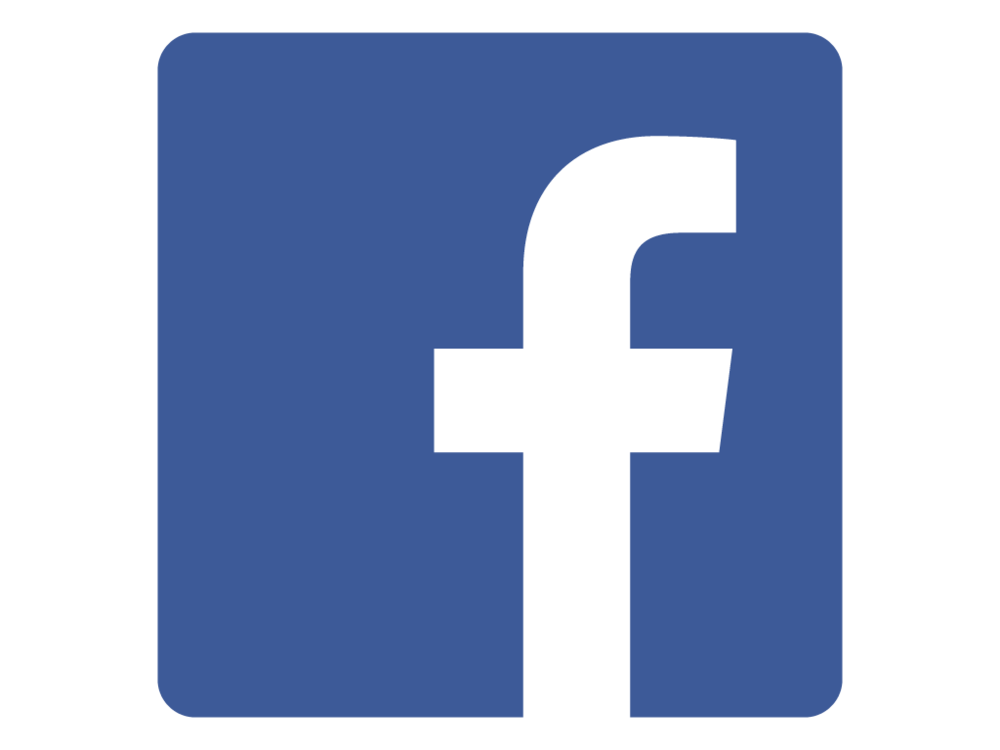 https://www.facebook.com/vemanti
https://twitter.com/vemanti