Simplicity Esports and Gaming Company (OTCQB:WINR)
Link to WINR Investor Presentation
Current Outstanding Shares stands at 1,580,219 - Extremely low float of 828,578 (as of 10/5/21)
Connect with the company and its subsidiaries:
Simplicity Esports Twitter
@ggSimplicity
Simplicity Esports Investor Relations Page
Simplicity Esports Corporate Site
Simplicity Ecommerce Site
Flamengo Esports Twitter
@FlaEsports
Many individual Corporate Owned gaming center subsidiaries

Important News

Revenue Sources
Team Ownership
- Sponsorships, Prize Winnings, League Revenue Sharing from Riot Games for League of Legends
Corporate Owned Esports Gaming Centers (16 owned as of 9/15/21)
- Sale of Game Time, Tournament and League Entry Tickets, Gaming Merchandise, Sponsorships and Exclusivity Deals
Franchised Esports Gaming Centers (17 franchise locations as of 9/15/21)
- Royalties from Franchisees, Sale of Merchandise to Franchisees, Sale of New Franchise Territories
Crypto Currency
- Gaming Centers are Using Their PCs to Mine Crypto During Idle Hours
UPDATE - First 80 of 500 PCs with NVIDIA 3090 GPUs Purchased Expected to Mine $20,000/month
***ATTENTION*** QUARTERLY REVENUE GROWTH

-

350%

Year Over Year Quarterly Growth!!!
5/31/20
8/31/20 11/30/20 2/28/21
5/31/21 8/31/21
$160,000
$200,000 $296,000 $428,000
$626,000 $905,000
WINR Trailing 12 Month Revenue is Now $2.3 million and it's Market Cap is Less Than $11 Million!!!
WINR has the LARGEST FOOTPRINT of ESPORTS GAMING CENTERS IN THE U.S.
33 GAMING CENTERS across 13 states
80,000+ SW FT of RETAIL SPACE in desirable, high-traffic locations
OVER 1,200 DIGITAL SCREENS available fo advertisements
A GROWING DATABASE of over 400,000 GAMER CUSTOMERS that have paid to play in their gaming centers
Others Investing in Esports Gaming Centers
Flamengo Esports Has a Massive Social Media Presence Landing it on the 2020 LIST OF TOP 10 MOST TWEETED ABOUT ESPORTS TEAMS IN THE WORLD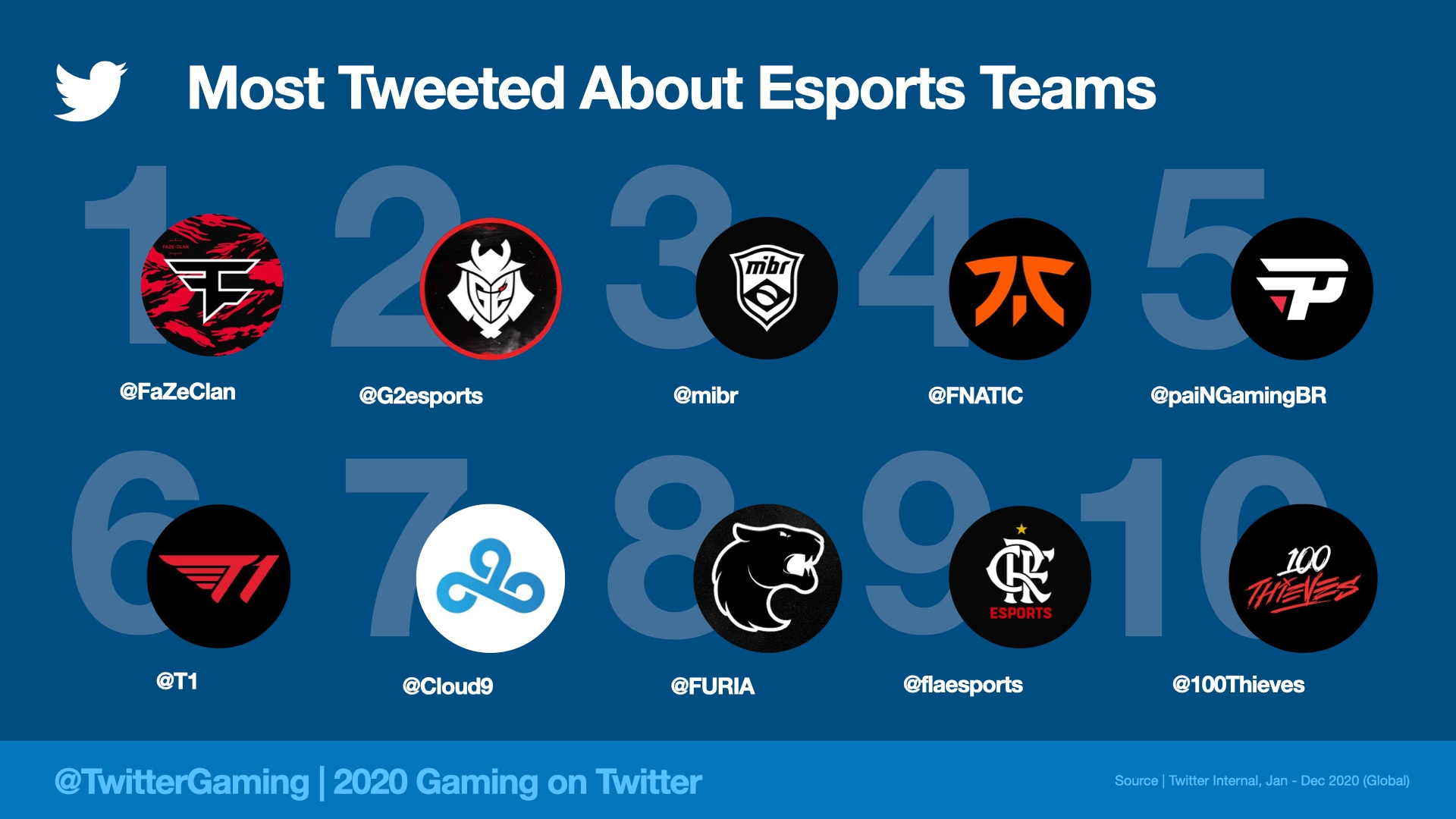 The ONLY PUBLICLY TRADED COMPANY that OWNS a LEAGUE of LEGENDS FRANCHISE
In January 2020, Simplicity signed the players and staff from Flamengo Esports to contracts with Simplicity, as well as a licensing agreement to use the Flamengo name and logo. On October 1, 2020, Simplicity Esports and Gaming Company was awarded 1 of 10 coveted League of Legends franchise spots in the CBLoL.


Others Investing in League of Legends Franchise Spots