Copyright © 2021. All Rights Reserved.
TICKER:
$SAPX
RECENT DEVELOPMENTS AS OF JULY 2022-
LATE JUNE 2022- $SAPX COMPANY MANAGEMENT ANNOUNCES ON TWITTER - an END TO THEIR SELF IMPOSED QUIET PERIOD ". Then quietly announced they secured several millions in NON DILUTIVE non recourse financing! They announced much more to come after months of business development.
$SAPX FISCAL YEAR END IS 6/30/2022 - It just ENDED. Company updates are definitely expected as per management. They appear to suggest a SERIES of updates - some very significant. So far - confirmed no dilution and no debt added to stock.
PROJECTS CONFIRMED BY $SAPX MGMT:
2.5B SHARE REDUCTION to O/S
MOVE TO STREAMING VIDEO; USE OF MEDIA/MUSIC CATALOGUE - TO IDENTIFY NEW PROJECTS THAT MIGHT INTEREST SAHREHOLDERS
METAVERSE/NFT
POST MALONE DOCUMENTARY
NEW WEBSITE LAUNCHED (in Summer 2021)....
https://sevenartsentertainment.com/
NEW OFFICIAL COMPANY TWITTER (Summer 2021)....
https://twitter.com/SAPX_7arts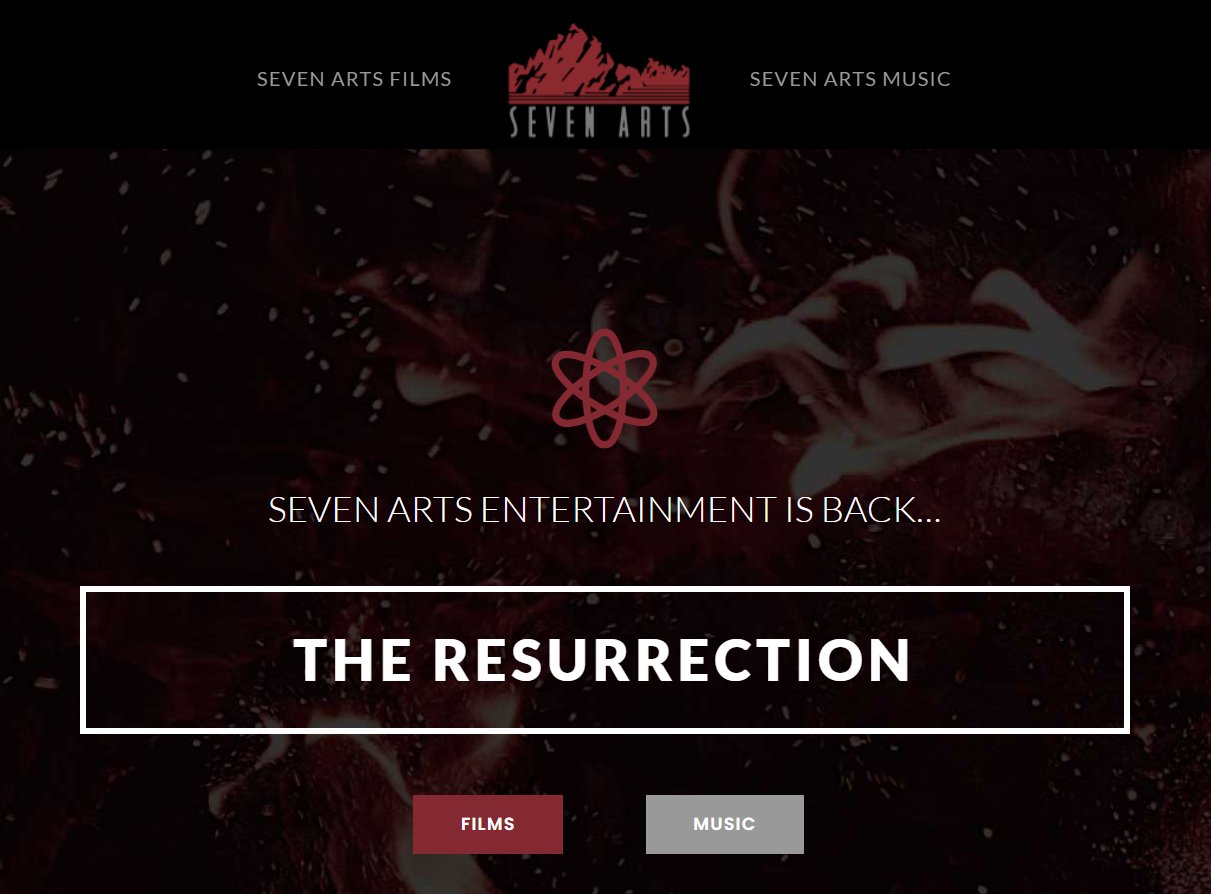 RECENT PRESS RELEASES:
https://www.otcmarkets.com/stock/SAPX/news/Seven-Arts-Entertainment-Announces-Production-Studio-Joint-Venture?id=332191
ATLANTA, GA / ACCESSWIRE / November 22, 2021 / Seven Arts Entertainment Inc. (OTC PINK:SAPX), the "Company", is pleased to announce a Joint Venture (JV) Agreement.
The newly formed JV is between Seven Arts and 24ATL Studios, www.24atlstudios.com. 24ATL is an Atlanta based film production studio that specializes in virtual production through large LED backdrops.
With the success of shows like "The Mandalorian", which used an extensive, almost 360-degree, LED wrap around to create its scenes, LED screens are on track to replace green screens in film production, altogether.
---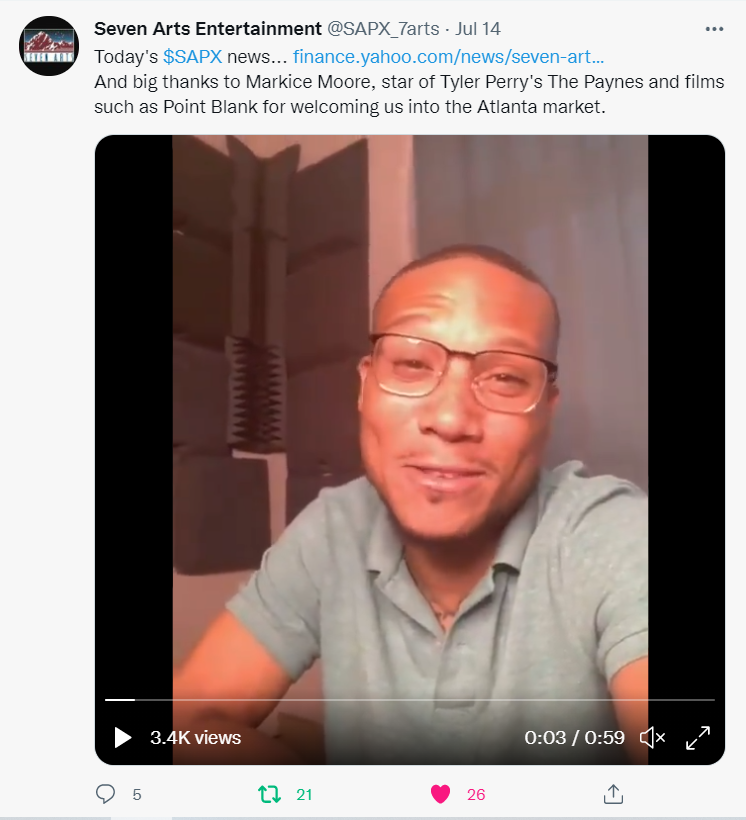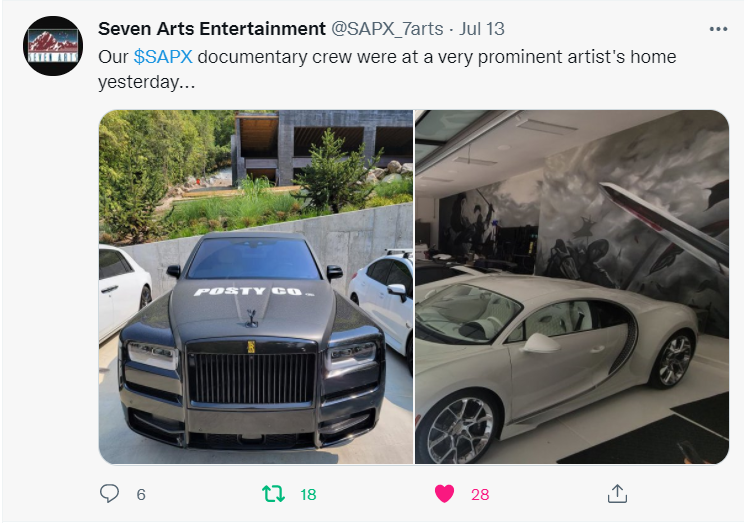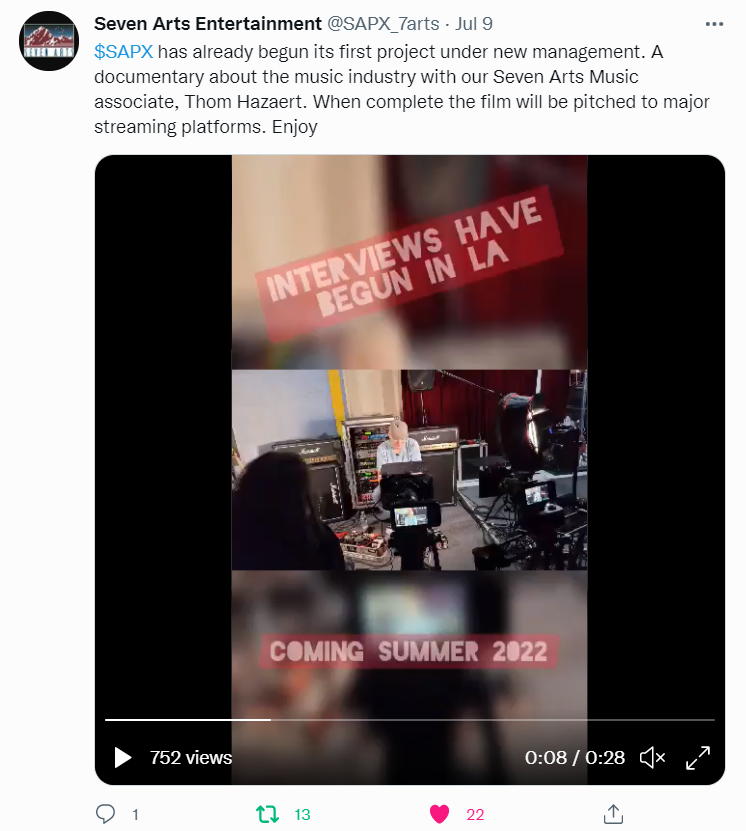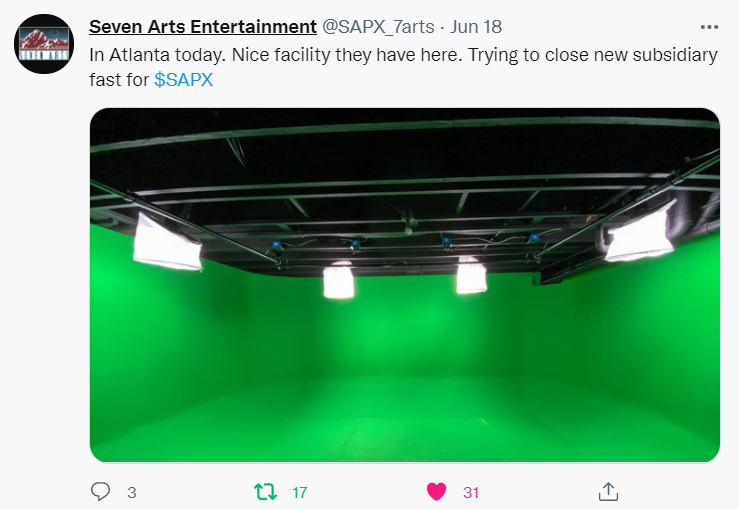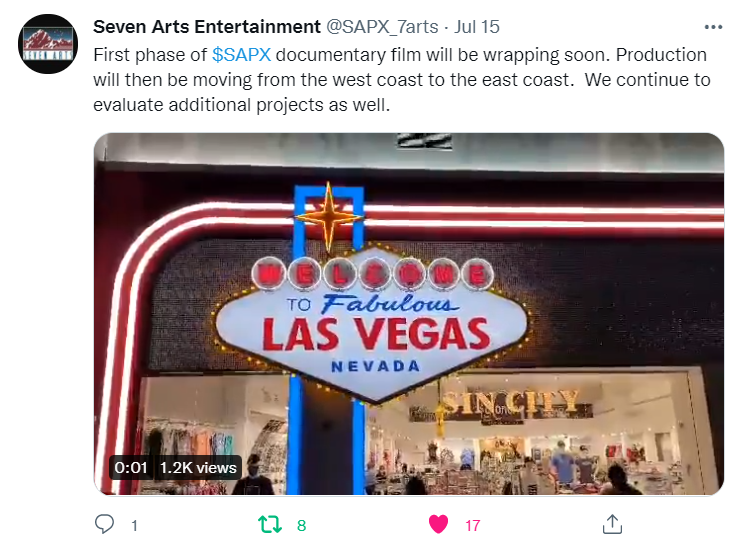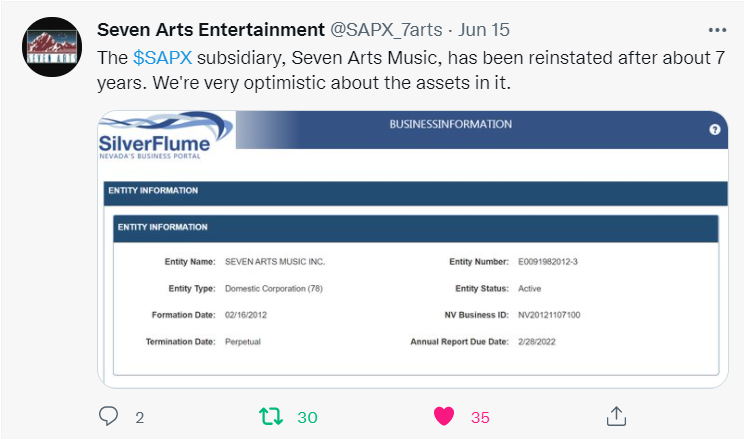 Seven Arts Entertainment's Motion Picture "Venus Effect"
Announced 11/8/21 - Release Date Coming Soon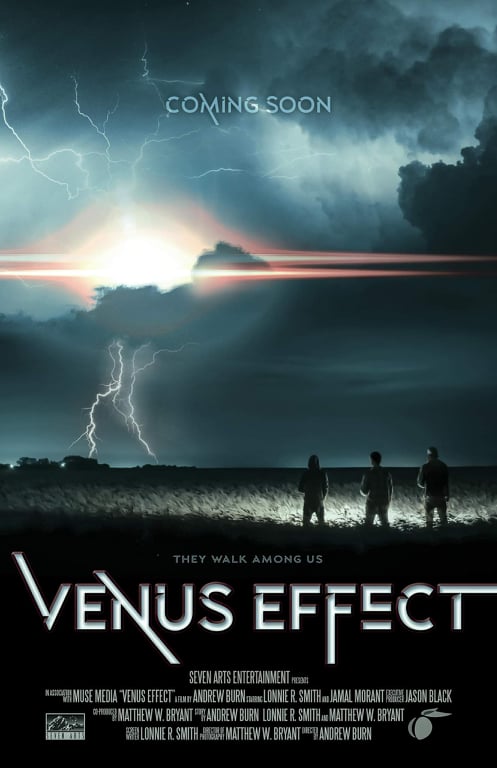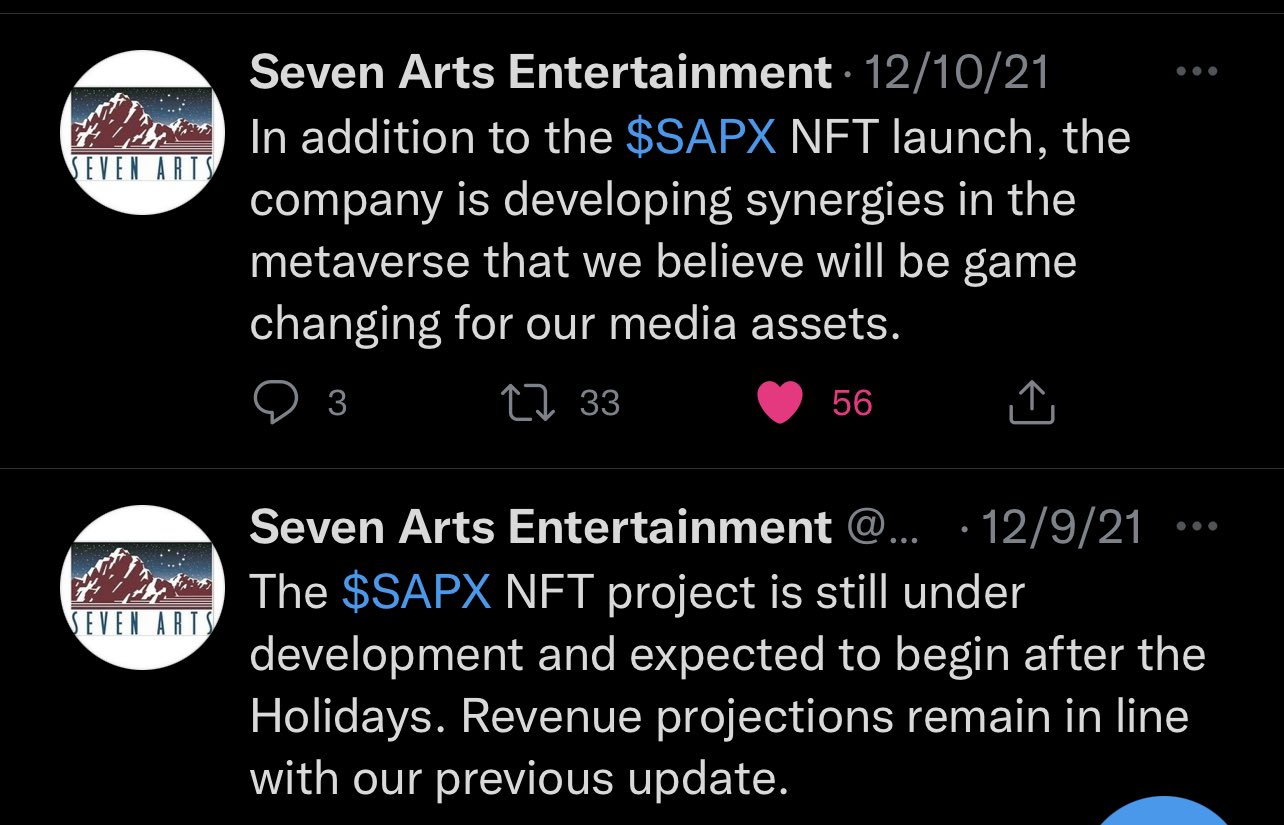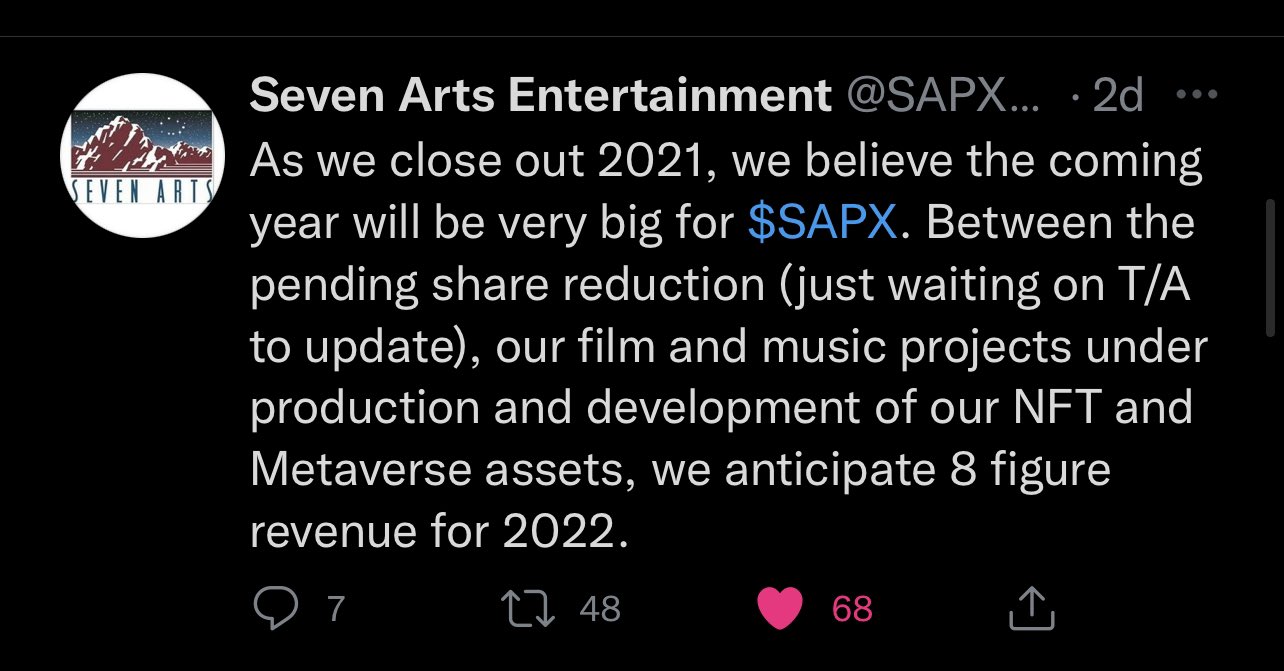 PROJECTS CONFIRMED BY $SAPX MGMT:
2.5B SHARE REDUCTION

METAVERSE

NFT

VENUS EFFECT FILM PRODUCTION

POST MALONE DOCUMENTARY
---
RECENT DEVELOPMENTS in 2021
1.) OTC IQ ACCESS GRANTED

2.) ANNUAL FILINGS DOWNLOADED TO

OTC MARKETS (COMPLETE

8/11/2021)
3.) OTC PINK CURRENT STATUS ON (COMPLETE

8/30/21)



4.) 2.5B O/S SHARE REDUCTION (COMPLETE

1/11/22)
(1/11/22) Company Press Release:
https://www.accesswire.com/681966/Seven-Arts-Entertainment-Inc-Announces-62-Reduction-in-Common-Shares
5.) 4.5B to 1.6B A/S SHARE REDUCTION
(PENDING - Within Days)
(1/6/22) Company CEO Update:
https://twitter.com/SAPX_7arts/status/1479093912157437959
6.) Form 10-Q Filing
(PENDING)
(1/19/22) Company CEO Update:
https://twitter.com/SAPX_7arts/status/1483807883724742657
7.) Major Streaming Deal w/ Netflix or Amazon Prime
(PENDING - Finalizing)
(1/19/22) Company CEO Update:
https://twitter.com/SAPX_7arts/status/1483807883724742657
$SAPX

What has the CEO done already ??

1. Now OTC reporting after 6 years of dormancy

2. Settled years of accrued debts

3. Reduced Unlimited A/S to 1.8b


4. Acquisition of Muse Media subsidiary

5. New production deals

6. New websites

7. Metaverse and NFT development

8. Defended against lawsuit

https://www.accesswire.com/698307/Seven-Arts-Entertainment-Provides-Shareholder-Update
***CAPITOL CAPITAL CORP, TO PROVIDE UP TO $1,500,000 ON A REVOLVING LINE OF CREDIT OVER SIX MONTHS ALL PAYABLE AS OF 3/23/22 - A LOT OF MONEY FOR A SCAM - BUYER WARNED***
---