LT-LOG CHART DAILY:
---

Strainwise new website went up on 06/05/2021 and is currently working on going live as
of this posting 06/26/2021
Subsidiary website owned partially by Erin Phillips and ran by Gregory Shaffer. First of 4 dispensiaries opening in Puerto Rico, USA
---
Press release 03/16/2021

Report on February 6,2020 for the Dispensiary in San Diego, CA
LINK TO INFORMATION LINKING ERIN PHILLIPS TO PUERTO RICO STORE AS OF JUNE 15 2021
(see "Certificates" link)
<<<Click me
---
---
ABSOLUTELY NO DILUTION!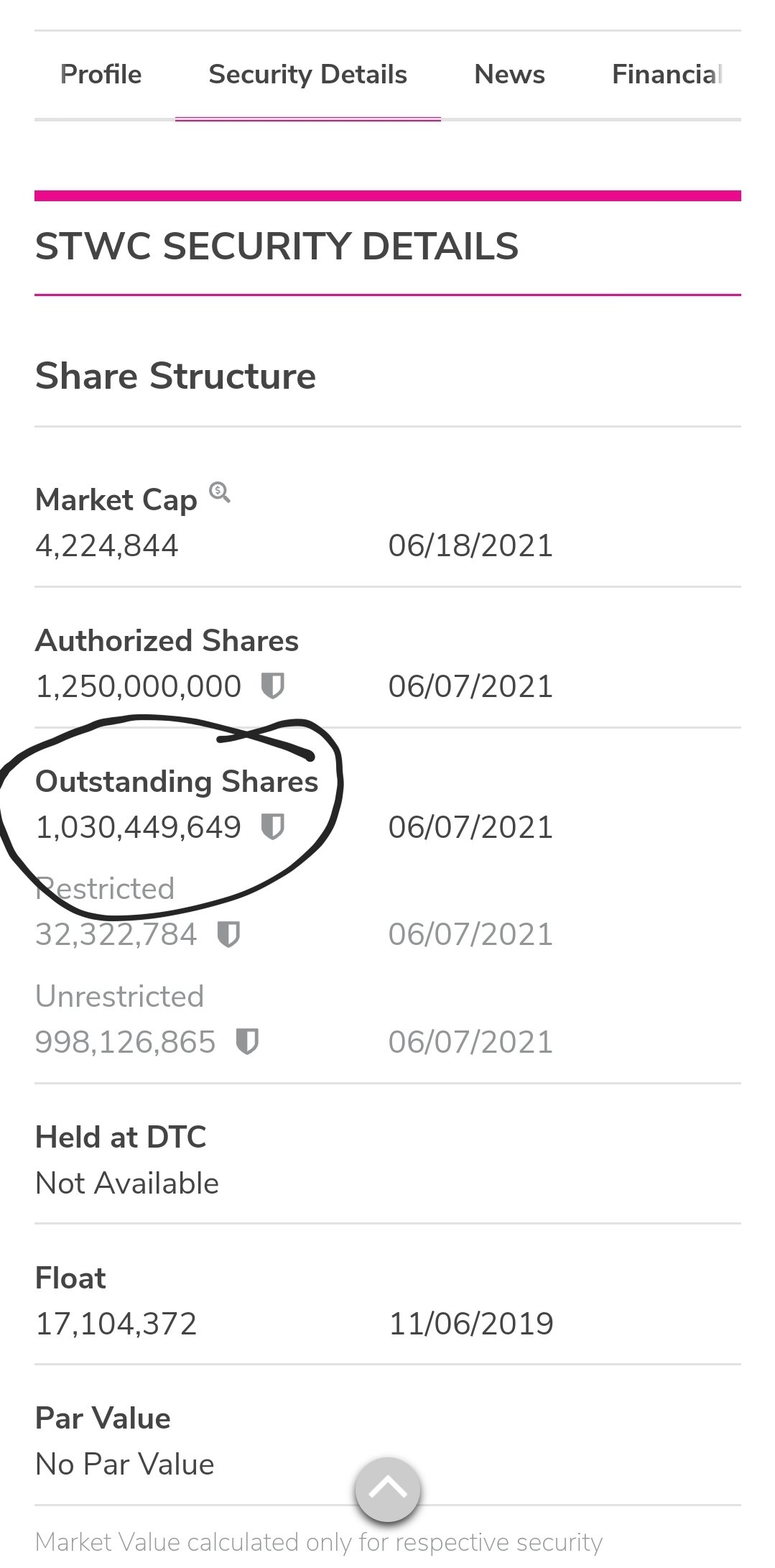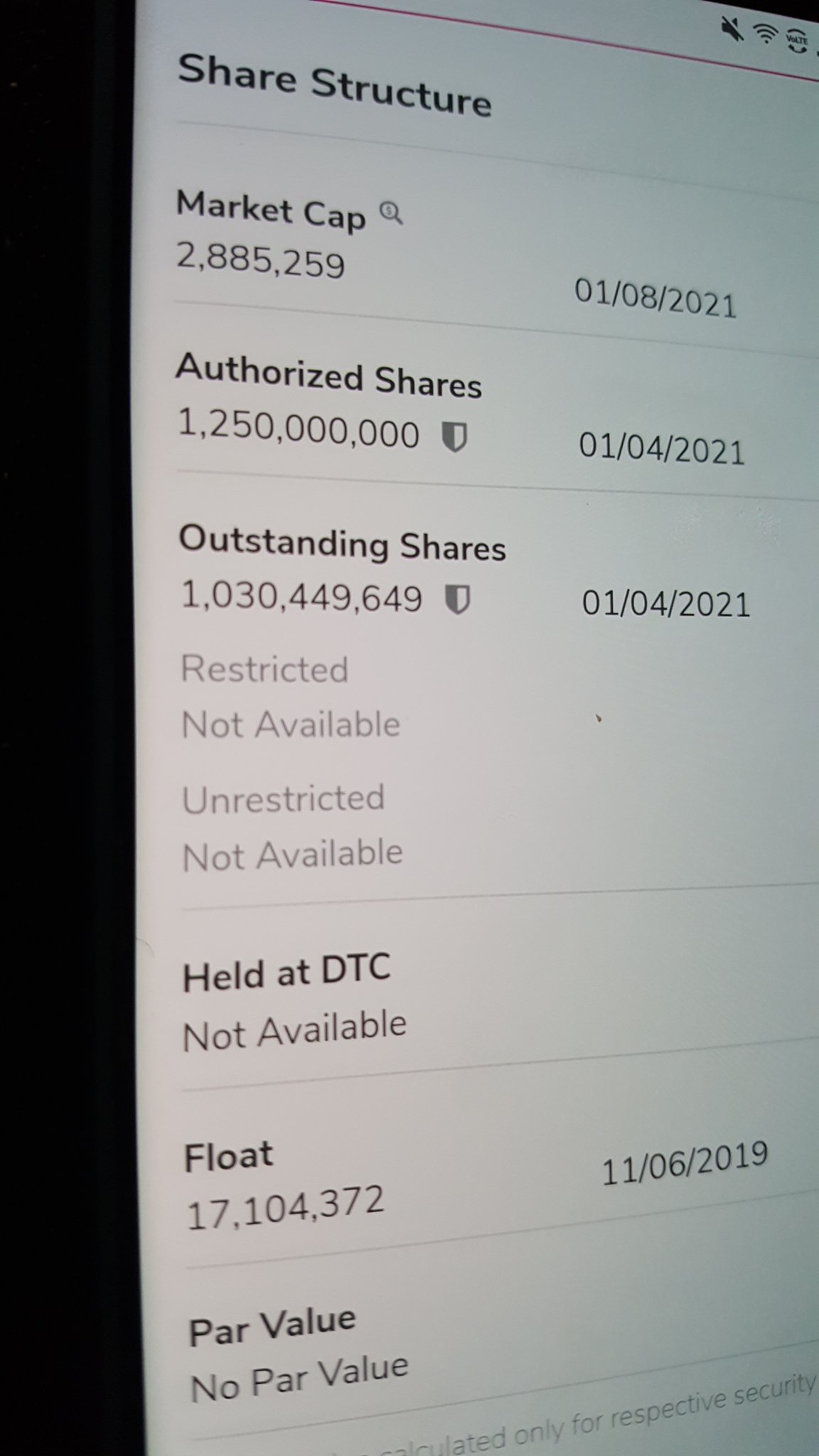 ---
---
Gregory Shaffer the manager in charge of the soon to be 4 locations, with the crew in Strainwise Puerto Rico, USA
---
*DISCLAIMER *The Board Monitor and The Board Assistants herewith, are not licensed brokers and assume NO responsibility for the actions, investment decisions, and or messages posted on this forum.
• We do NOT recommend that anyone buy or sell any securities posted herewith. Any trade entered into risks the possibility of losing the funds invested.
• There are no guarantees when buying or selling any security.