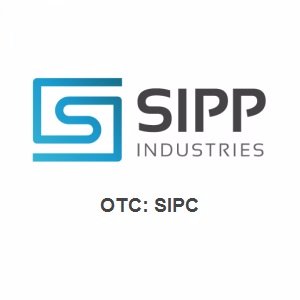 SIPP INDUSTRIES CONTRACTS WITH

SLEEPING GIANT BREWERY TO PRODUCE

MAJOR HEMP BROWN ALE
Sleeping Giant Brewery:
http://www.sleepinggiantbrewing.com/
"Sipp Industries is currently in the final stages of selecting multiple well-known distributors for the Chicago market
that carry such brands as Rolling Rock, Stella Artois, Dos Equis, Beck's, Tecate and Labatt's Blue. These distributors' channels
reach some of the largest and most well-known grocery and alcohol retail chains in the Chicago market.
The Company expects to have definitive distribution agreements signed in early November."
https://www.otcmarkets.com/stock/SIPC/news/Sipp-Industries-Announces-The-Official-Launch-Of-Newly-Developed-Hemp-IPA-Beer-In-Cans?id=208011
"Elite Beverage currently work with a wide network of distributors including Empire Distributors, a Warren Buffet owned company,
Tri-Vin Imports (NY, NJ, CT), Breakthru Bev (currently in 18 states) and many others. Breakthru is in the process of merging with
RNDC which will result in a footprint of over 35 states. EBI is also in talks to become a supplier to
the third largest US alcohol beverage wholesaler, Youngs Market, who is California based and in 14 markets."
https://www.otcmarkets.com/stock/WDRP/news/Wanderport-Corporation-Announces-Alcohol-Beverage-Business-Update?id=206588


Now Available At Over 45 Locations
http://sippindustries.com/mhba-locations/
http://sippindustries.com/major-hemp-brown-ale/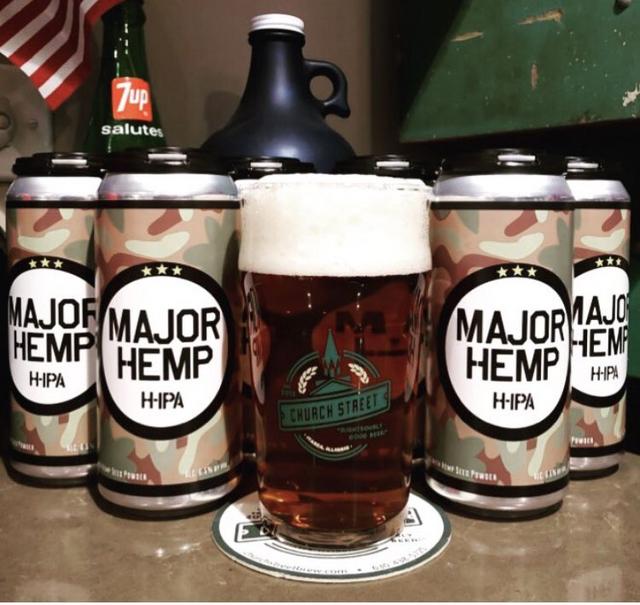 Links to the reviews of Major Hemp Brown Ale
https://untappd.com/b/sleeping-giant-major-hemp/1950106
https://untappd.com/b/major-hemp-brown-ale/2167472