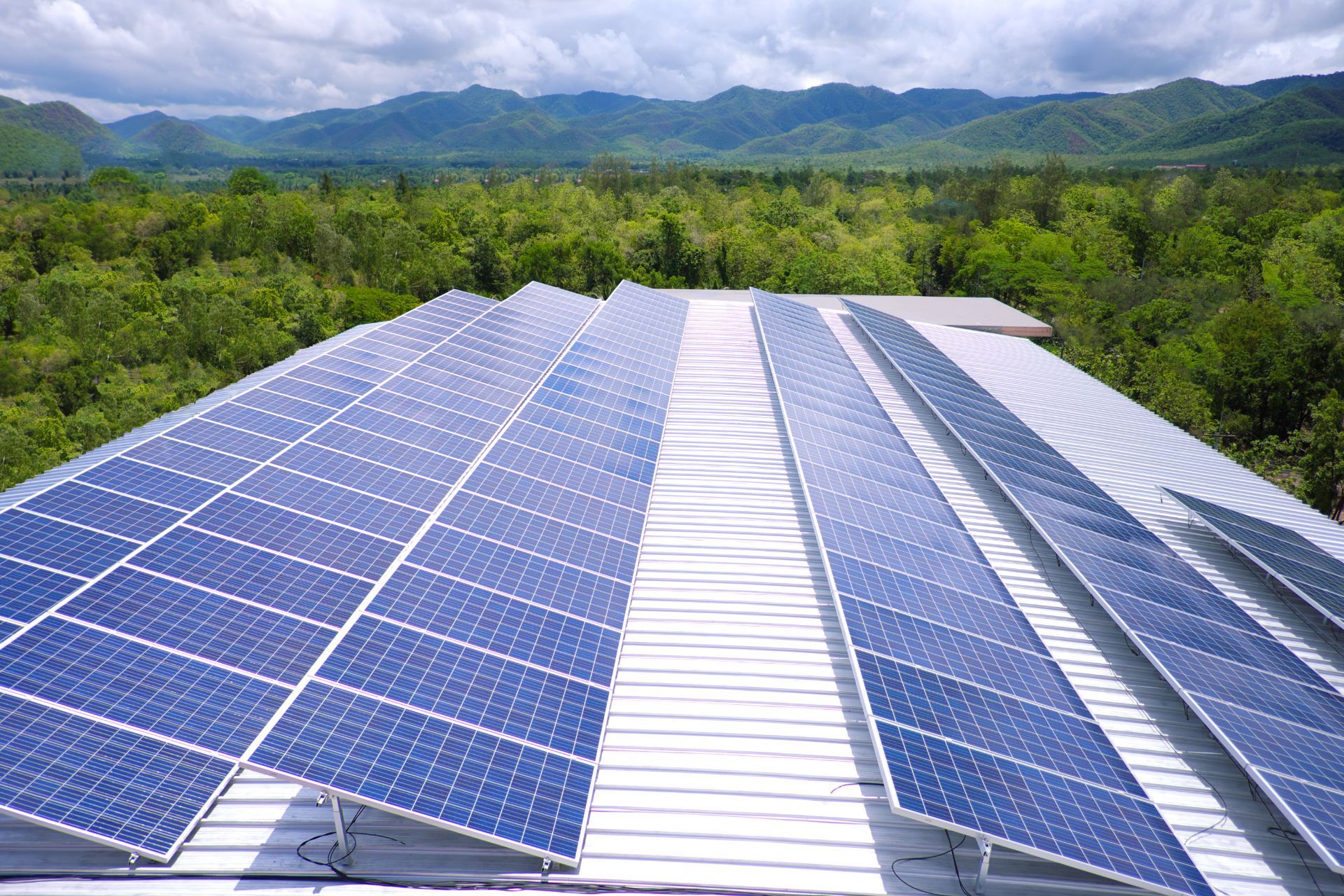 A Google® licensed partner for Android & Android Wear, Borqs Technologies Inc. employs 500 people across the globe—90%
A New Level of Resilience, with Better Safety and Higher Power
of whom are technical professionals—and is led by a management team unsurpassed in its ability to develop and promote mobile
internet software, application software, and end-to-end solutions for its clients. A catalyst for smart phones, tablets, watches, trackers, Holu is a premier provider of an energy storage system that is engineered to provide a new level of resilience to homeowners,
wearables, vehicles, home appliances, machines, and smart cities, Borqs Technologies Inc. is on a mission to unleash human potential multi-dwelling units, and businesses, giving energy security in uncertain and unstable times. The Holu system is completely integrated,
and enable a more intelligent and interconnected planet. meaning engineered and tested from the start, at the system level. Other suppliers piece together components made by multiple vendors in unknown factories with unknown work conditions, causing the customer to have questionable reliability, safety, and performance when
Borqs Technologies, together with its Subsidiary, Holu Hou Energy, Will Develop and Deliver EV Charger and Smart Home Products
all the disparate pieces are put together. Our energy storage system is certified and warrantied as an integrated product, including our
breakthrough "modular energy controller", so you get resilience, safety, and performance you can count on day in and day out, and you
- Will add approximately $48M of Revenue in 2022 and $8.2M of EBITDA
get "cloud-based" upgrades and performance enhancements based upon the rate structures you reside in.