Ive followed this stock for years. Only traded it one time for a loss years ago.

I see it as a personal challange to trade it one more time for a huge gain. May never happen but I am in stealth mode on this one.

Such a low float. Plus they NEVER release any PR's or have an IR firm to help out for exposure.

This could be a $10 stock if management understood this.

I'm still watching. One day I will make this a winning trade.
Just a matter of time.

Sep. 20th. 2009
---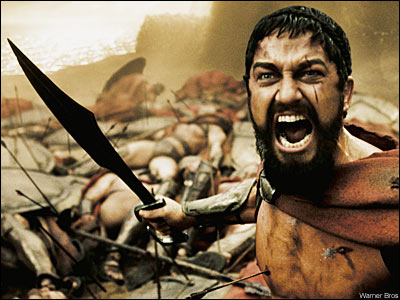 Do not let fear paralyze you when you go into battle. It is natural to fear. Fear is good. It keeps you honest. Use it. But do not let it conquer you.
---
0
Liked By
Be the change you want to see in the world!
Spread the love. Be the first to like this post!