---------------------------------------------------------------------------------------------------------------------------------------------------------------------------------------------------------------------
This ibox is maintained by ihub user U GOT TRUMPED last updated July 2021 (Add additional info below this section at the bottom of ibox or ask me first)
Ticker Symbol: $MSMY, MC Endeavors, Inc.
Twitter:


https://twitter.com/eclipse_liquids
https://twitter.com/cbdliquidlabs
Michele King (@michelekingfwf) / Twitter
Eclipe Liquids Website: https://www.eclipseliquids.com/
CBD Liquid Labs Website: https://www.cbdliquidlabs.com/
OTC Markets Links:
https://www.otcmarkets.com/stock/MSMY/profile
https://www.otcmarkets.com/stock/MSMY/overview
MOST RECENT INTERVIEW FROM SEPT 20TH----> MSMY Q&A - Twitch
NEW** Interview with Steven Mazurek released on 7/23/2021 ->> Interview With MSMY CEO (Big Updates) - YouTube
Micro Cap Article August 2021-> MC Endeavors, Inc. (OTCMKTS: MSMY) Blue Sky Breakout as CBD Lab Pioneer Signs Contract with Dr. CBD & Prepares to Hit Big Box Retail Stores in Southern California | Micro Cap Daily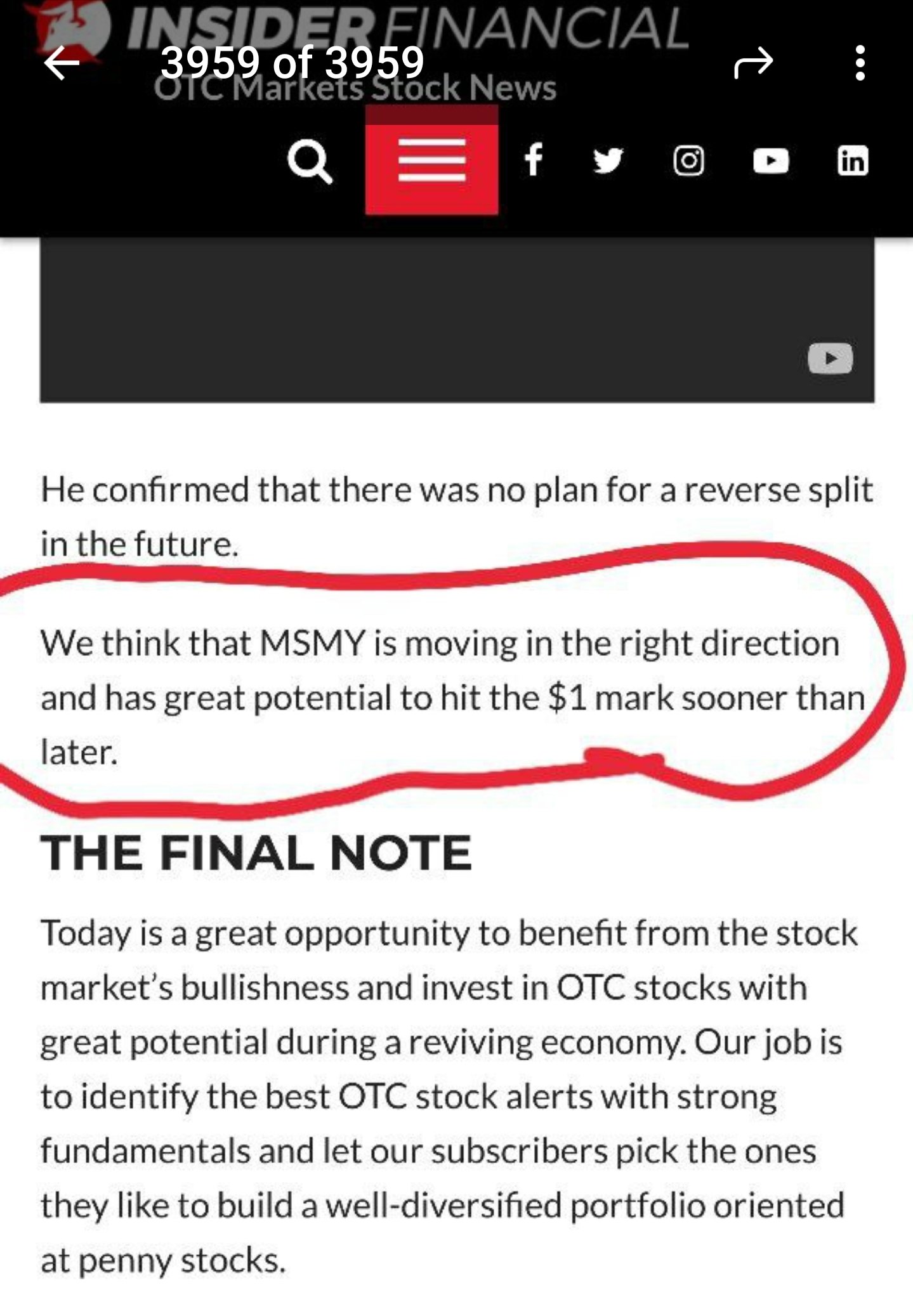 Recently updated to 22 employees.
https://www.indeed.com/q-CBD-Liquid-Labs-l-ca-jobs.html?advn=8388160564363500&vjk=1656c542cba54e34
$MSMY is urgently hiring multiple positions including new Sales manager!

Steven still plans to uplist

$MSMY

to OTCQB once we go current, take it to the bank!
DO NOT BET AGAINST THIS MAN! I am also pretty sure they never moved to new facility and are at capacity. I'd bet they will be moving to larger facility very soon to further grow and expand, they need more space. There is a reason they are hiring new employees!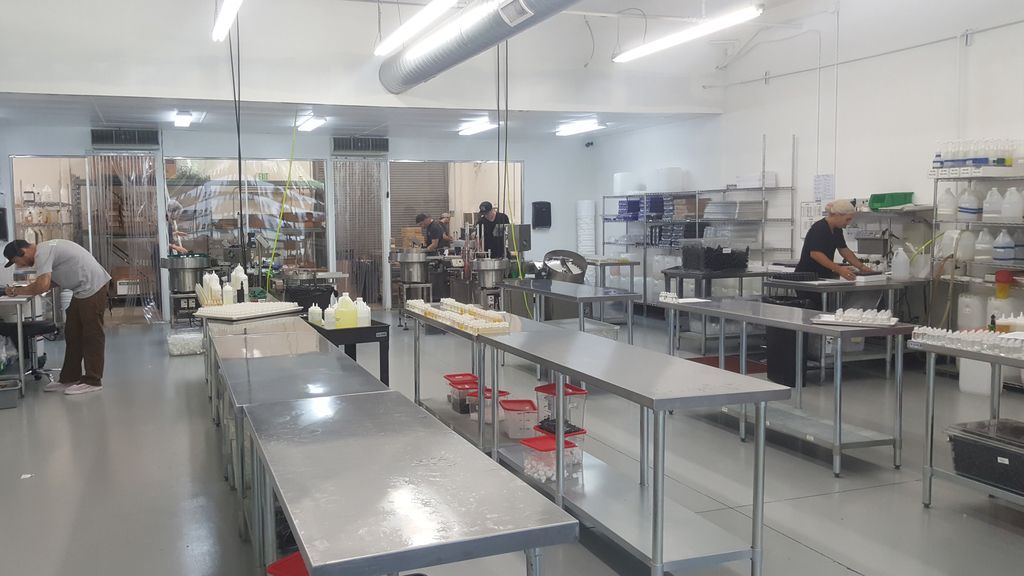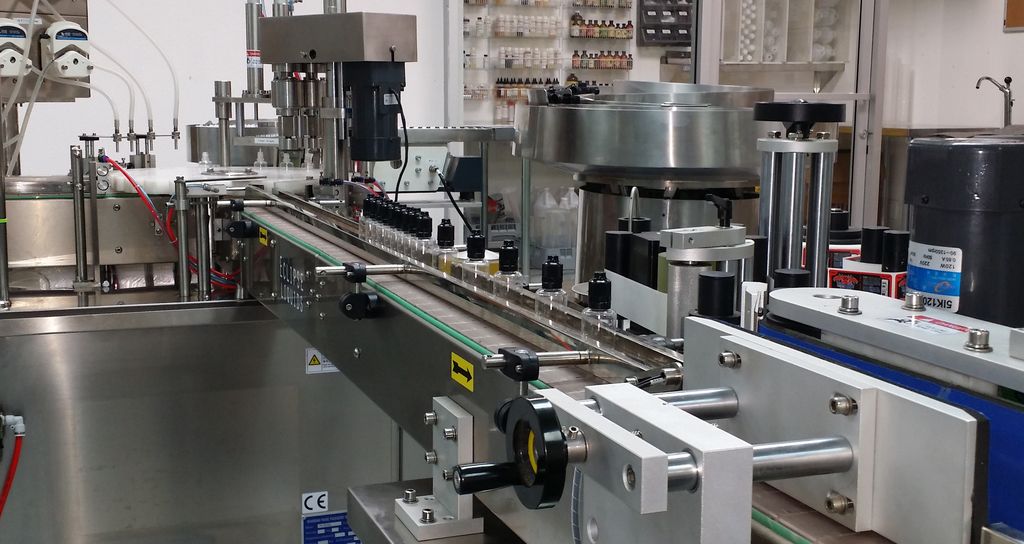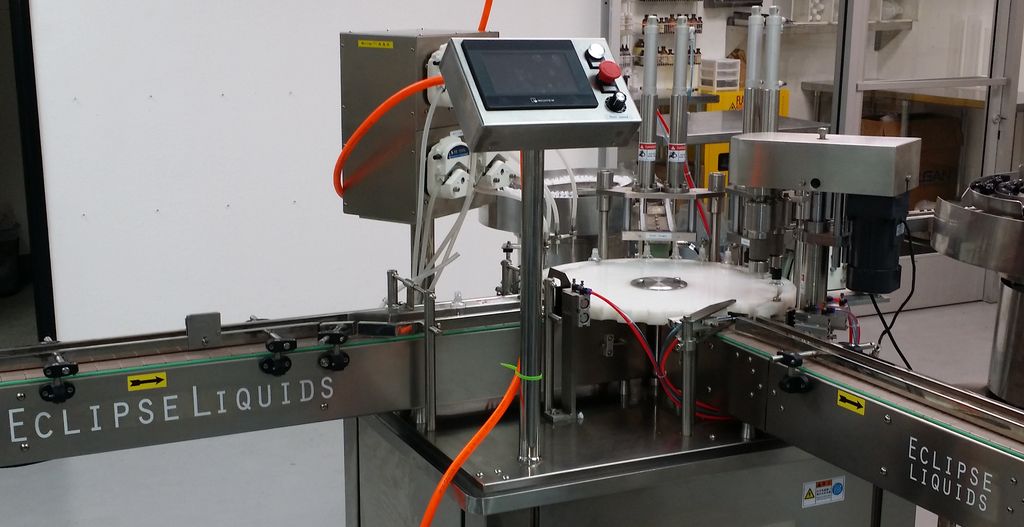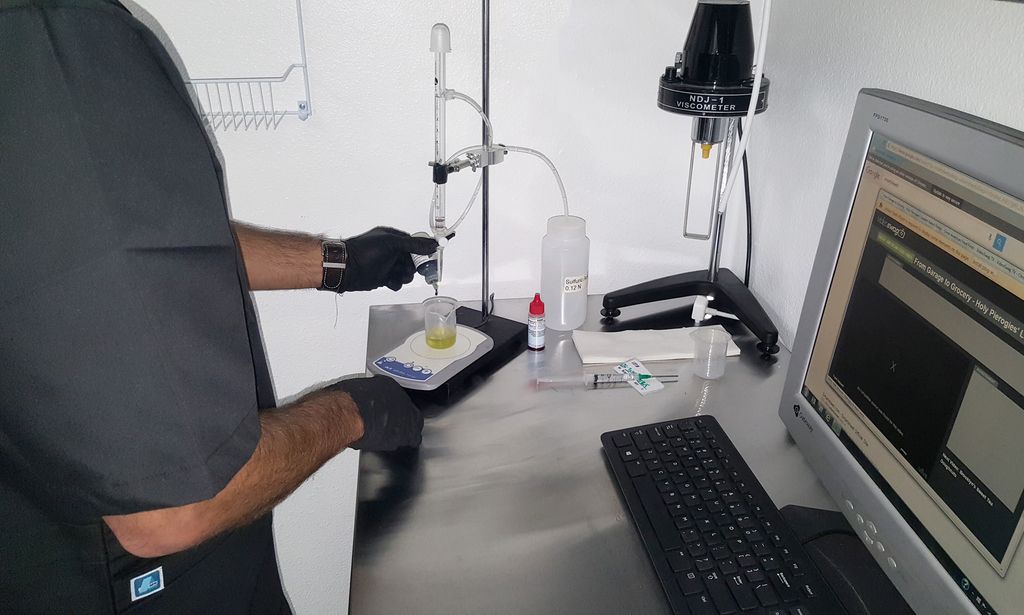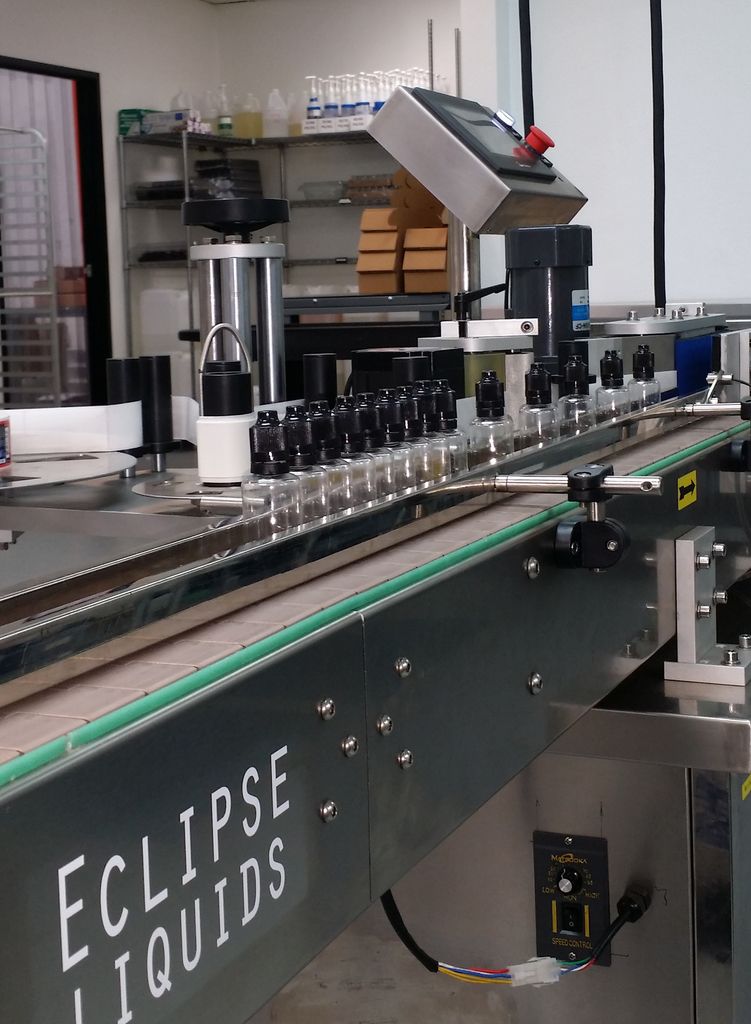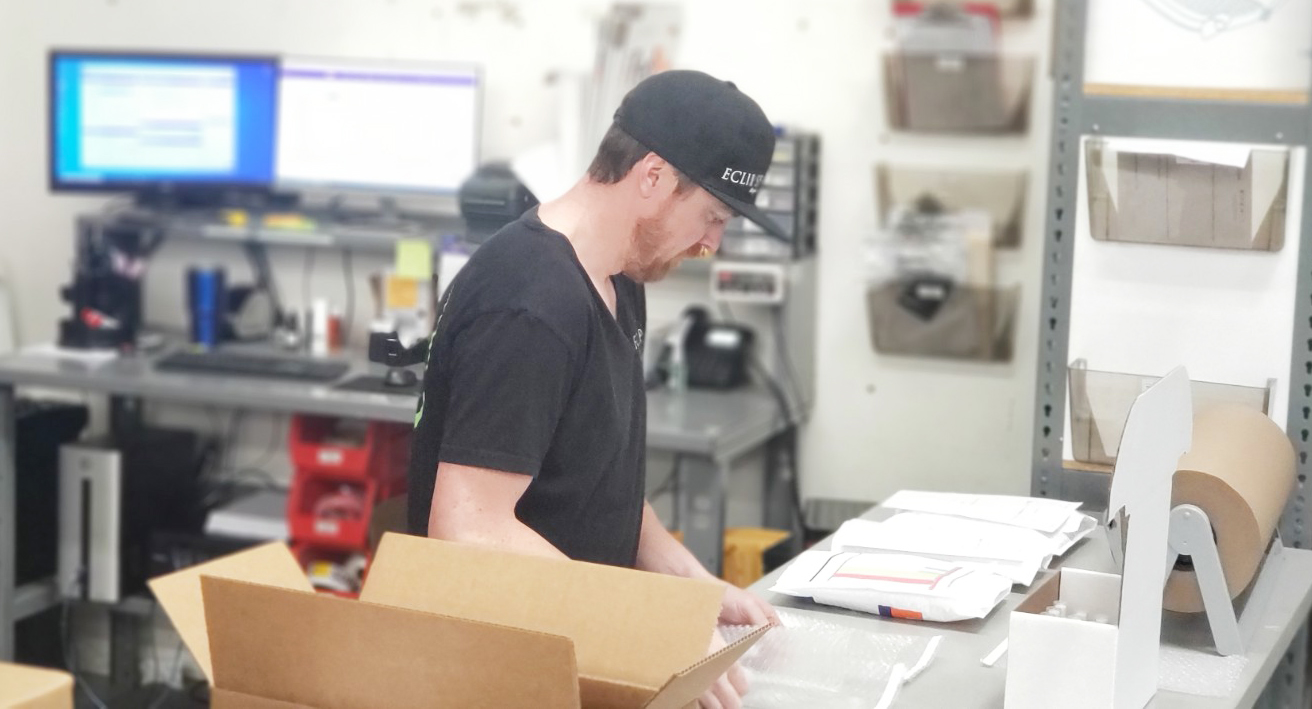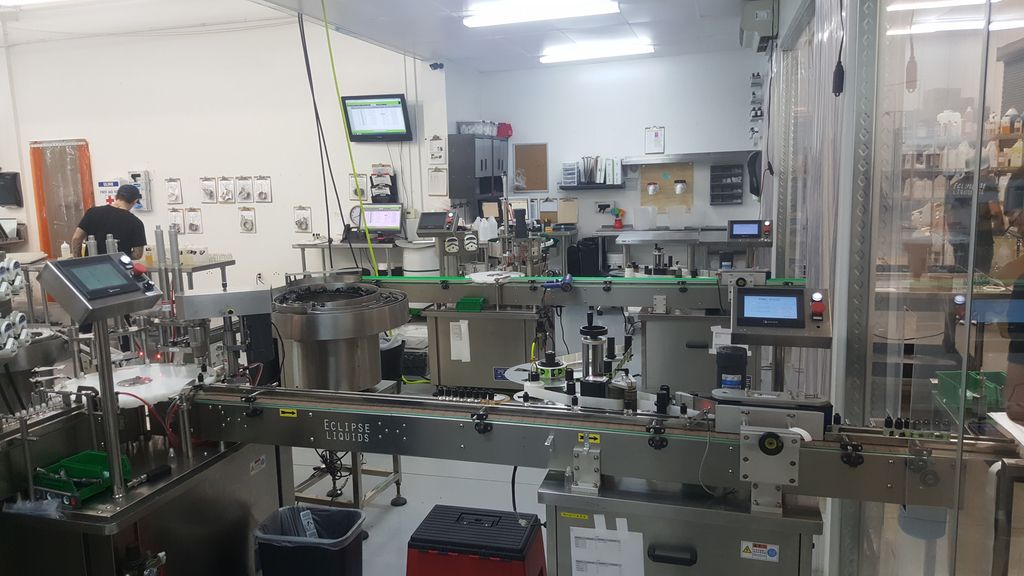 Leading eLiquid Manufacturing
Our dedicated 4,000 sq ft Clean Room is FDA registered and AEMSA certified. With monthly bottle capacities of 250,000+ and 3 fully automated production lines, Eclipse Liquids is the premier eLiquid manufacturer for domestic & international brand.
PRODUCTS
$MSMY, A RARE OTC COMPANY THAT ACTUALLY HAS HIGH MARGINS / MAKING REAL PROFIT IN A GROWING HOT SECTOR!
-Growing revenue YOY in the multi millions!
YEARLY REVENUE IN THE MILLIONS PROFIT MARGIN PERCENTAGE ON REVENUE
CHARTS
IBOX bottom of section by ihub user U GOT TRUMPED last updated March 2021 ( Any additional information anyone wants to add please do so below dotted line)
----------------------------------------------------------------------
*DISCLAIMER *
The Board Monitor and The Board Assistants herewith, are not licensed brokers
and assume NO responsibility for the actions, investment decisions, and or messages posted on this forum.
• We do NOT recommend that anyone buy or sell any securities posted herewith.
Any trade entered into risks the possibility of losing the funds invested.
• There are no guarantees when buying or selling any security.