+++++++++++++++++++++++++++++++++++++++++++++++++++++++++++++++++++++++++++++++++++++++++++++++++++++++++++++++++++++++++++++++++++++++++++++++++++++++++++++++++
+++++++++++++++++++++++++++++++++++++++++++++++++++++++++++++++++++++++++++++++++++++++++++++++++++++++++++++++++++++++++++++++++++++++++++++++++++++++++++++++++
THIS SECTION MAINTAINED BY MODERATOR WARMACHINE. NO ALTERATIONS PERMITTED MY ANYONE OTHER THAN THE ORIGINAL AUTHOR.


PINK NO INFORMATION

Warning! This company may not be making material information publicly available
Buying or selling a security on the basis of material nonpublic material information is prohibited under Section 10(b) of the Securities Exchange Act of 1934 and Rules 10b-5 and 10b5-1 thereunder. Violators may be subject to civil and criminal penalties.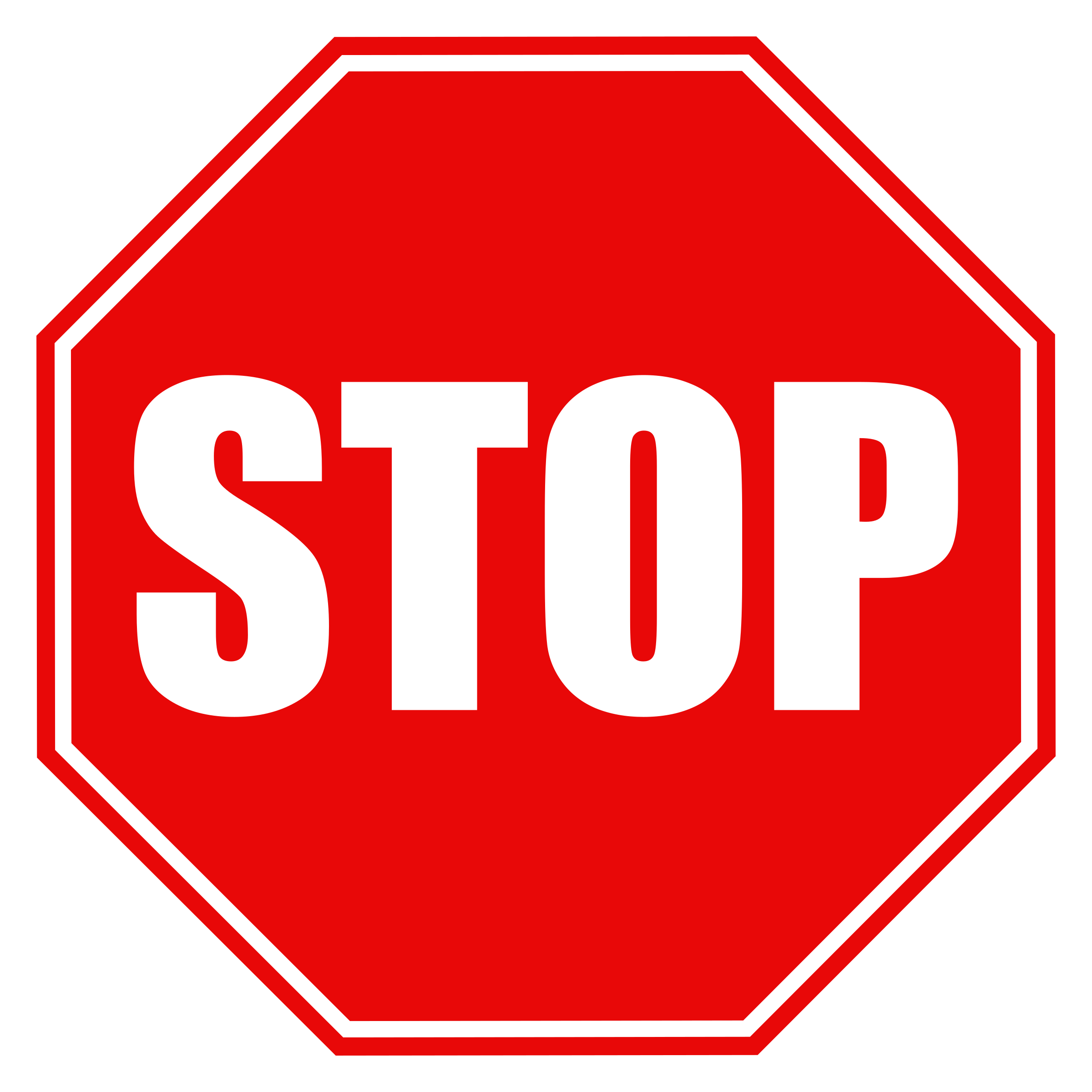 END OF SECTION MAINTAINED BY MODERATOR WARMACHINE

++++++++++++++++++++++++++++++++++++++++++++++++++++++++++++++++++++++++++++++++++++++++++++++++++++++++++++++++++++++++++++++++++++++++++++++++++++++++++++++++++++++++++++++++++++++++++++++++++++++++++++++++++++++++++++++++++++
++++++++++++++++++++++++++++++++++++++++++++++++++++++++++++++++++++++++++++++++++++++++++++++++++++++++++++++++++++++++++++++++++++++++++++++++++++++++++++++++++++++++++++++++++++++++++++++++++++++++++++++++++++++++++++++++++++