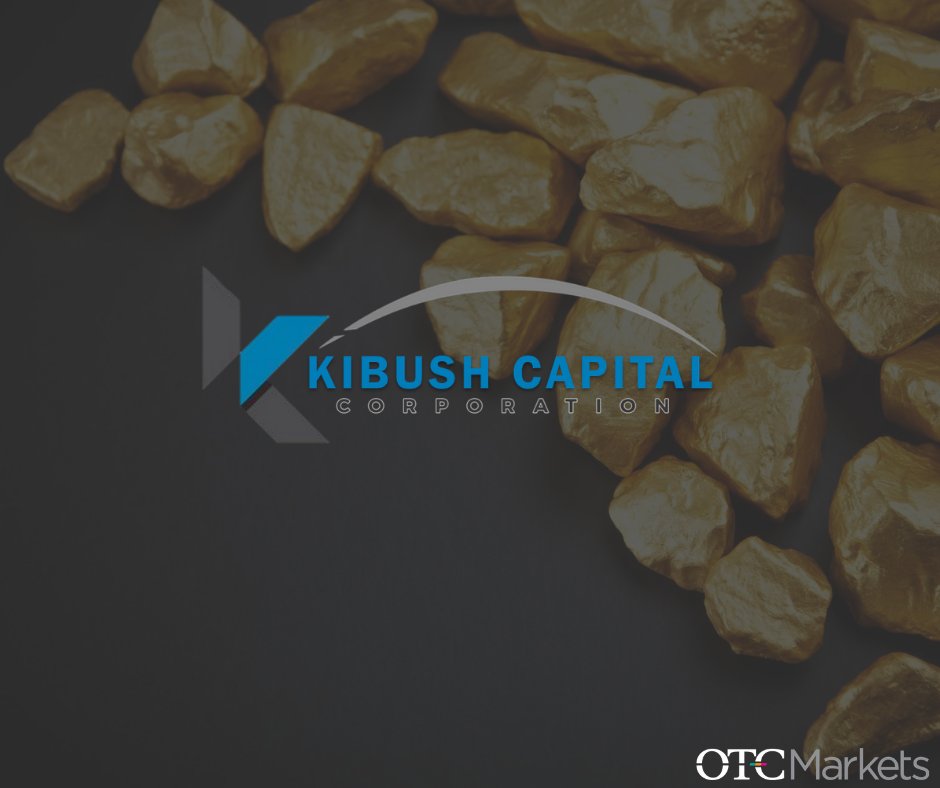 Summary: $DLCR is a PROFITABLE lumber company (with a clean SS) seeking to expand their GOLD mining capabilities.
Take a look at the current price of lumber below. Lumber is at an ALL TIME HIGH. Given this, and the fact that $DLCR is already a profitable lumber company, the outlook of our earnings looks excellent. $DLCR's lumber business is already complete and highly profitable.

RECENT PR:
As shown, lumber business is set up perfectly for years to come. Take a look at all the land contracts and agreements DLCR has closed in 2020 alone. View third-party article here outlining POTENTIAL profits: https://investingbulletin.com/2021/02/otc-mining-lumber-company-positioned-to-capitalize-on-the-surging-lumber-prices/
RECENTLY, the company expressed it will re-open their gold mines per this tweet:


Just how much gold could these mine have? Well if we go back a few years and read from a PR… based on TODAY's gold price we can have about
$800 Million
in USD.


The company has addressed dilution concerns.