ALERT

PREVIOUS MANAGEMENT FROM OVER FOUR YEARS AGO SHOULD BE IGNORED
THIS IS ALL NEW INFORMATION AND IS NOW THE PERTINENT INFO ON THIS STOCK.


---
---
STOCK SYMBOL OTC MARKET: AFPW
For more information visit us at dinatrum.com

Dinatrum is a property administrator based in Canada with properties in Mexico, Canada and the United States.
The company is making solid acquisitions. We have a great opportunity at hand. A strong real estate industry is our motivation.

A strong US Economy is also the reason why our company is so successful so far.


---
---

Press Releases

Dinatrum Novofuel's Patent to produce Hydrogen is currently utilized in various indirect forms as PEM-Proton Exchange Membrane (2/18/2020)

Dinatrum updates on One Pager Circular posted on Website with news on Budget (11/7/2019)

Dinatrum announces it has been subscribing Investor (11/6/2019)

Dinatrum announces projected Revenues on Atlanta's Project (11/4/2019)

Dinatrum announces signing of LOI with Seger Realty (10/23/2019)

Dinatrum Appoints New General Manager for Novofuel (10/18/2019)

Dinatrum presents a valuation of Real Estate Ownership using Industry Parameters (10/14/2019)

Dinatrum provides Update (10/11/2019)

Dinatrum provides Update (10/8/2019)

Dinatrum Shareholder's Update (10/4/2019)

Dinatrum wrestles competition while pursuing acquisition of valuable Industrial Real Estate (9/27/2019)
New CEO:
Pedro Villagran Garcia
I am sorry but we will be updating this ibox with new relevant information. With only PROVEN FACTS to back these up., we apologize for the inconvenience.
Please follow us on social media platforms :
THESE ARE SOME OF THE DEVELOPMENTS SO FAR IN THE NEIGHBORHOOD.


THERE ARE RESORTS

IN THE AREA AS WELL JUST SOUTH OF THE PROPERTY.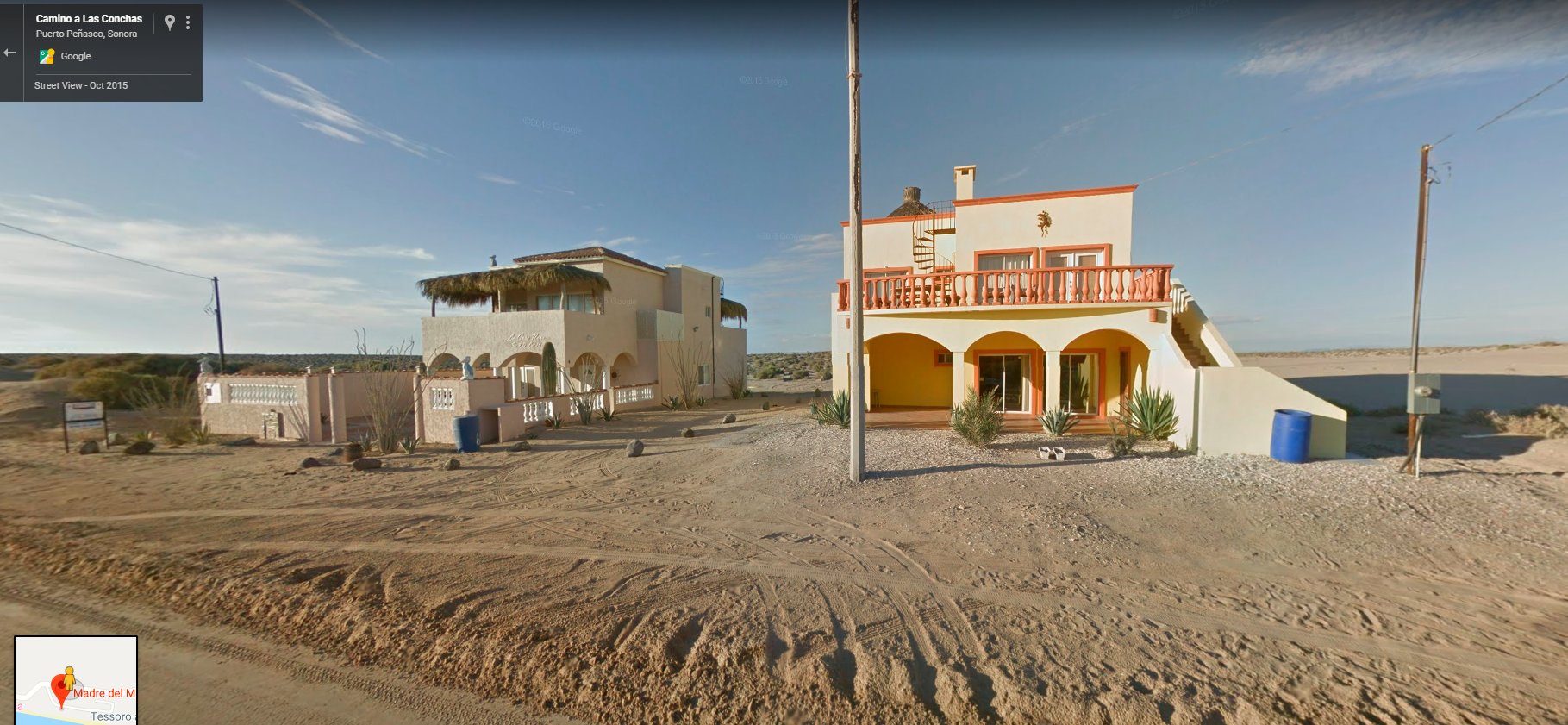 HERE IS ONE RESORT South on the same coast 42 min away by car.

En un Vistazo - Puerto Peñasco - Vidanta